Option
Details
SUMMARY

3~4 hours


English, Chinese


Present your printed or mobile voucher

Free Cancellation up to 2 days before the booked date
🙋‍♀️What to expect?💁‍♀️
👉 Walking tour with a small group of people to enjoy every little thing of Seoul. 👉 The hidden gem in the center of Seoul that you don't want to miss. 👉 Unique experience of Seoul back to 80s.
TIPS
👉This trip saves travelers the time and hassle of making travel arrangements and bookings. 👉Chat room on WhatsApp/Line will be available for Maji travler. If you have any inquiries, feel free to contact us through the chat room even during your trip. (*Only inquiries related to the included this itinerary are available.) You can also communicate with other travelers, so you can get acquainted with each other. (Example: Does anyone want to eat a salad for lunch today? 🙋‍♀️) 👉 Transportation fee and traveler's insurance are not provided on this tour. 👉 This tour is available for over 2 people and up to 6 people.
Donuimun Museum Village

Discover the architectures in modern era of Korea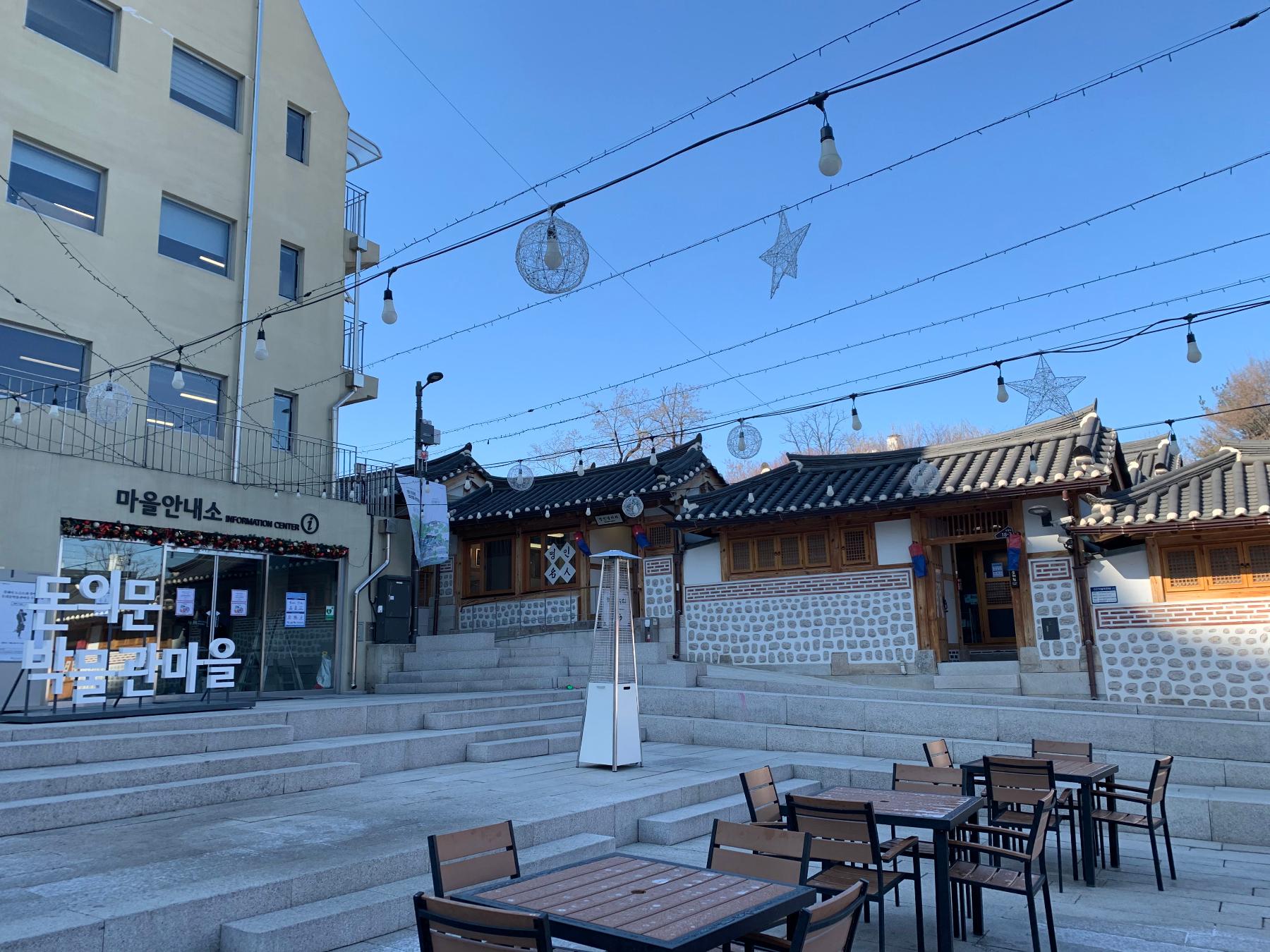 Donuimun Museme Village is an outdoor museum which opened at September, 2017 which is located at the original location of Donuimun (also known as West Gate back to Chosun Dynasty).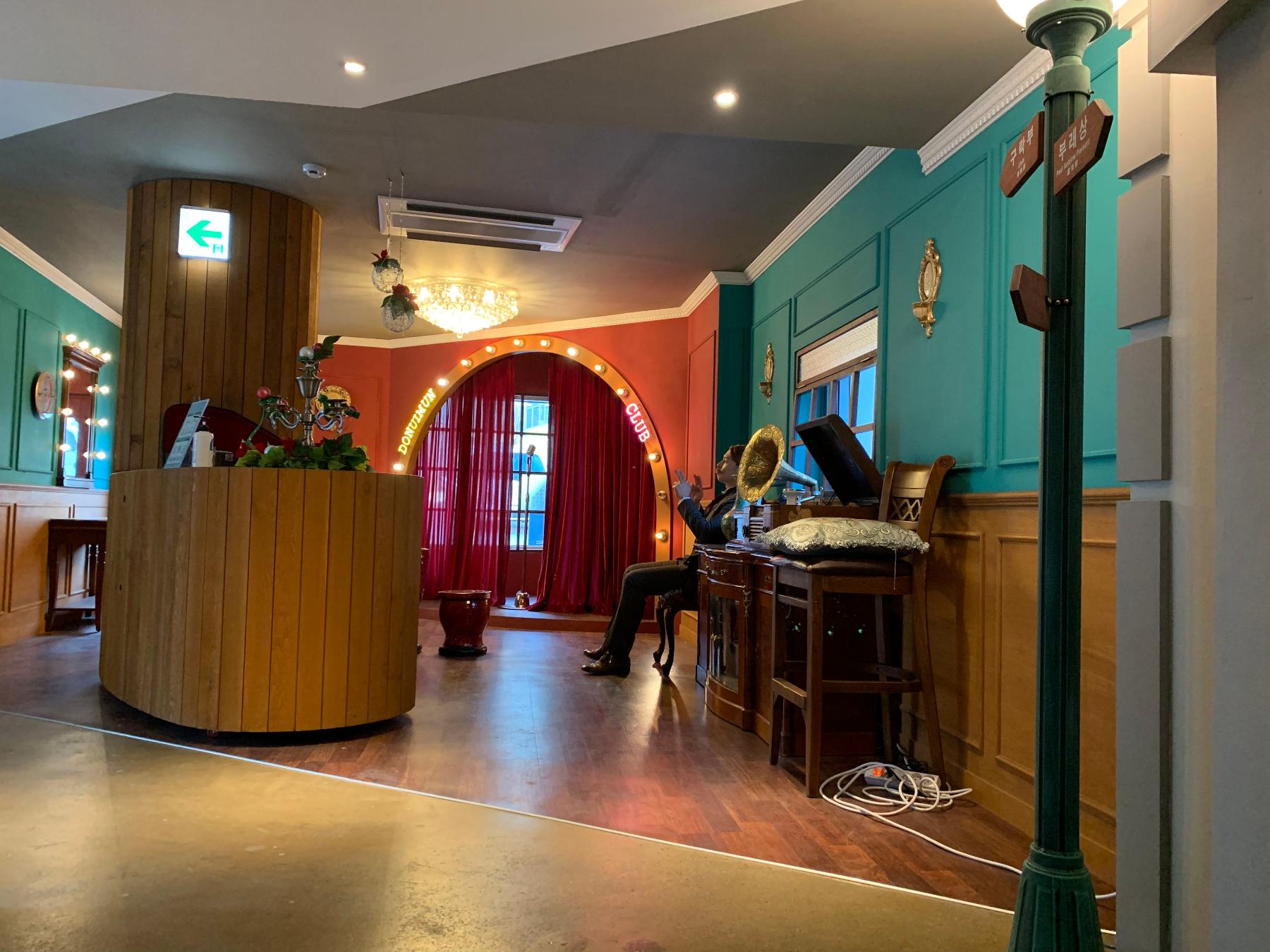 Back to 80~90s, the neighborhood was acknowledged for its academic meaning with all the famous Hakgons around.
The vintage atmosphere of the village will definitely give you the unforgettable experience!
Wall of Deoksugung Palace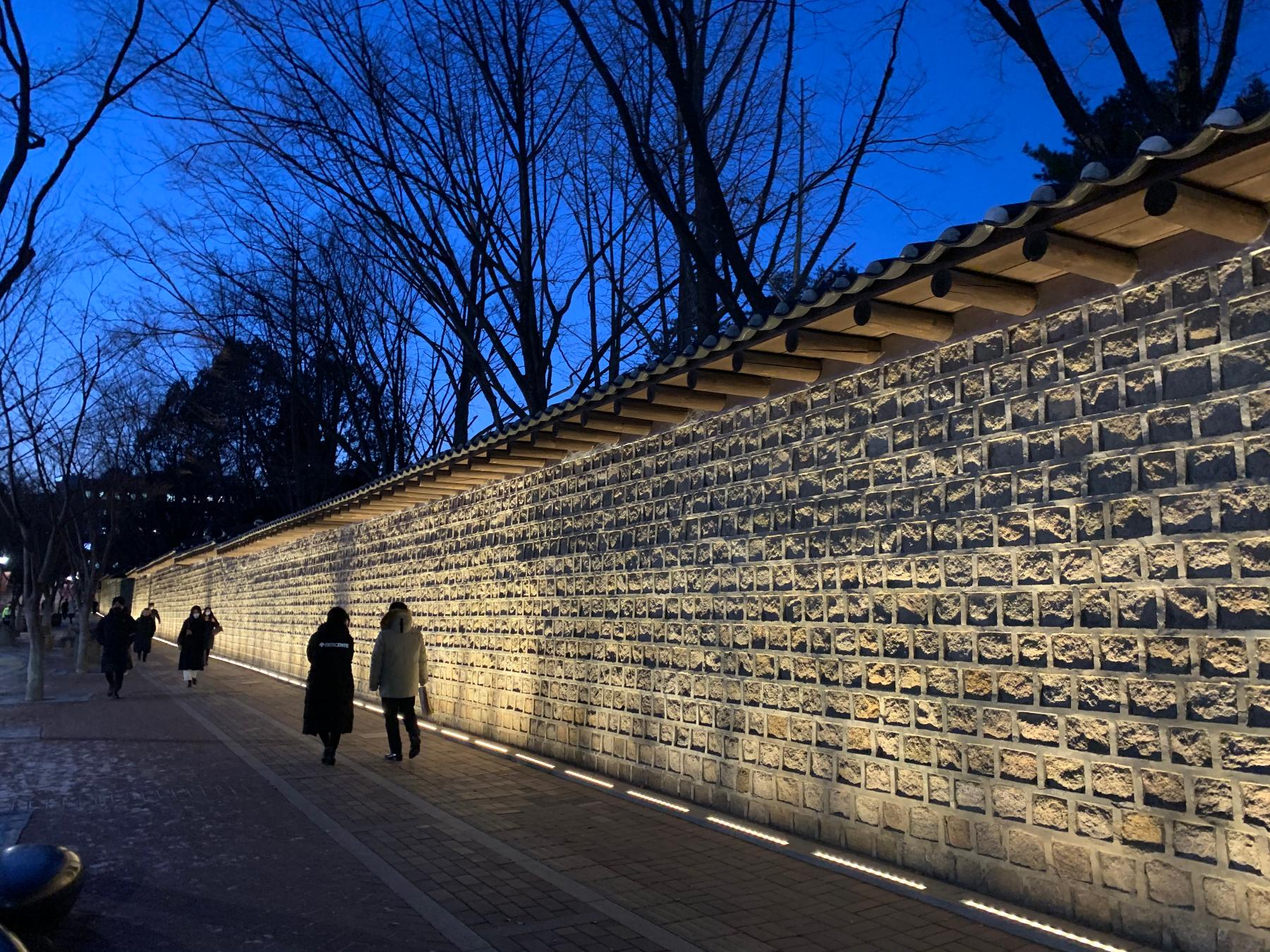 Deoksukung was built in 14th century and the palace of Joseon Dynasty.
The wall also made its appearance in the famous K-Drama "Guardian: The Lonely and Great God".


Jeongdong Observatory
The secret spots for you to enjoy the view of Seoul!

ITINERARY
15:00 Exit 5 of Seodaemun Station
15:30
Donuimun Museum Village
16:00 Donuimun Museum Village Photo time
16:30

Deoksugung Wall and Jeongdong Observatory
INCLUDES

English & Chinese Guide

One drink

Other Personal Expenses

Traveler's insurance
NOTICE
Notice
✔ The reservation for attractions and experiences will be made based on the selected date at the time of booking.

✔ If you would like to change the date after booking, please contact us directly via messenger or email: majikorea@blankkorea.com.
However, depending on the situation, the change may not be available.

✔ This is a join-in tour with group chat. The host will set and invite participants into group chatting room 3 days before the tour. ✔ The tour will be run by host and it's not exchangeable with other tours.
Refund & Cancellation Policy
- 100% refund if you cancel 72 hours before the tour

- 80% refund if you cancel 24 – 48 hours before the tour
- 50% refund if you cancel 1 day before the tour
- No refund if you cancel on the day of the tour
Reviews - 0