Option
Details

Maji's Pick

◼ Good Afternoon is a famous British-style tearoom located in Gyeongnidan Road, Itaewon, Seoul.
◼ You can enjoy the British black tea and tasty desserts in our European-themed store covered in pastel blue.
◼ The store has been frequently introduced on famous Korean magazines and our visitors express a high level of satisfaction.
◼ The 'Afternoon Tea Set' and the 'British Cream Tea Set' in Good Afternoon can only be reserved through MAJI and can be enjoyed at discounted prices.
◼ Good afternoon is only 8 minutes away from Noksapyeong station on foot.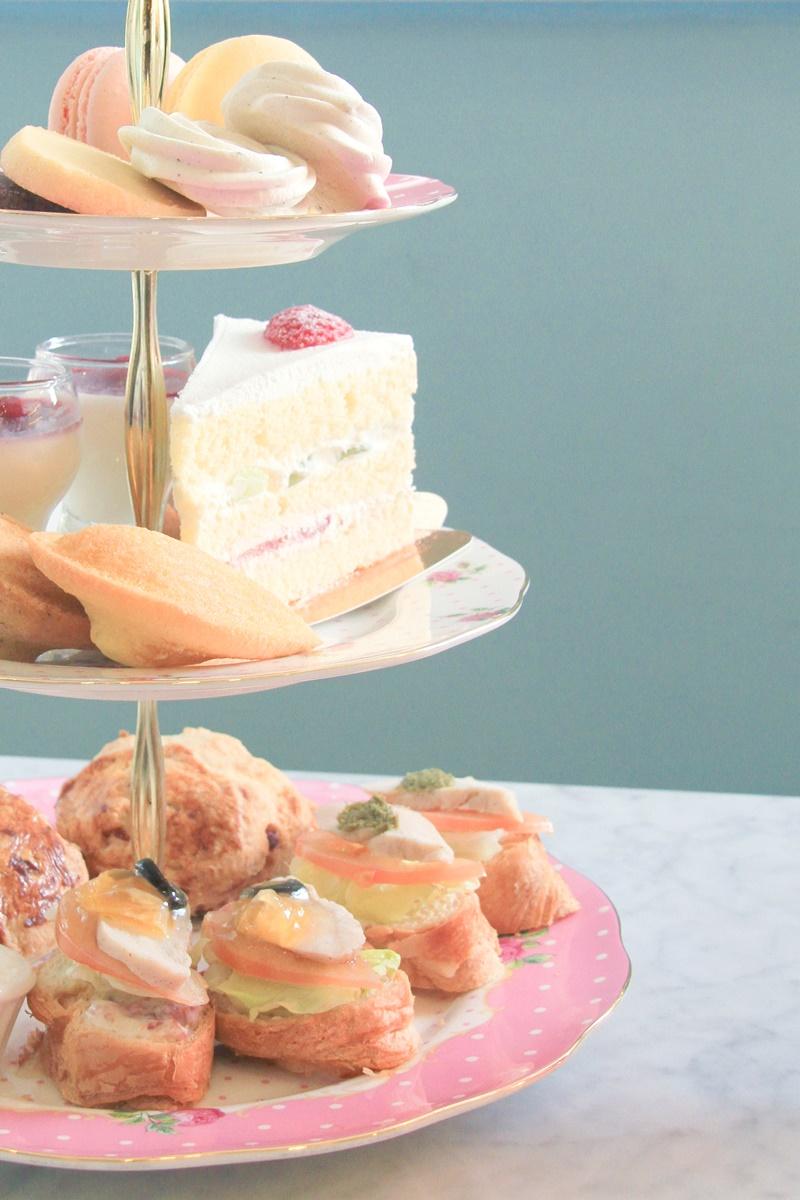 ◼ All tickets include reservation services.
◼ You can upgrade from a regular/basic tea of beverage to milk tea or tea-ade on-site. (Surcharge : 1,000 KRW)

◼ Cookies 2pcs
◼ Macaron 2pcs
◼ Meringue 2pcs
◼ Panna cotta 2pcs
◼ cake 1pcs
◼ Madeleine 2pcs
◼ Scone 2pcs
◼ Croissant Sandwich 4pcs
◼ Tea or Beverage 2 cups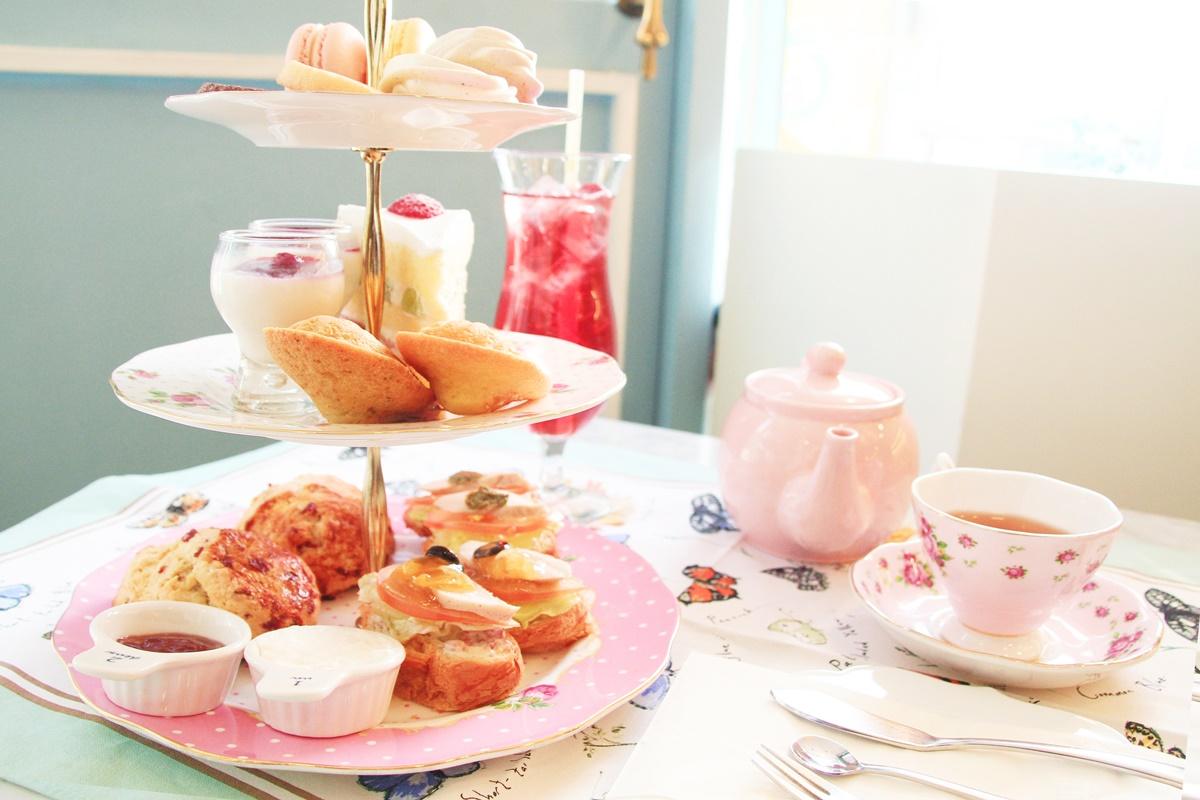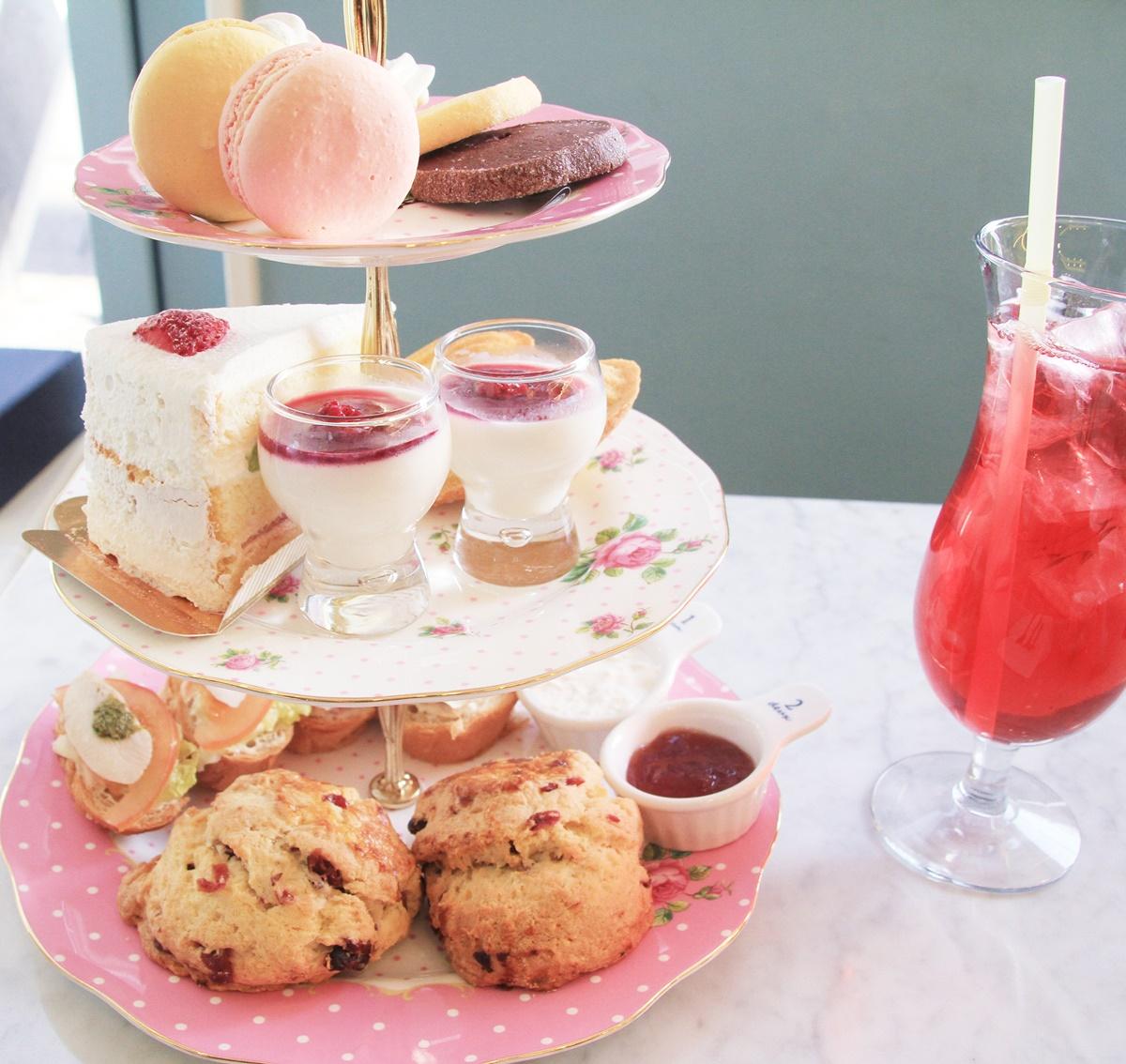 ◼ Scone 2pcs
◼ British milk tea 2 cups


* British milk tea can be changed to another tea of the same price.
* It's a maji exclusive hidden menu.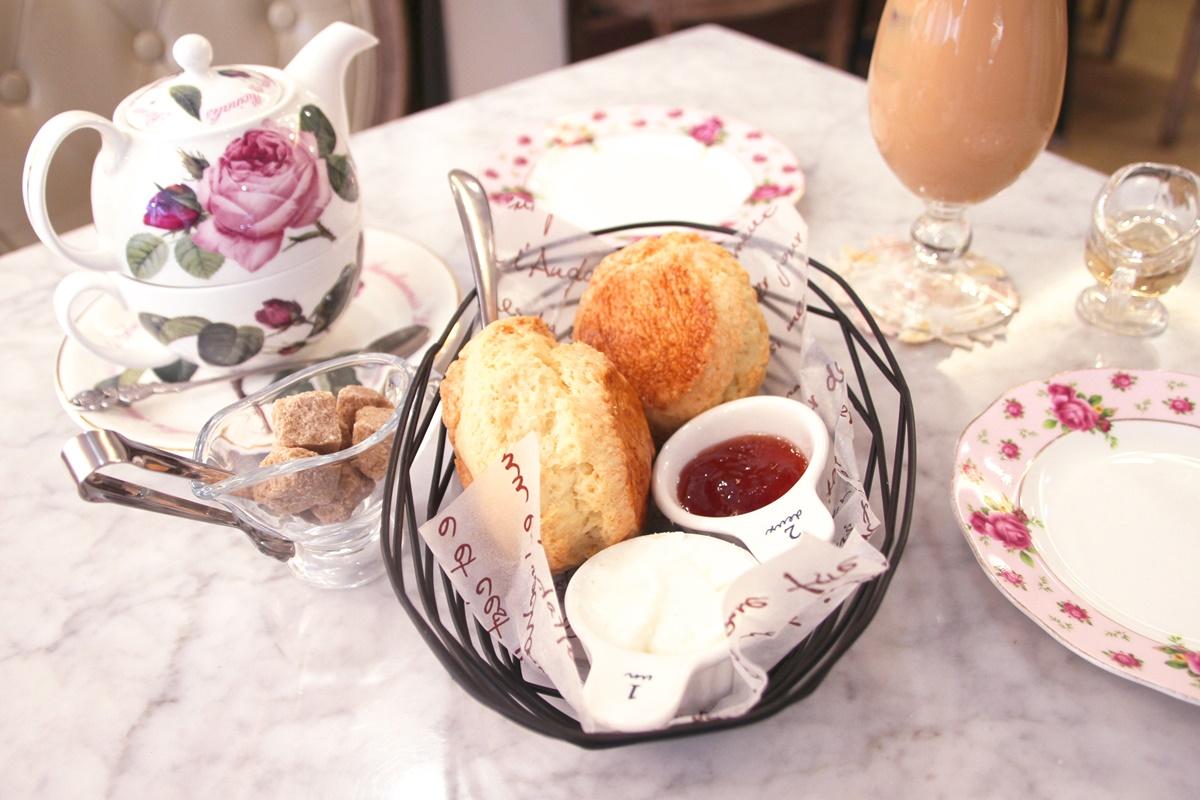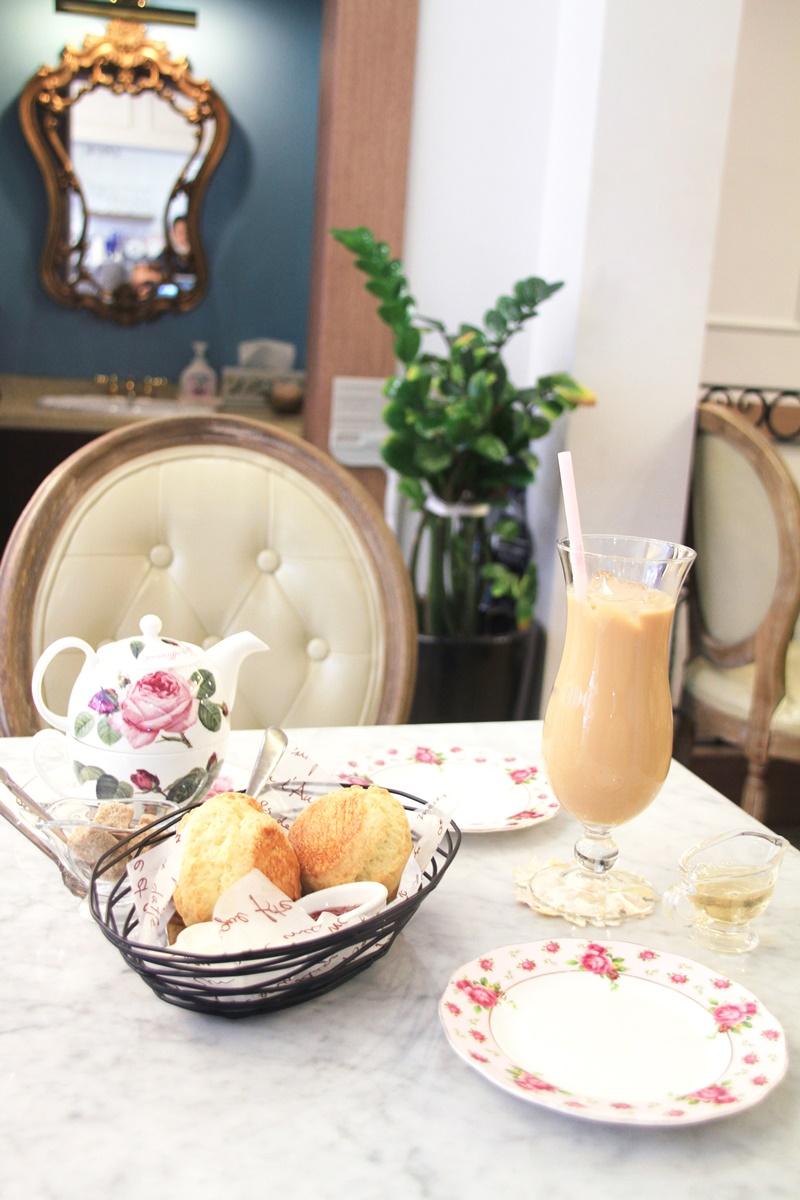 What to expect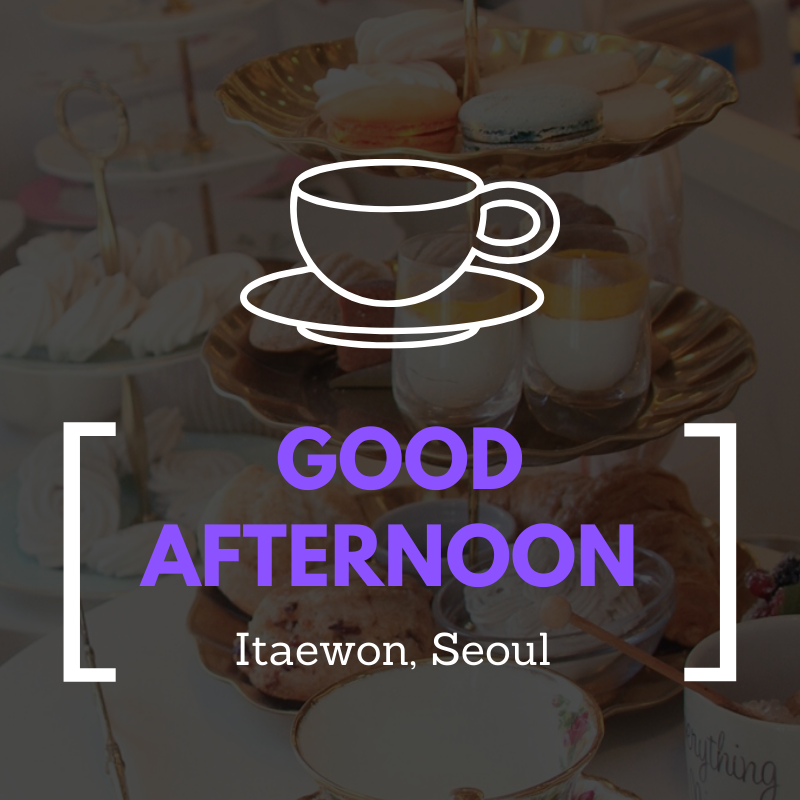 Warm and high-quality black tea with tasty desserts
will fill your afternoon with happiness and joy.
As you know,Korea is often said to be the paradise of cafes.☕

That's just how much Koreans enjoy coffee in their daily lives.
However, there are not many tearooms where one can enjoy tea.🍵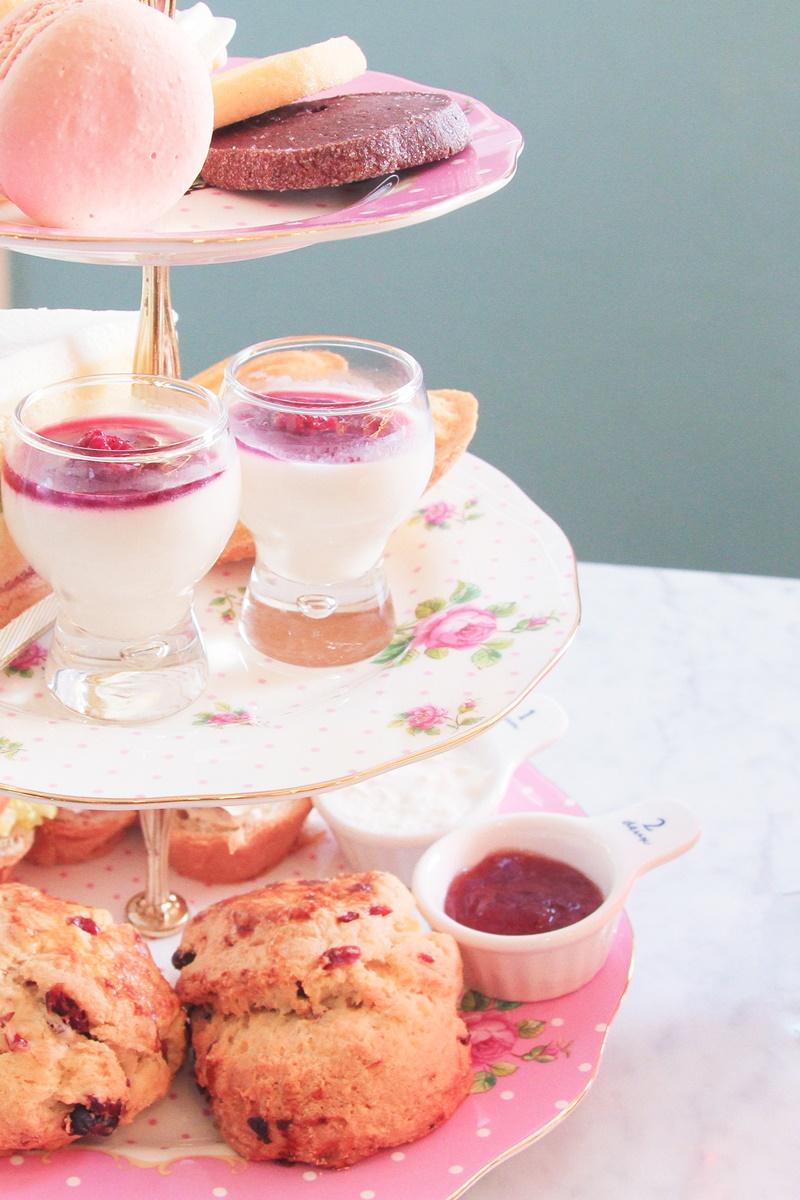 The founder of 'Good Afternoon' was impressed by how British people never forgot to enjoy a moment of relaxation during the day through teatime even amid their hectic schedules.
Hence came the birth of this British-style tearoom to spread the British tea culture to Koreans,
who often spend their daily lives in haste and hurry.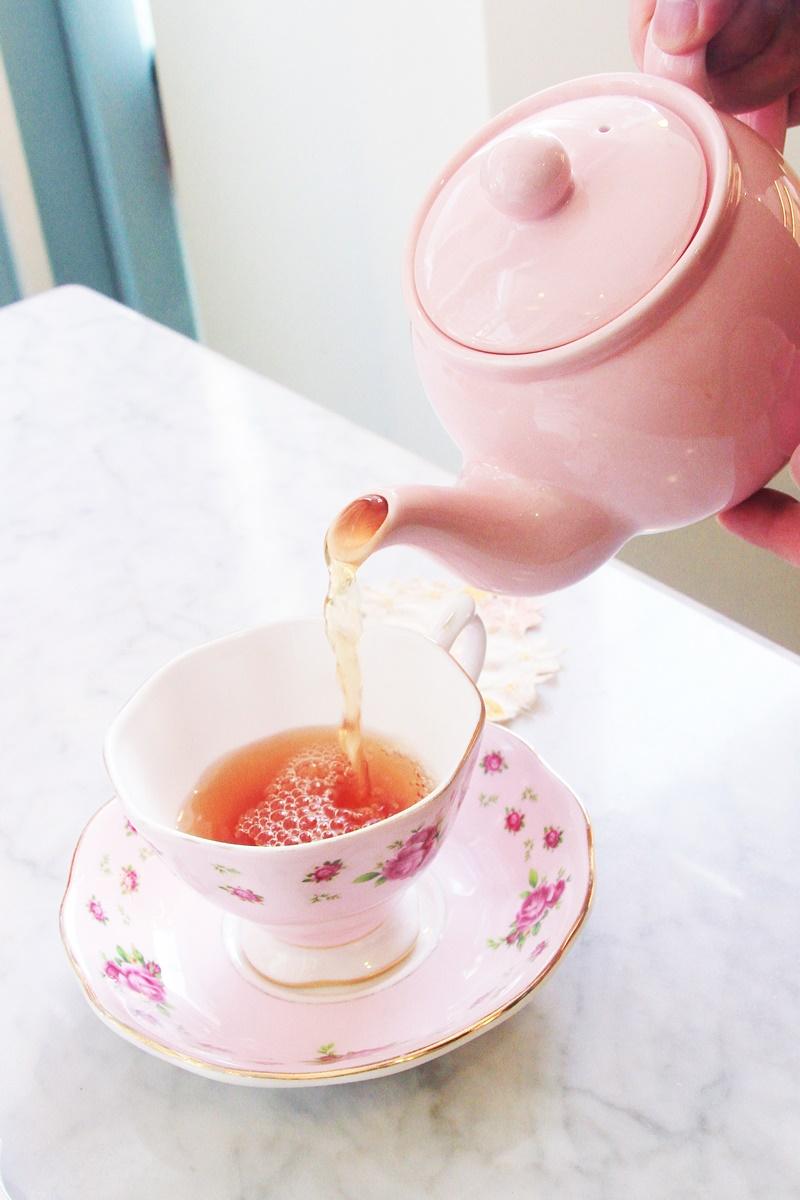 'Afternoon Tea' is a British tea culture that goes all the way back to the British aristocracy of the 19th century,where tea was enjoyed with snacks between lunch and dinner, around 3~5 in the afternoon.
It is said that in England, where tea culture is very well-developed, tea is still enjoyed almost 8 times a day.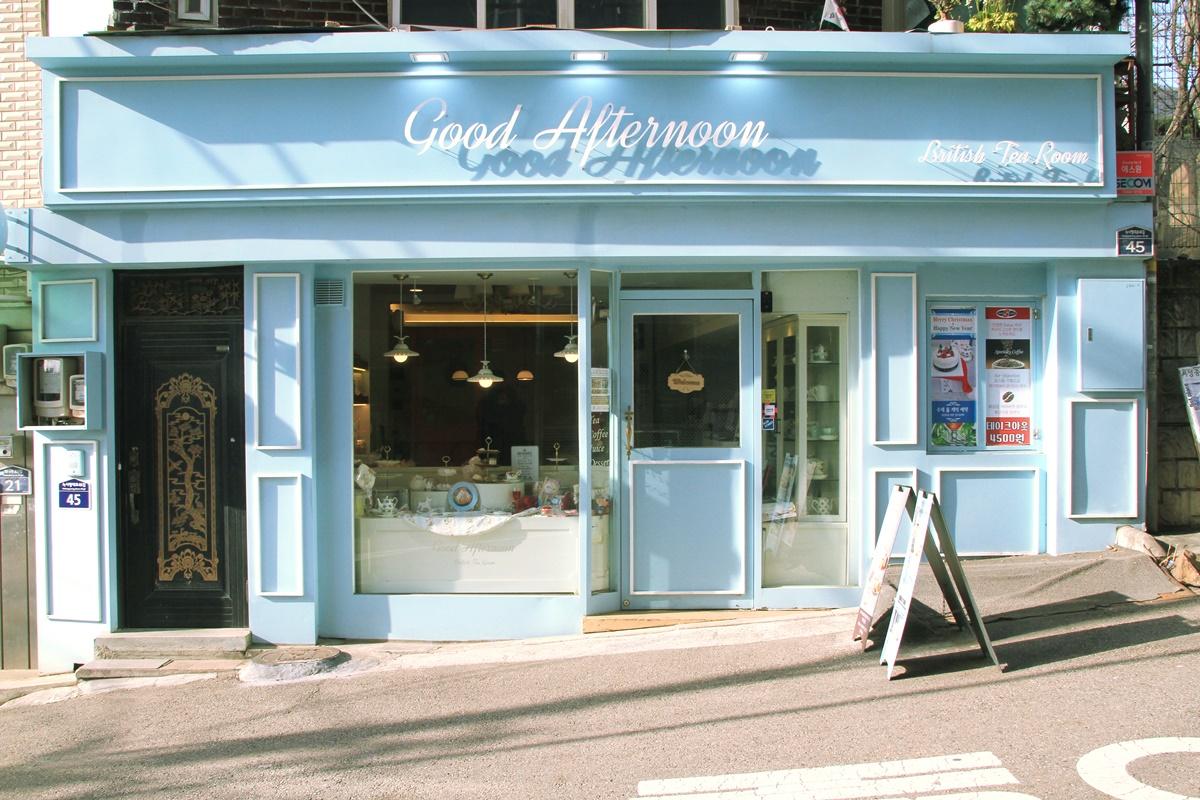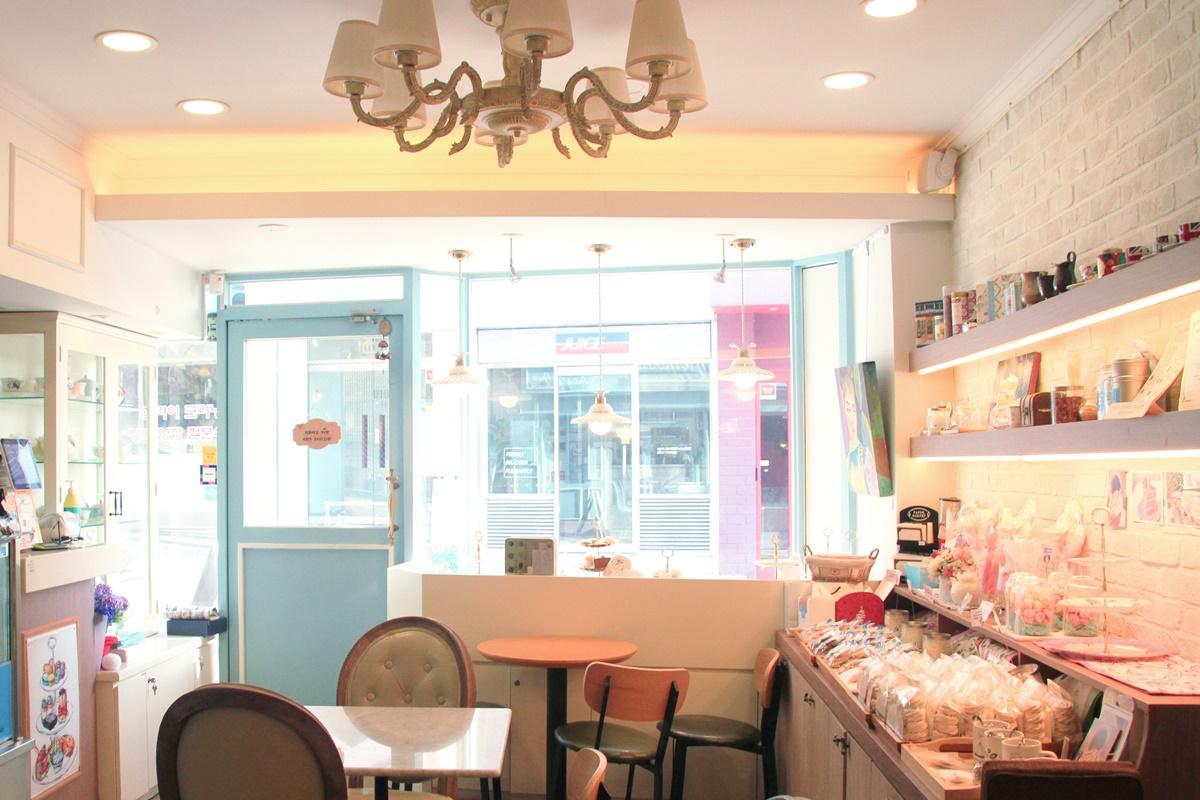 When you open the doors into the exotic, sky-blue store, you will be welcomed by a full range of British teapots, interior designs, and more.
The signature menu of the store is the 'Afternoon Tea Set', which is composed of low-fat desserts with a moderate level of sweetness that goes very well with tea.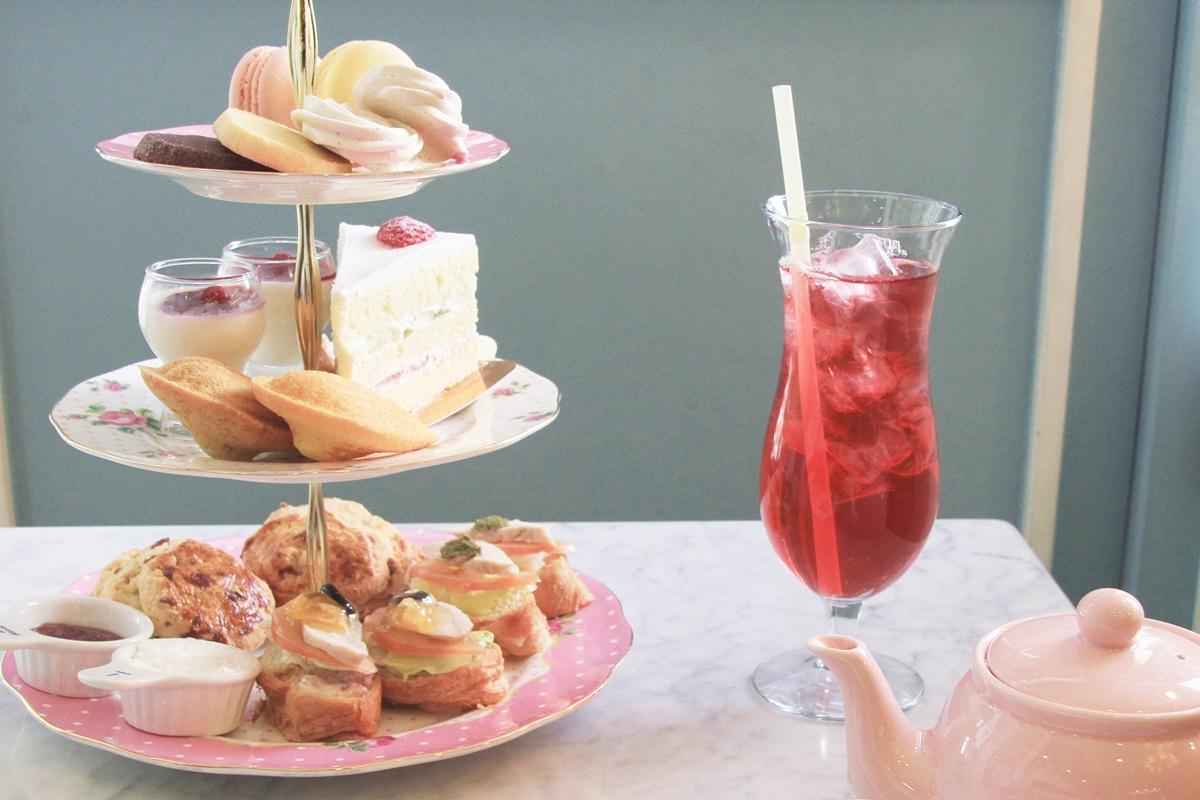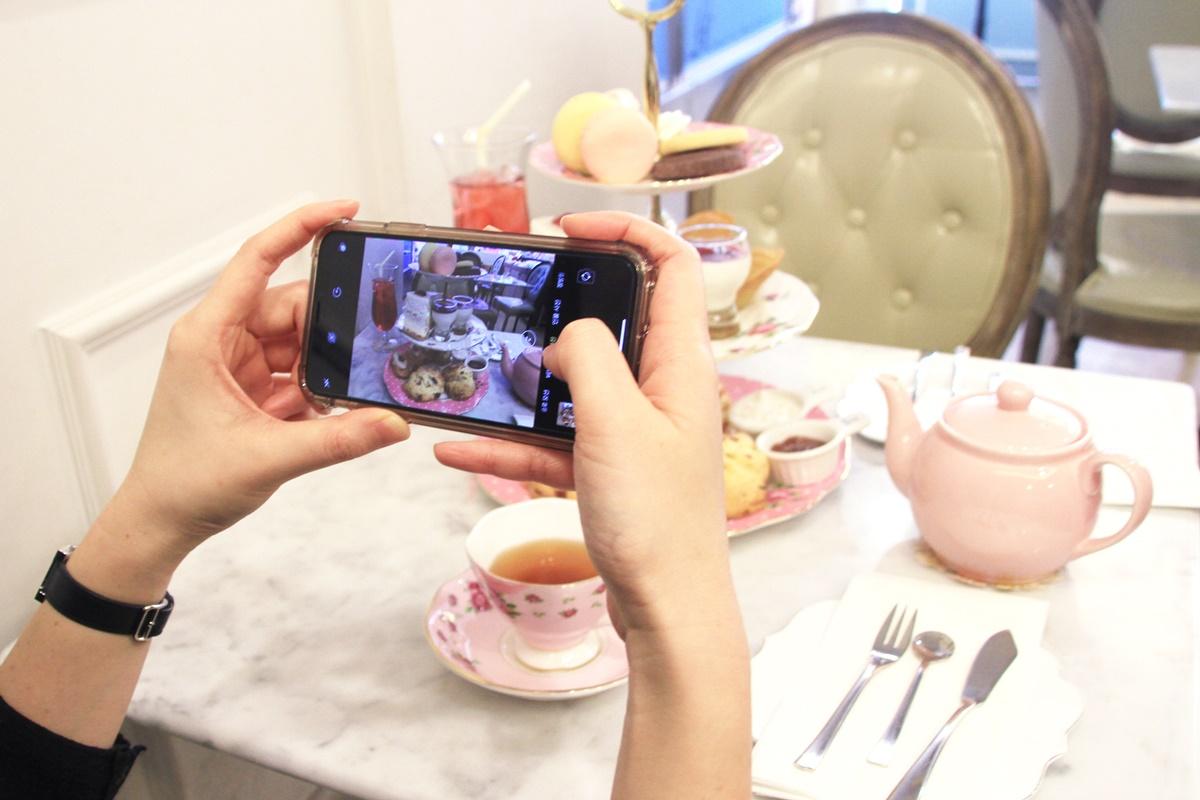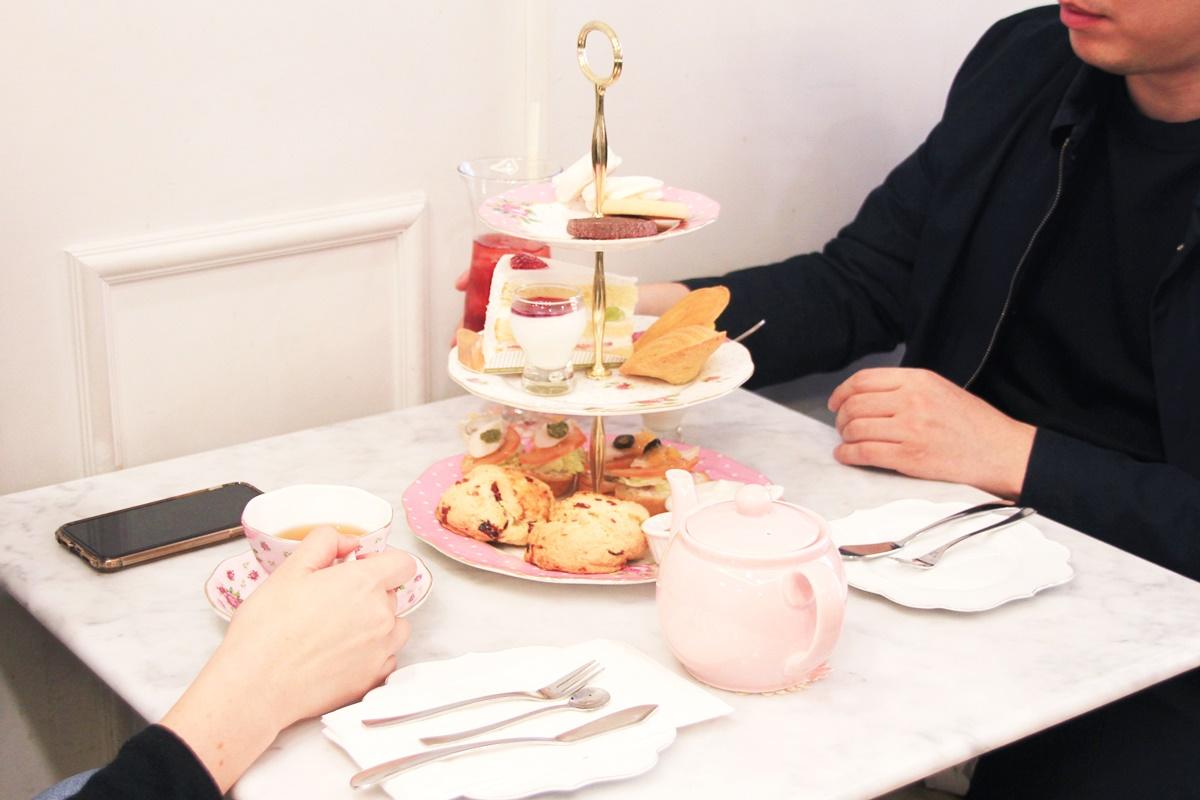 The three-tier tray that beautifully features cookies, macarons, madeleine, and meringue cookies is just perfect for Instagram.
Though it may be a bit pricy for a two-person tea set, it is the perfect choice when you are in the mood for a little yet meaningful luxury for yourself from time to time.

Photo gallery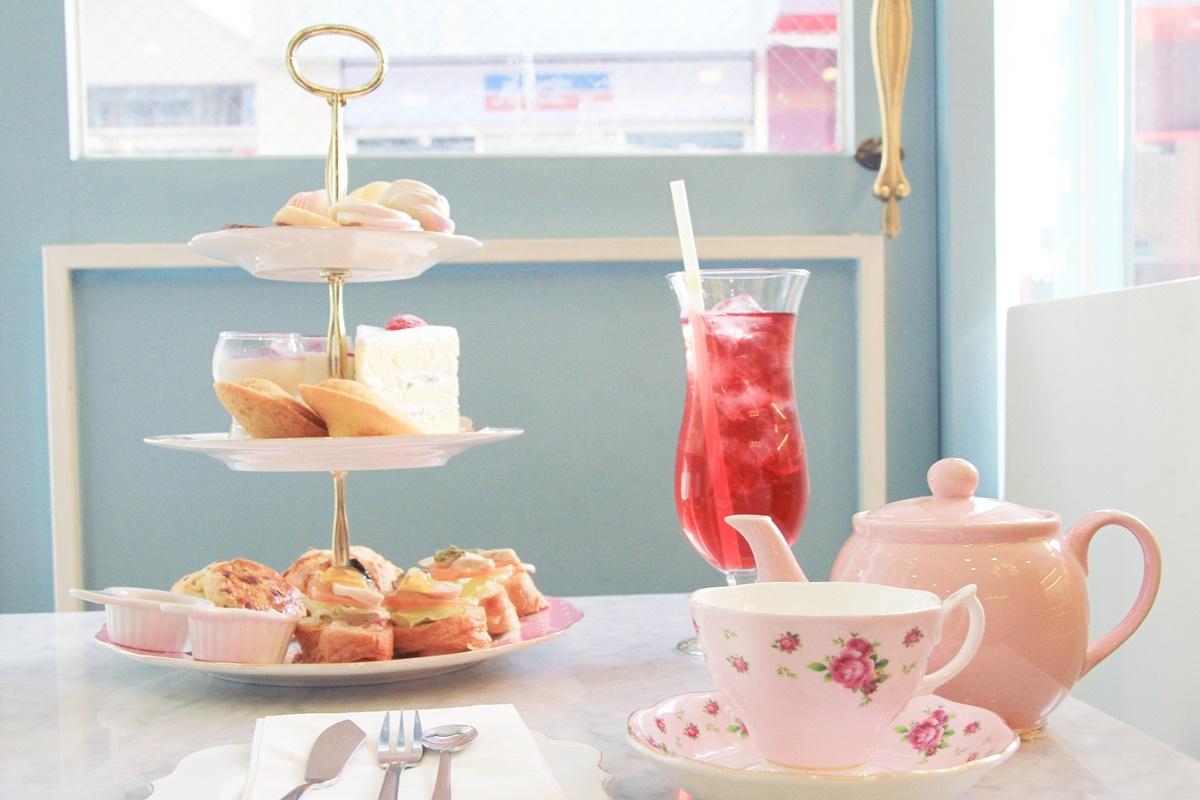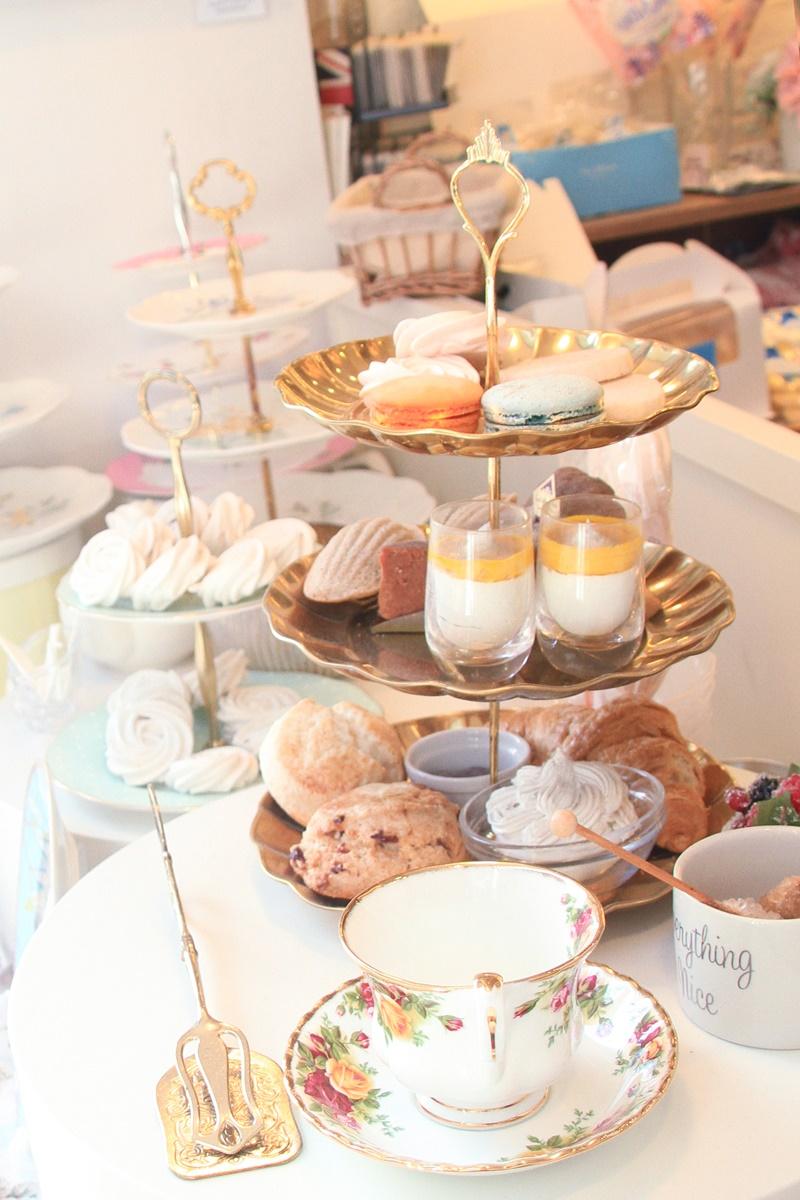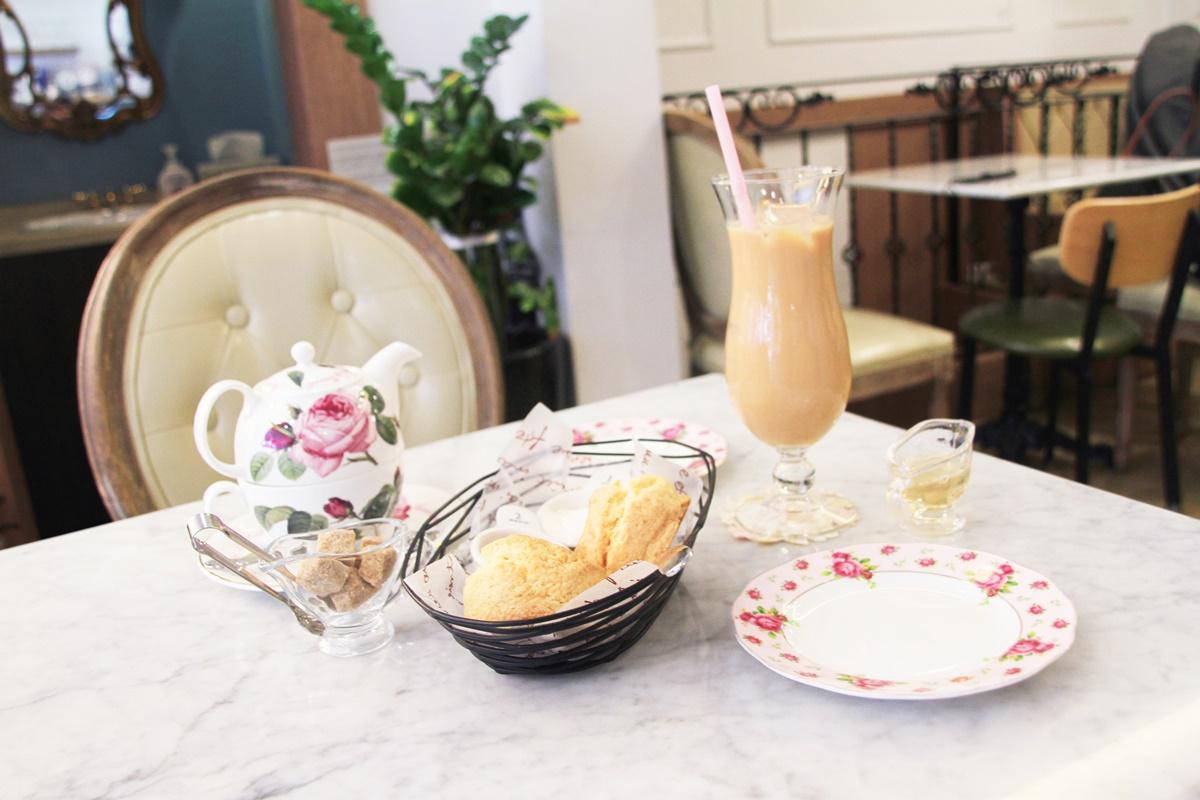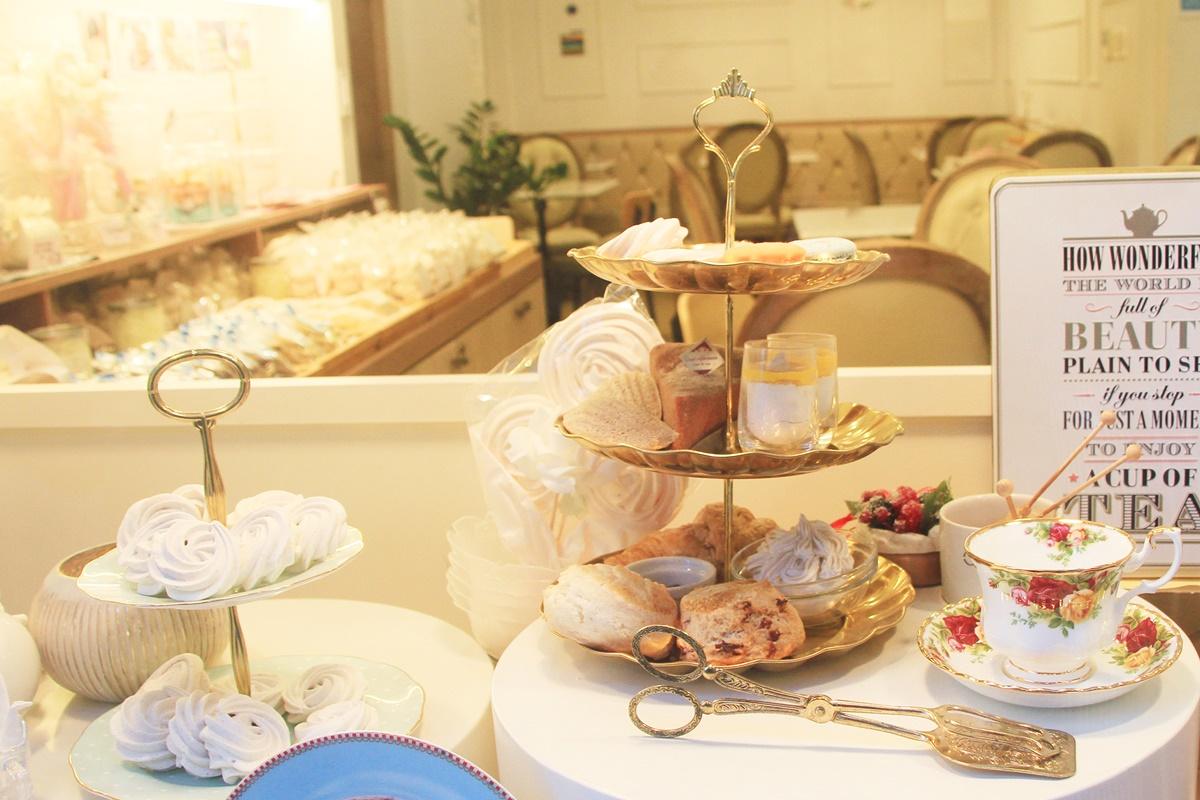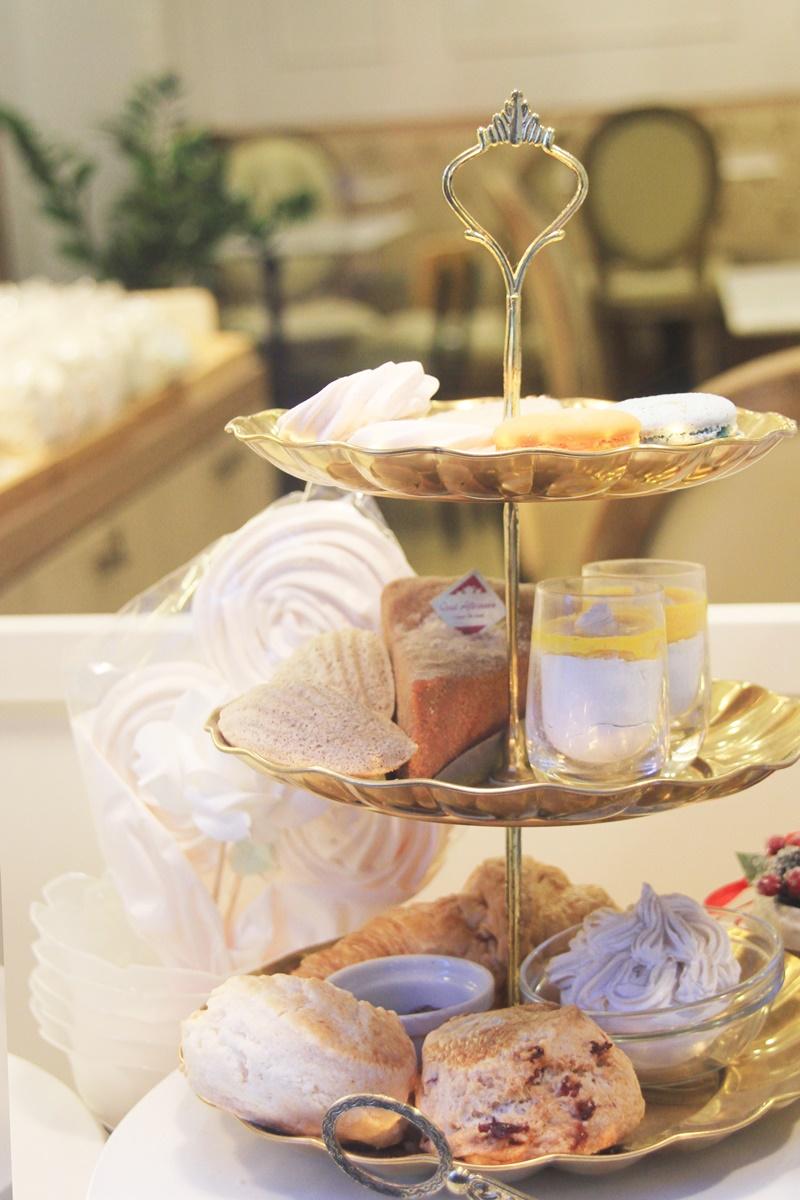 How to use
◼ Order confirmation letter of your booking will be sent immediately.
(* Please note that Order confirmation letter is not a voucher)
◼ Voucher will be sent to your e-mail within 1~3 business days after the ticket purchase
◼ Voucher is valid only on the dates shown on the voucher.
◼ Present your voucher before ordering.
Visitor Info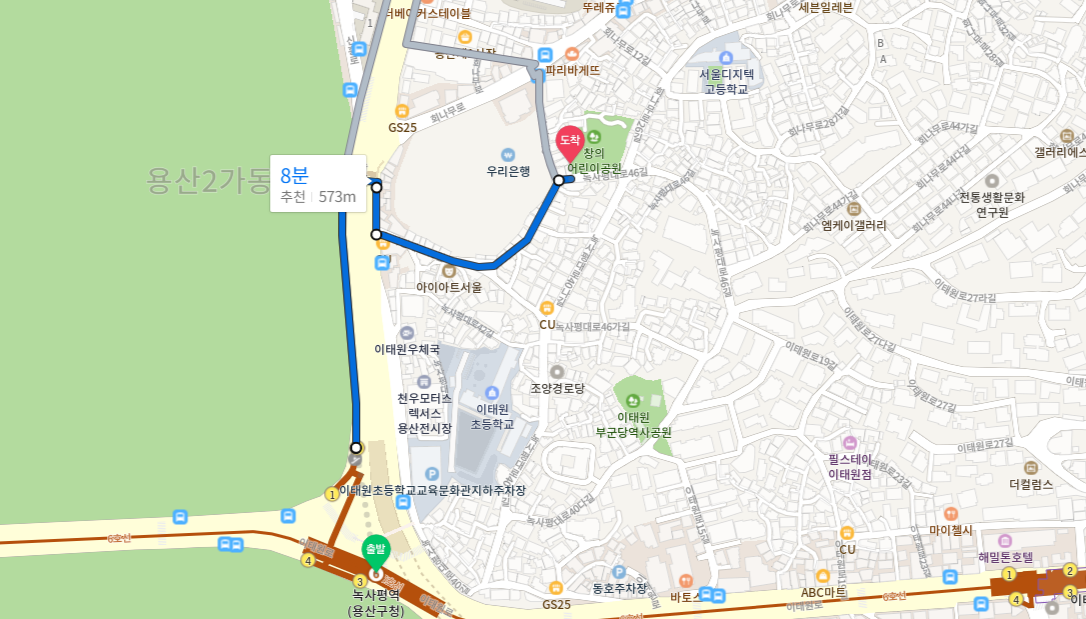 Good afternoon is located 8 minutes away on foot from exit 2, Noksapyeong station. (near Itaewon)
◻ ADDRESS : 45, Noksapyeong-daero 46-gil, Yongsan-gu, Seoul
◻ GOOGLE MAP : https://g.page/goodafternoon-tearoom?share

◻ TEL : 02-794-2923
◻ OPEN HOUR : 10:00AM~ 09:30PM (KST)
Terms & Conditions
🔳 Cancellation Policy
| | |
| --- | --- |
| | |
| 2 day before the reserved date | full refund |
| 1 day before the reserved date | Non-refundable |
◼

All time are based on Korea Standard Time (KST)
◼ Make sure to arrive at the place on the day that you reserved.
◼ Changes and cancellations of reservations can be made 2 days prior to the reserved date.
◼ Order must meet the number of people (e.g. 2-person menu cannot be ordered for 3 people).
Reviews - 0