Option
Details
SUMMARY

Duration 4 hours


English


Present your Mobile Maji Pass


Free Cancellation up to 2 days before the booked date
WE RECOMMEND MAJI PASS TO WHOM
👉 Those who have bought a plane ticket to Korea but are lazy to plan the trip. 👉 Those who want to get a
#potd
to upload on Instagram 👉 Those who want to try fancy looking but also tasty desserts in Seoul.
HIGHLIGHTS
Shhhh…🤫 These are our secret
#potd spots!
Get your own
#potd
and be the
#Inssa(a.k.a. trendsetters)
in Hongdae! One of the mind-blowing photo spots from
#museum_of_fruit!
And another one is alluring photo spot from
#Cafe_Budapest&Hit_VR!
Keep them on your secret list and never miss THE amazing experience!
MAJI's #Inssa_Tour
MAJI TIPS
👉

This trip saves travelers the time and hassle of making travel arrangements and bookings.

👉

It includes tickets and booking fees for the 'paid attractions' and 'experiences' in the schedule below.

(See further details in the schedule below.) Other details about tourist attractions and restaurants that do not require a ticket or reservation will be delivered to you via messenger, and those places have been chosen as they are popular or beloved by locals. 👉

Chat room on WhatsApp/Line will be available for MAJI pass traveler.

If you have any inquiries, feel free to contact us through the chat room even during your trip. (*Only inquiries related to the included this itinerary are available.) You can also communicate with other travelers, so you can get acquainted with each other. (Example: Does anyone want to eat a salad for lunch today? 🙋‍♀️) 👉

Guides and vehicles are not provided on this tour.

Private guides and vehicles are available for the purchase of trip package. 👉

Trip package is available for one individual or up to six people.
ITINERARY
13:00~15:00 Museum of Fruit 15:00~17:00 Cafe Budapest + HIT VR
*This trip includes Tickets of 1) Museum of Fruit and 2) Cafe Budapest + HIT VR
*If you want to have a private guide and vehicle, please choose 'trip package' option.
*We recommend you to follow the suggested itinerary in order to fully enjoy the trip.
INCLUDED

Ticket of Museum of Fruit

Ticket of Budapest Cafe + HIT VR
- For Budapest Cafe, you can choose between 1) 1-time VR attraction ticket or 2) a cup of cold-brewed coffee.

Transportation

Tour guide

Personal Shopping

Meals and drinks (discount for our partners restaurant)

Traveler's insurance
DETAIL
1) First #Inssa(a.k.a. trendsetters) spot - Museum of Fruit🍏 🍎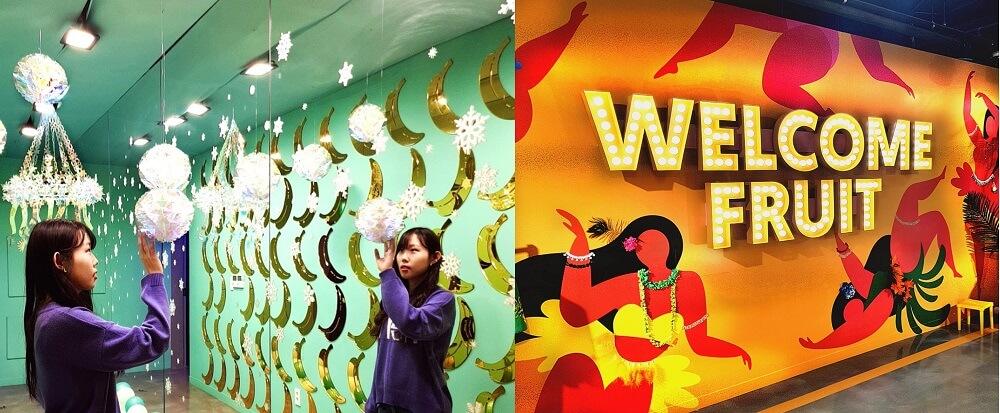 Shhhhh🤫

First secret #potd spot, <Museum of Fruit>!
This fruit-themed museum will show you amazing photo spots and various attractions.
With the ticket to 'Museum of Fruit' in hand, you can also be the #Inssa !

---
2) Second #Inssa spot - Budapest Cafe & Hit VR💗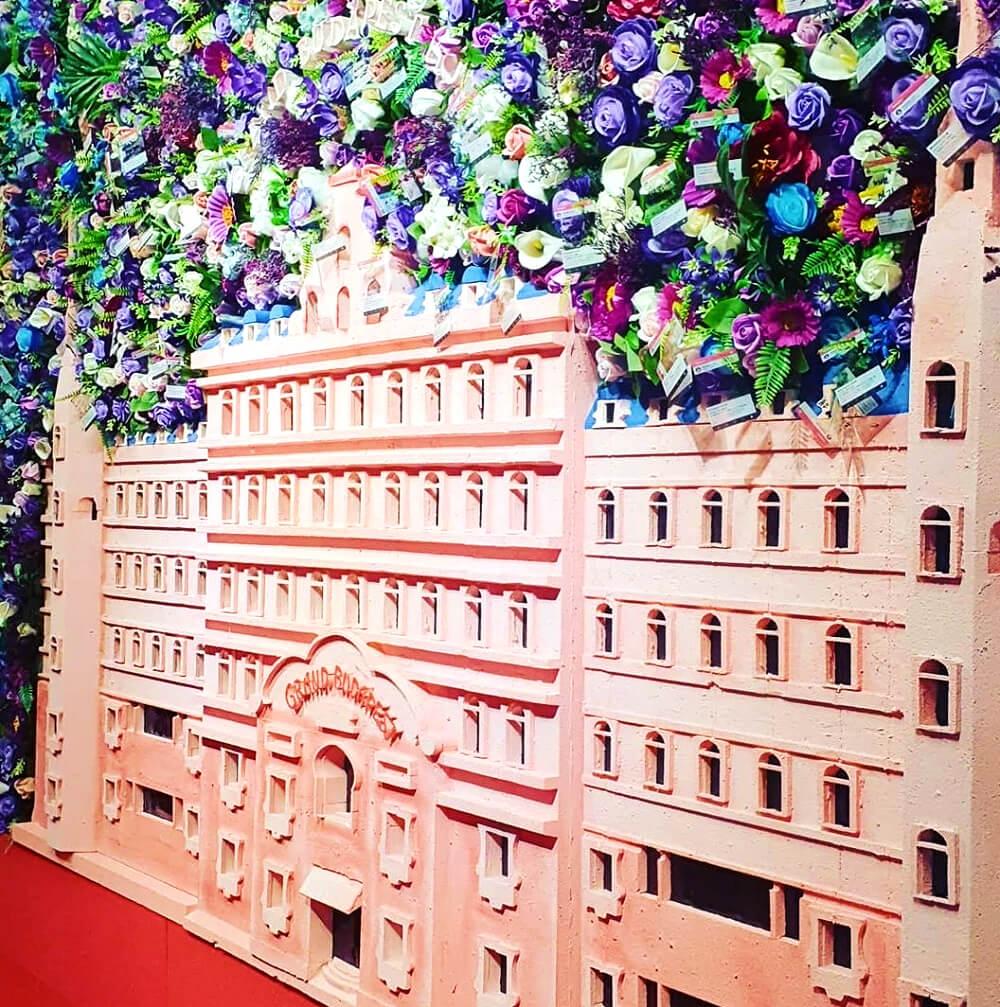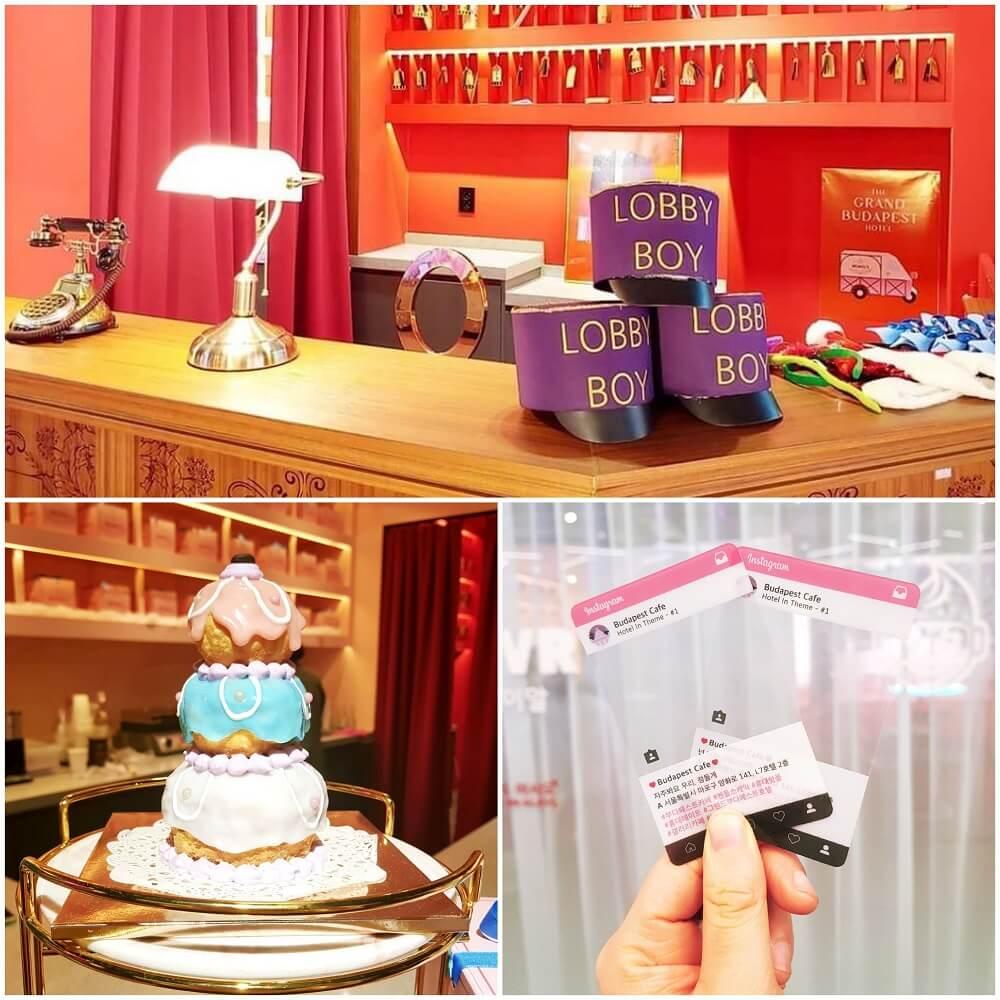 Our next destination is
'Budapest Cafe with HIT VR'
!
You may only expect #pink photo spots, but there's a big secret in this cafe…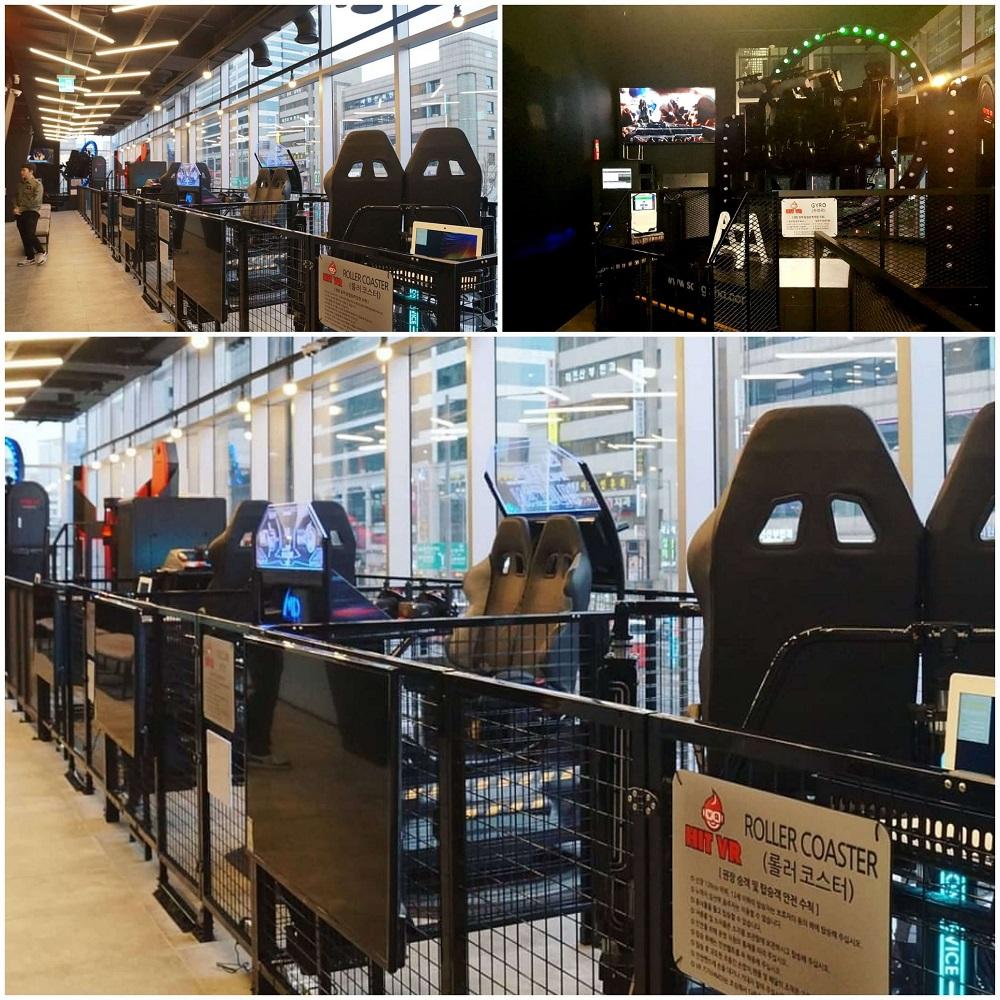 Can you guess what the secret is? Yes! The VR attractions!
Be the only one who gets the opportunity of enjoying both #thrilling and #alluring experiences in one spot!
IMPORTANT NOTICE
1. Free cancellation is available up to 2 days before the pickup date.

2. Museum of Fruit

1) Museum of Fruit is allowed for age over 14. 2) Last entrance time is 6pm. 3) Museum is closed on 1st Jan and 25th Jan. 4) For teens age over 14 and under 18, please bring your passport or id card when entering the museum of fruit.

3. Budapest Cafe + HIT VR

1) Participants must be aged 7+. 2) VR arcade staff speak basic English and game instructions are available in English. 3) Playing VR games for a long time may cause vertigo. If you are experiencing symptoms such as dizziness or vomiting, please stop immediately. 4) Some games may have restrictions on age, , and other health issues. Please follow the instructions of the staff on site. 5) In order to enjoy VR games better, please wear long trousers on the day you plan to visit. You may be restricted from playing some games due to wearing shorts or skirts. 6) Before using the game equipment and VR machine, please make sure to check your surroundings and tidy up to avoid tripping on objects around you. 7) To ensure the safety of the game experience, some attractions will have restrictions on use. Please use the game equipment according to the direction of the arcade staff. 8) Some coin-operated facilities require an extra fee 9) Food and drinks are not allowed inside the VR arcade 10) In order to provide guests with adequate space within the arcade, the venue may temporarily limit the number of visitors. In this case, please consult the staff at the site regarding instructions 11) For safety reasons, pregnant and drunk guests are banned from admission
Reviews - 0