Option
Details
SUMMARY

Duration 8 hours


English, Chinese


Present your Mobile Maji Pass


Free Cancellation up to 2 days before the booked date
WE RECOMMEND THIS TRIP TO WHOM
👉 Those who have bought a plane ticket to Korea but are lazy to plan the trip.
👉 Those who want to experience Seoul Unnies's daily & beauty life.
👉 Those who want to find perfect makeup
HIGHLIGHTS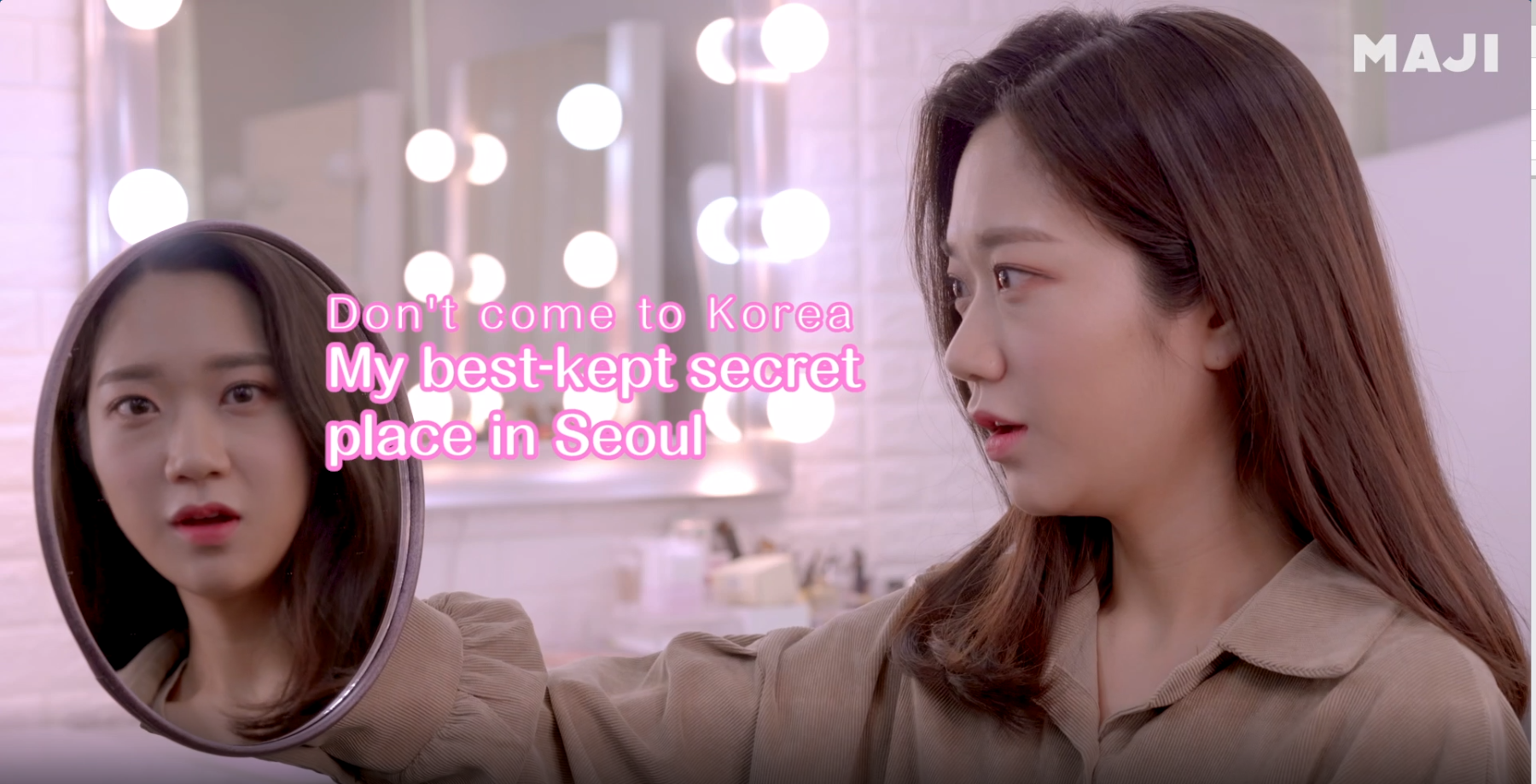 "Korean University students seem to study really hard, take care of themselves very well"
Korean women are known to take care of themselves, be stylish, and also be party girls. 🧏‍♀️ Especially, university students have a very stylish lifestyle even with little money.💅
Foreigners living in Korea say, "Korean university students seem to study really hard, take care of themselves very well but at the same time, they are very stylish and enjoy partying until the early morning."
This is a Beauty tour where you can experience the beauty secrets and know-how of Korean women in one day! Today, enjoy living like a stylish Korean university student!💁‍♀️
MAJI TIPS
👉This trip saves travelers the time and hassle of making travel arrangements and bookings. 👉It includes tickets and booking fees for the 'paid attractions' and 'experiences' included in the schedule below. (See further details in the schedule below.)
Other details about tourist attractions and restaurants that do not require a ticket or reservation will be delivered to you via messenger, and those places have been chosen as they are popular or beloved by locals. 👉Chat room on WhatsApp/Line will be available for Maji pass travler. If you have any inquiries, feel free to contact us through the chat room even during your trip. (*Only inquiries related to the included this itinerary are available.) You can also communicate with other travelers, so you can get acquainted with each other. (Example: Does anyone want to eat a salad for lunch today? 🙋‍♀️)
👉Guides and vehicles are not provided on this tour. Private guides and vehicles are available for the purchase of trip package. 👉trip package is available for one individual or up to six people.
ITINERARY
11:00 Pilates Private lesson 12:30 Lunch (near Ehwa Univ.) 14:00 Hair styling 16:00 Private Make up class 17:30 Instagram-able special Exhibition 19:00 Dinner (@hongdae area)
*This trip included 1) Pilates Private experience 2) Hair styling 3) Private make u calss 4) Instagram-able special Exhibition tickets. (not include guide, vehicle)
*If you want to have a private guide and vehicle, please choose 'trip package' option.
*We recommend that you follow this itinerary so that you enjoy "Seoul" to the fullest.
INCLUDES

Pilates lesson

Hair styling booking service (it's a just booking service, you should pay at the site for your styling)


Private Make up class

Instagram-able special Exhibition ticket

Transportation

Tour guide

Personal Shopping

Meals and drinks (discount for our partners restaurant)

Traveler's insurance
DETAIL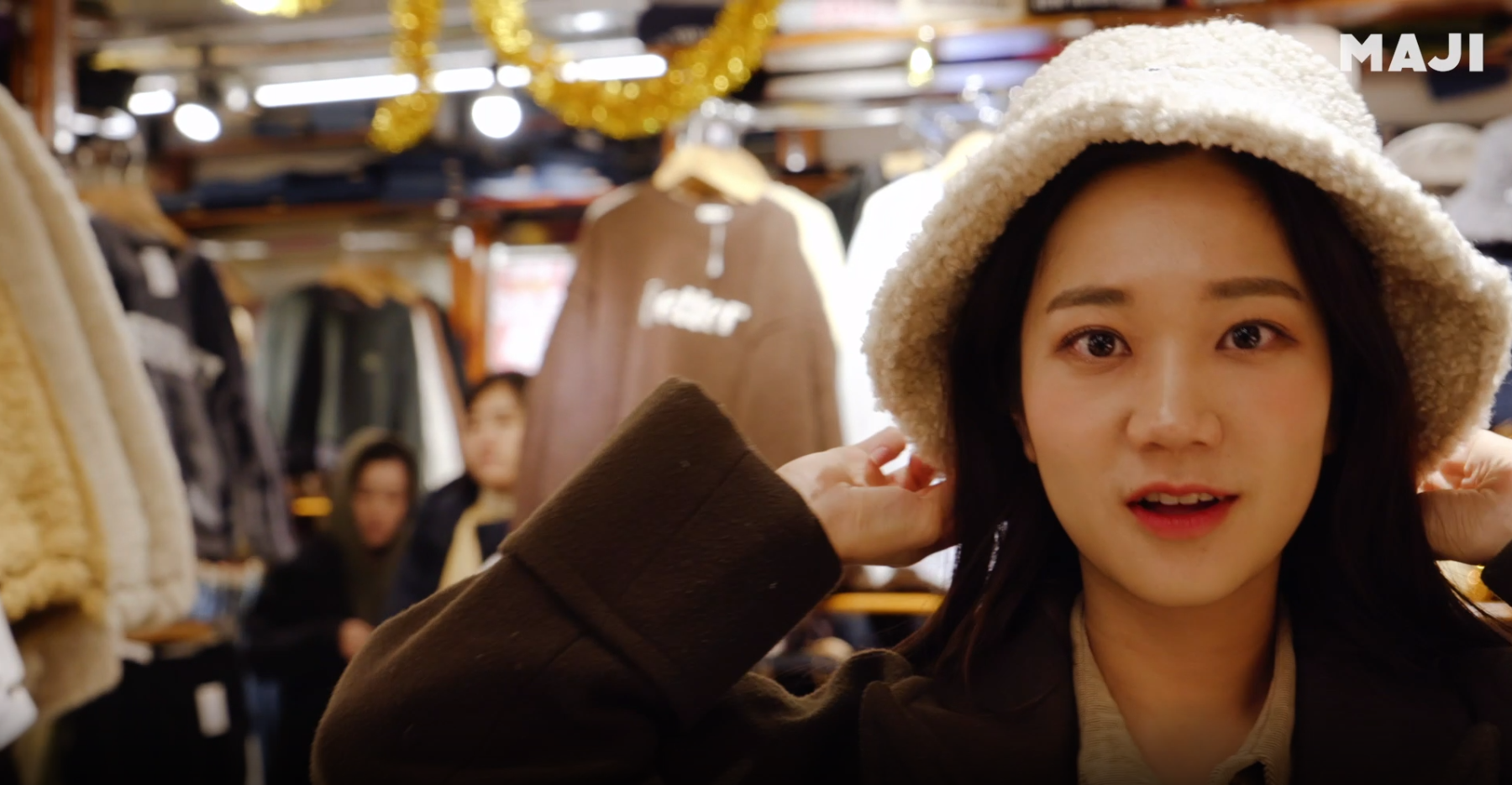 First Beauty secret - Pilates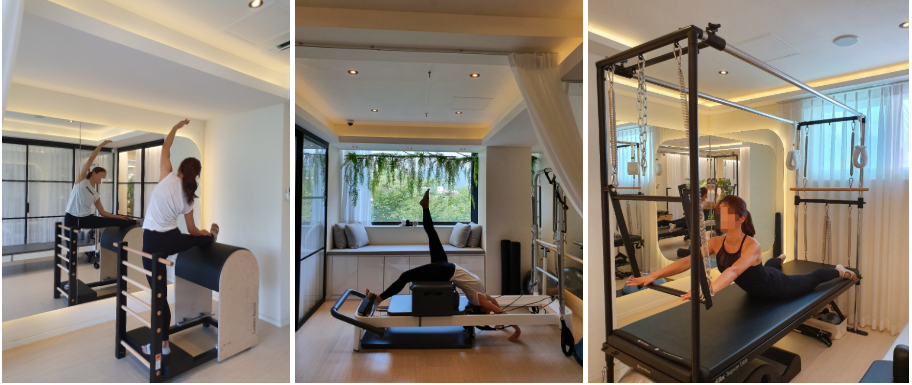 First Beauty Secret Tip, Pilates!
Korean women love eating delicious food but are not fat, do you wonder WHY?
They attend Pilates classes every morning or between classes to manage their body shape. 🧘‍♀️
Even if you are not really flexible person, no worries! The professional instructor will help you to do proper postures .

Second, light lunch for your shape. (Maji's secret)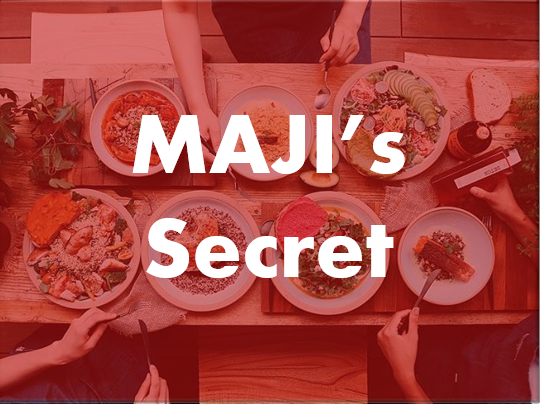 Visit the best restaurants loved by university students! There are more famous salads and brunch spots around Ewha Woman's University.
In the chat room, you will be provided with information about restaurants recommended by student. 🥗



Third, Find your hair style! Hair Salon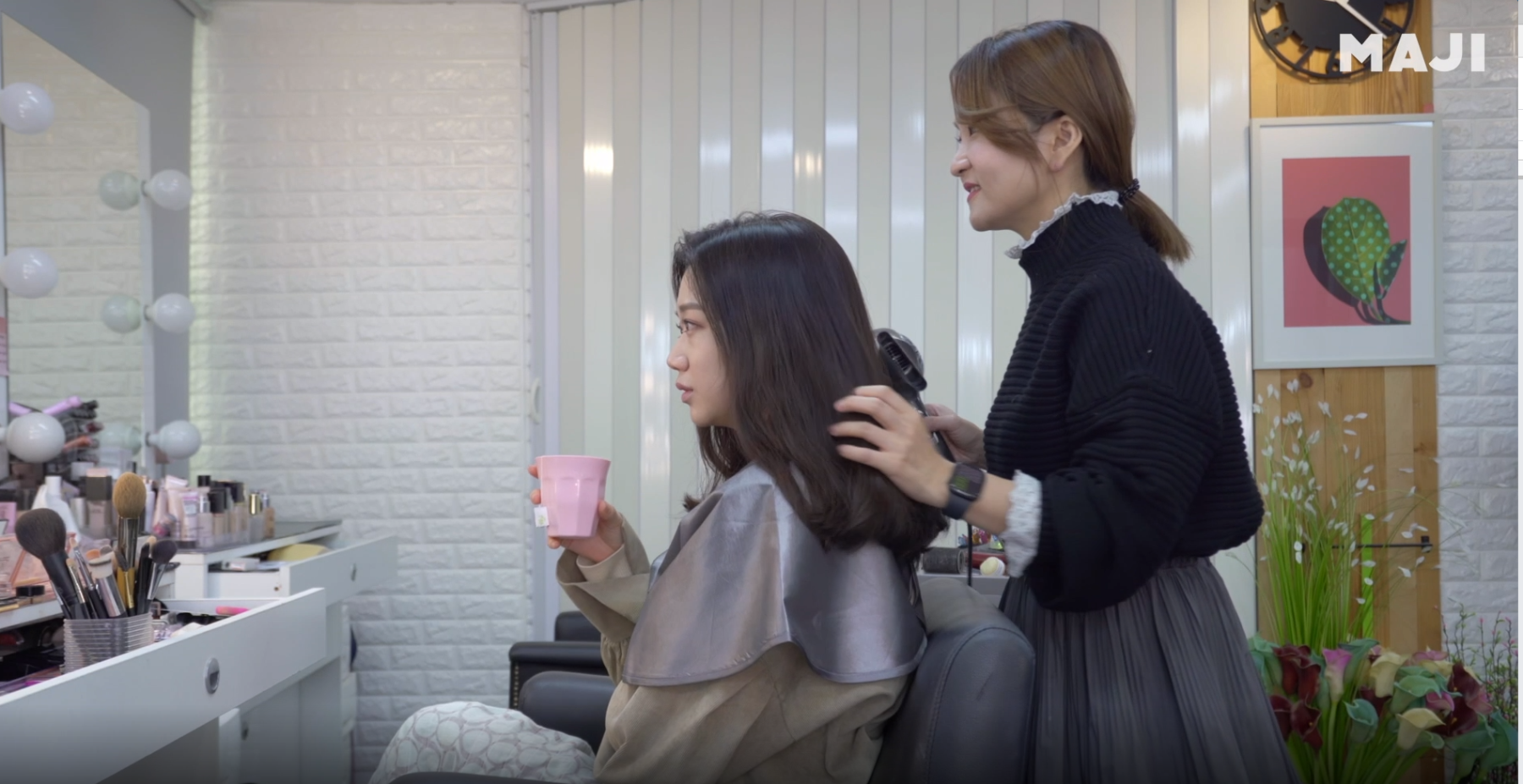 One of the symbols of beauty is having good hair. Korean hair salons are well known for their great value compared to other countries. MAJI picked the best hair salons that Korean women actually visit. 💇‍♀️




Forth, Find the perfect makeup for you - Makeup Class/Lesson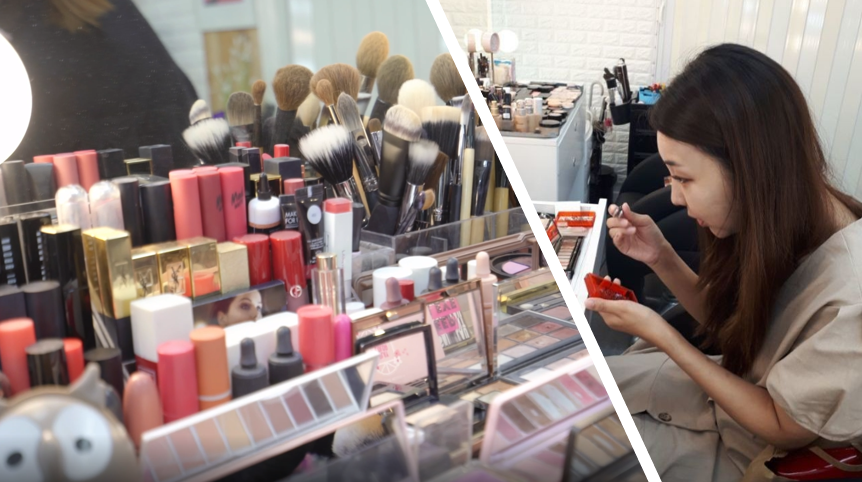 Everyone knows that Korean women's makeup is the best!
Do not miss the chance to learn how to create natural Korean style looking makeup!🤡
Take advantage of the makeup skills you learned today and apply it to your daily makeup routine! Shh, 🤫 it was the fourth beauty secret tip!


Fifth. Let's take a your pic of the day! - Instagram-able special Exhibition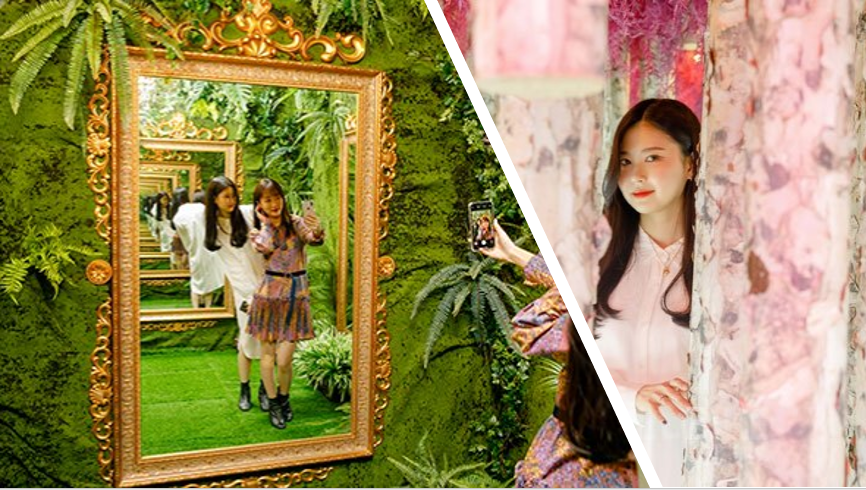 Do you feel something new and fresh today after Pilates class and to be able to show off your new hairstyles and new makeup?
Leave a photo so you don't forget your special day! 🤩
There are many different exhibitions that will help you get the best photo in your life.
Visit the exhibitions that recently got famous, and take photos there, and have fun! 📸
This is the tip of how Korean women take the best photos and one of the fifth beauty secret tips!

Sixth. Enjoy Dinner in Hongdae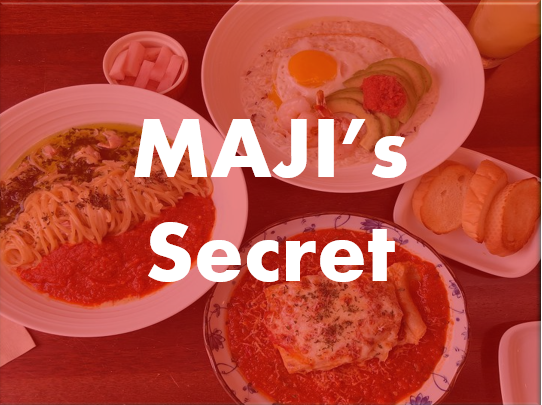 How was it to spend your whole day only taking care of yourself and have a new experience?
This time, you are going to Yeonnam-dong, the most trendy area with many restaurants and people. 🥘
It's a great place to end your day with the perfect dinner there. NOTE! This is a very popular area, so it is almost impossible to make reservations or get into a restaurant without waiting in line. But we are sure it will be worth the wait! 🧎‍♀️


IMPORTANT NOTICE
✔ Pilates, hair salon and makeup classes require reservations, so if you cancel your trip, you may not be able to get a full refund.
✔ The schedule may change due to traffic conditions or weather.
✔ Do you have a hair salon you want to go to particularly? Then, please let us know via Maji messenger after the tour purchase, so that we can help book the hair salon. (This tour only includes a 'reservation fee' for hair salons, so the actual hair service fee must be paid on site.)
✔ This only includes the hair salon reservation fee and does not include the cost of doing your hair.
(When paying, you can deduct the reservation fee from the overall cost then pay the final amount.)


Reviews - 1