Option
Details
SUMMARY

Duration 7.5 hours


English


Present your Mobile Maji Pass to your guide


Free Cancellation up to 2 days before the booked date
We recommend Maji pass to Whom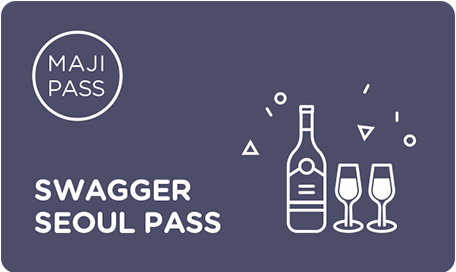 👉 Those who have bought a plane ticket to Korea but are lazy to plan the trip.
👉Those who want to go to the travel destinations that all the other tourists have.
👉 Those who not only want to got to the obvious tourist destinations that foreigners usually go to, but restaurants, cafes, clubs, and exhibitions that the native Koreans go to.
👉 Those who want to travel freely in Korea, but are worried that they cannot do the things they are expecting because of the language barrier.
Highlights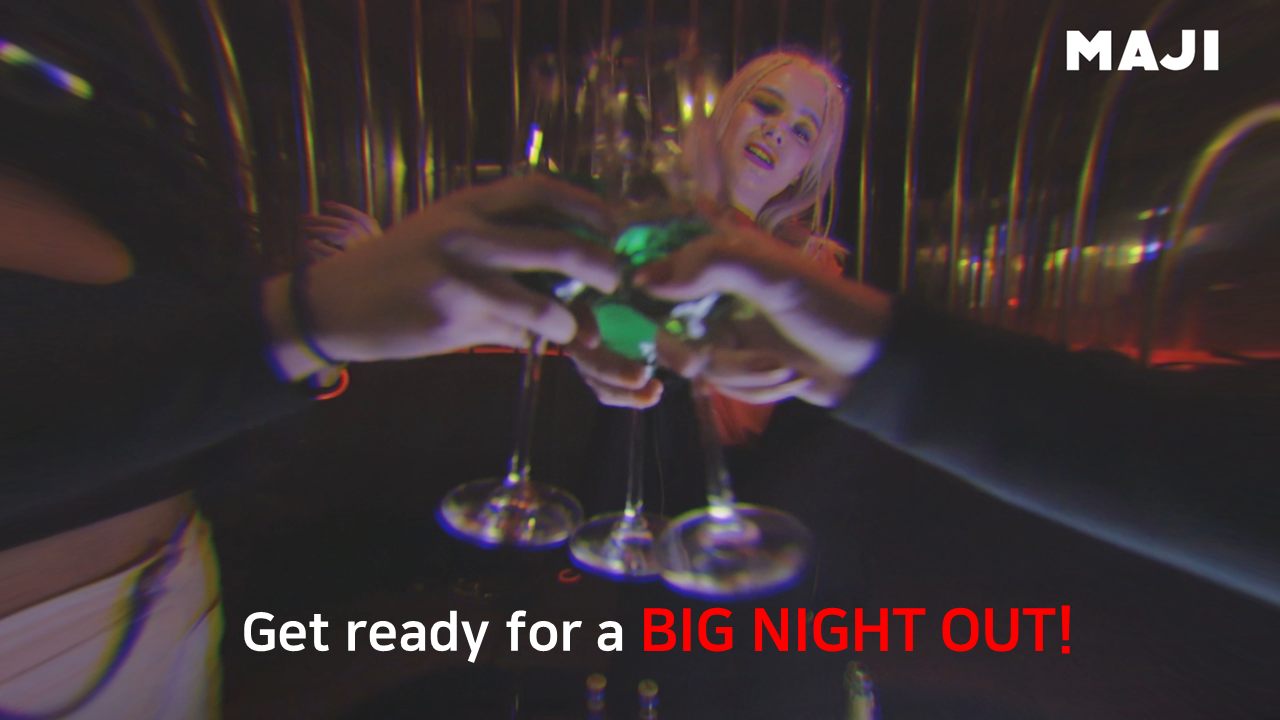 "Get ready for a BIG NIGHT OUT where you will party like There's no tomorrow and drink like hangovers aren't real!"
Are you a party lover? Then pay attention! This is a tour for people who want to experience Korean nightlife but are traveling alone or who want to hang out with more diverse and new people. You start Korean nightlife with these: 'All you can eat' Korean pork belly and soju.
If you have enjoyed the AUTHENTIC drinking culture experience in Korea,
it's time to go to the hottest pubs and clubs 💃🕺 in Korea to have fun!
Enjoy yourself at the club at the end of the day!🌞🌛
MAJI TIPS
👉 The tour is conducted in English only, with at least 2 or up to 20 tourists accompanied by a Korean leader(guide). Are you traveling alone? Do you not speak Korean or English? Don't worry! We will help everyone be friends! 👉 Club Rules: 1) Slippers 2) sandals are NOT allowed. 👉 This tour is only available for those over 20 years and must hold a passport as ID. 🔞
(We are not responsible for any disadvantages you receive due to not holding your passport.)
👉 This tour prioritizes the safety of travelers. Please refrain from excessive drinking!
ITINERARY
18:00 dinner (Enjoy unlimited Korean Pork BBQ & Soju) 20:00 Pub & club crawl
01:30
(+1) Dismiss (enjoy your own time!)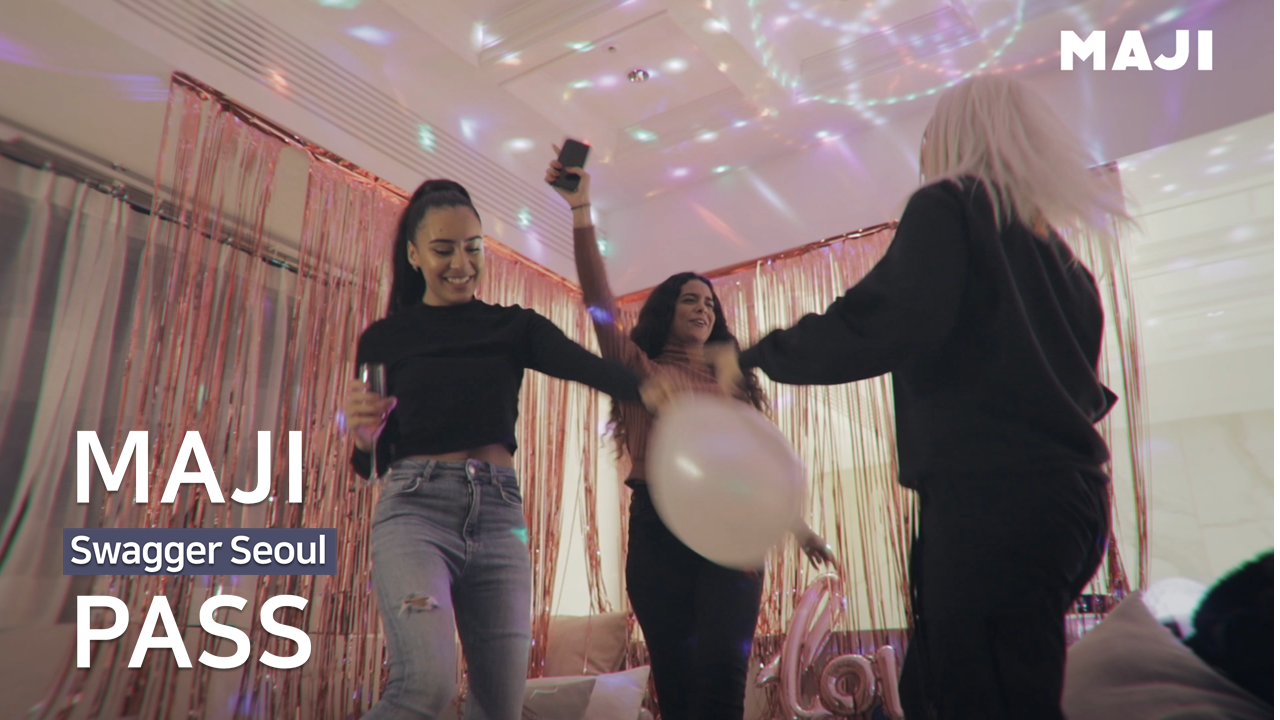 1. BBQ Party - "All you can eat"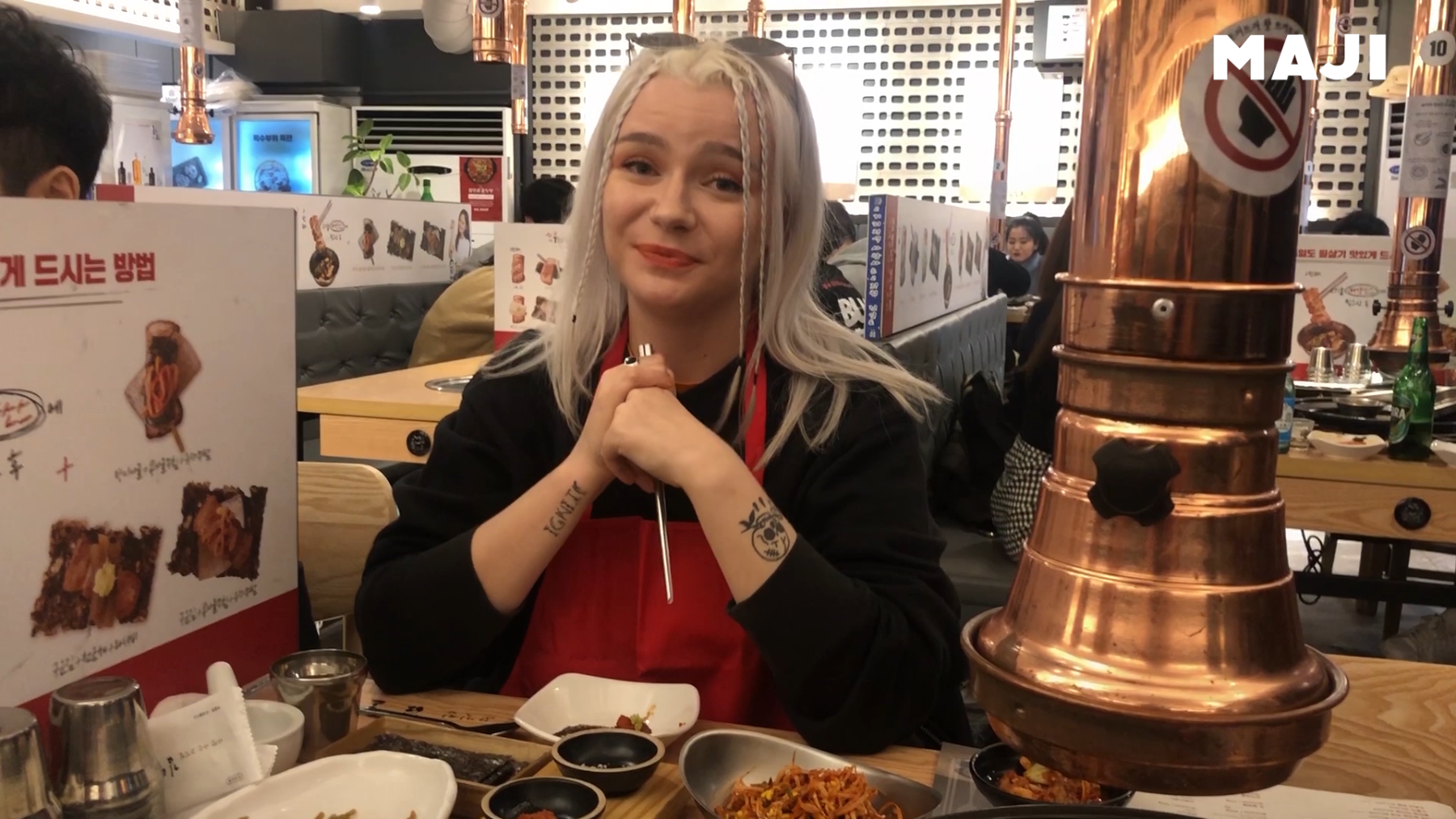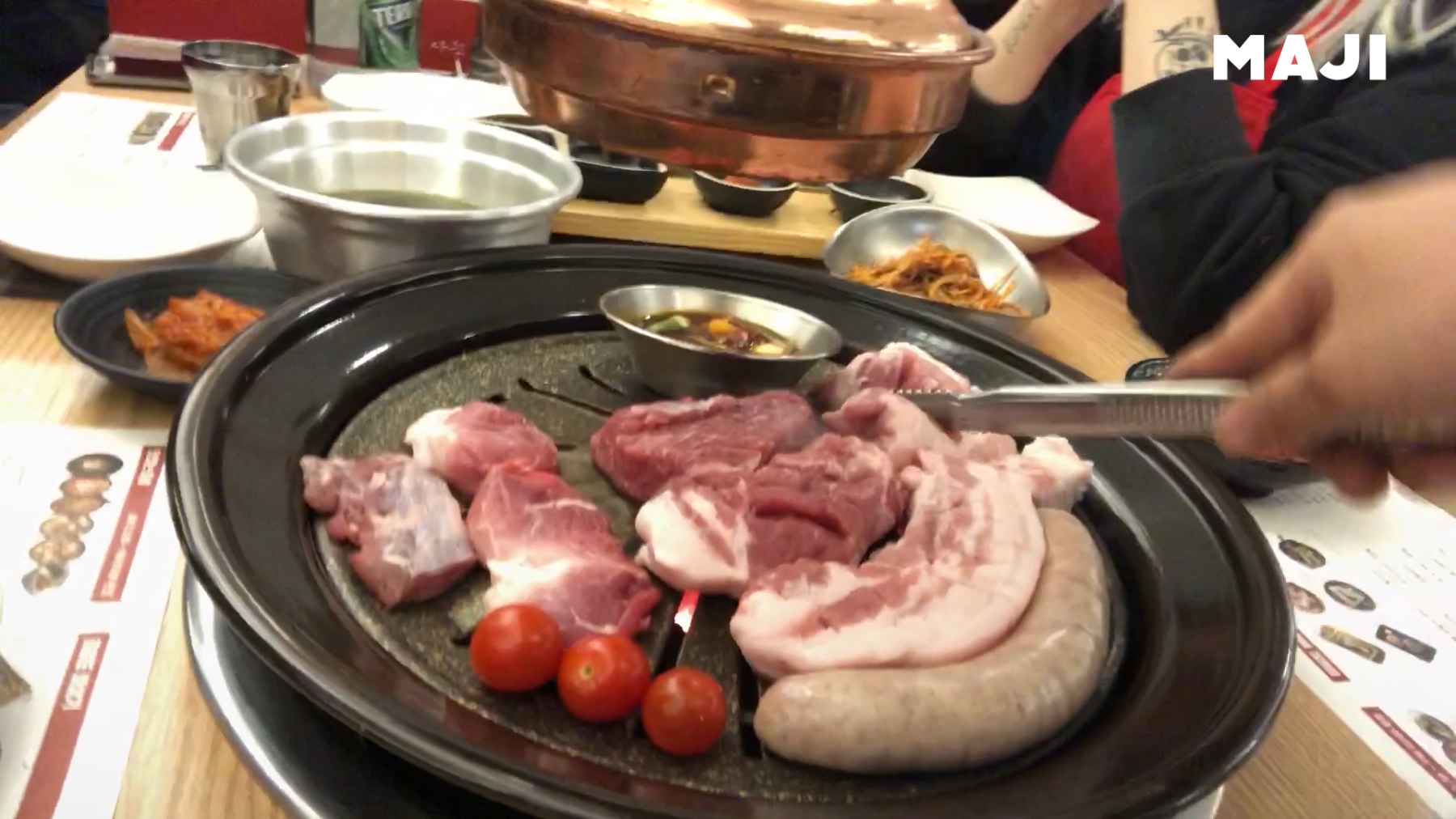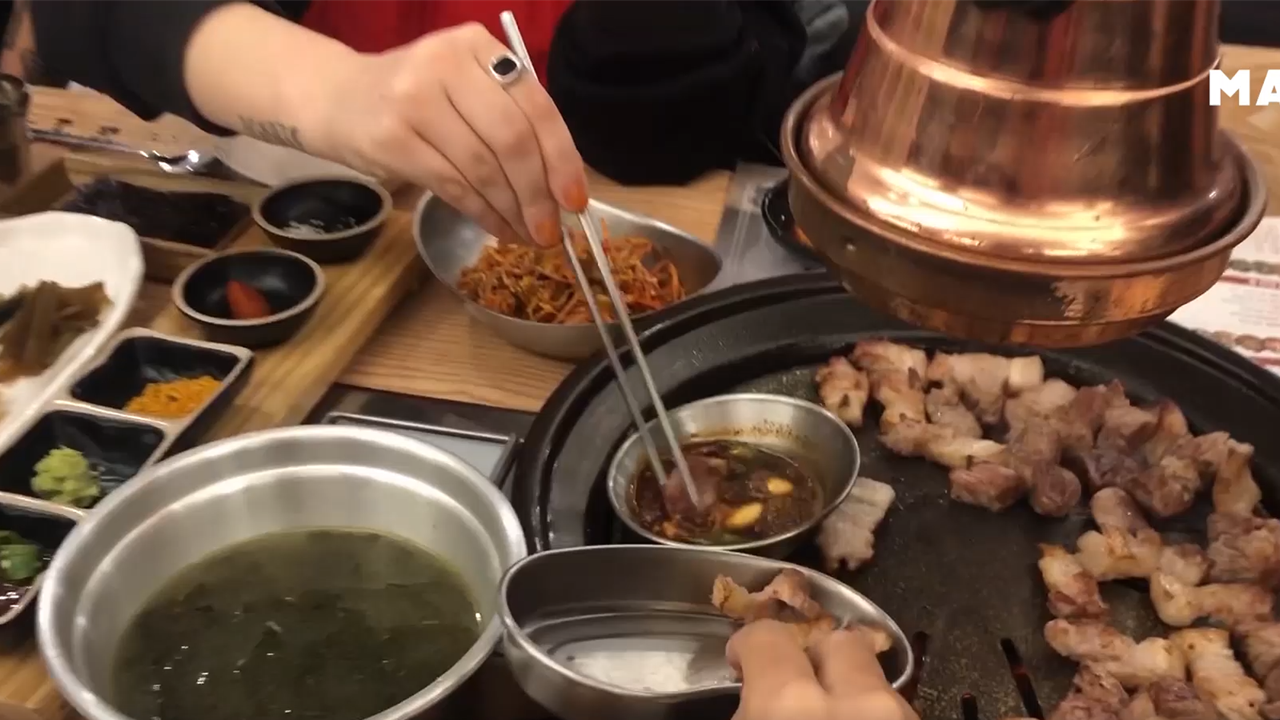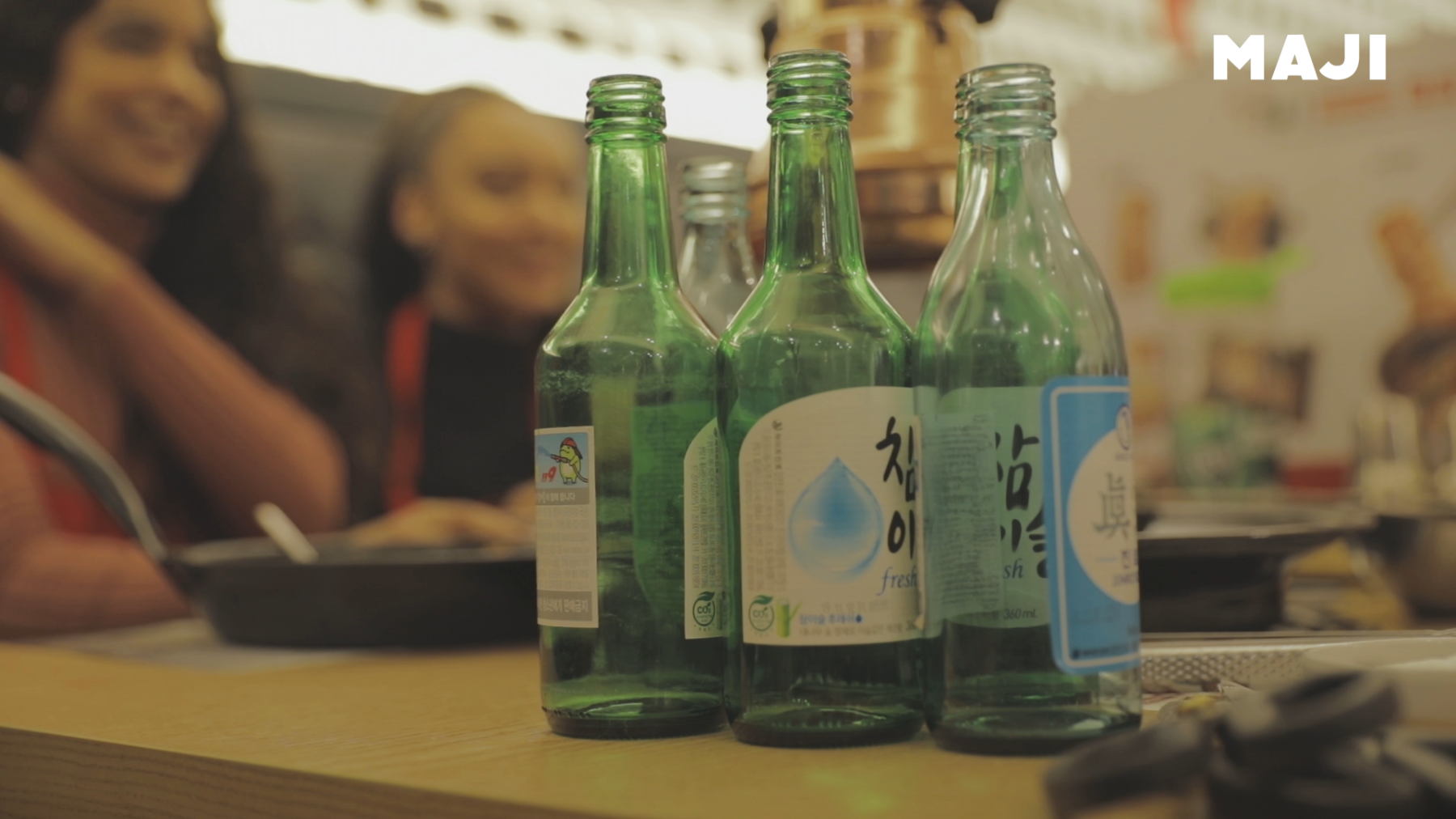 Together with food monster(master), you will enjoy an awesome Korean pork BBQ evening in Sinchon, full of food (Unlimited Korean Smoked Pork BBQ!), stories about Korea and more! 🥩 The BBQ experience is perfect for people that cannot have the chance to try Korean BBQ by themselves or for people that want to fill up nicely their bellies while on a more intimate setting before the big and crowded Pub Crawl part.
2. Pub crawl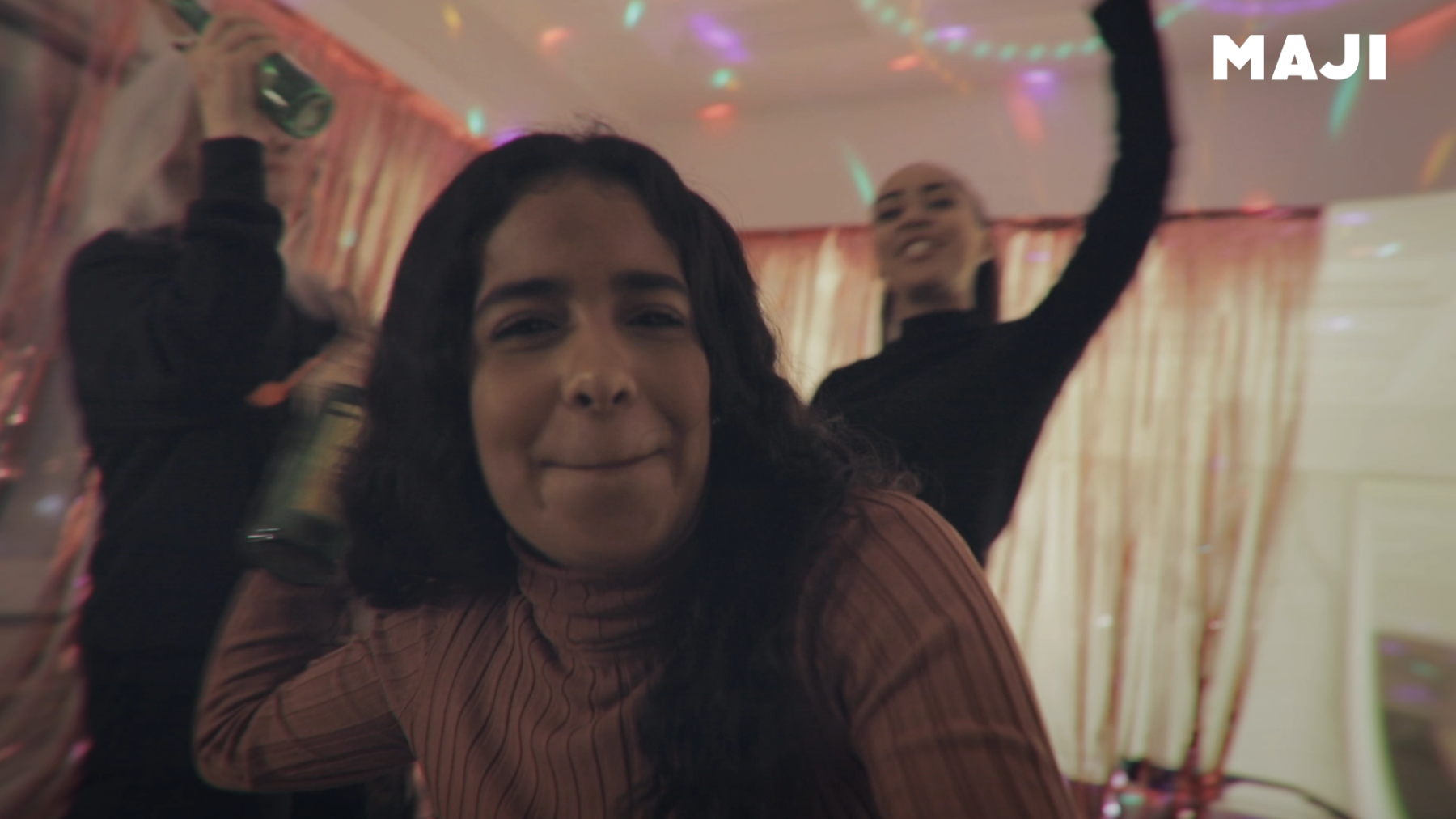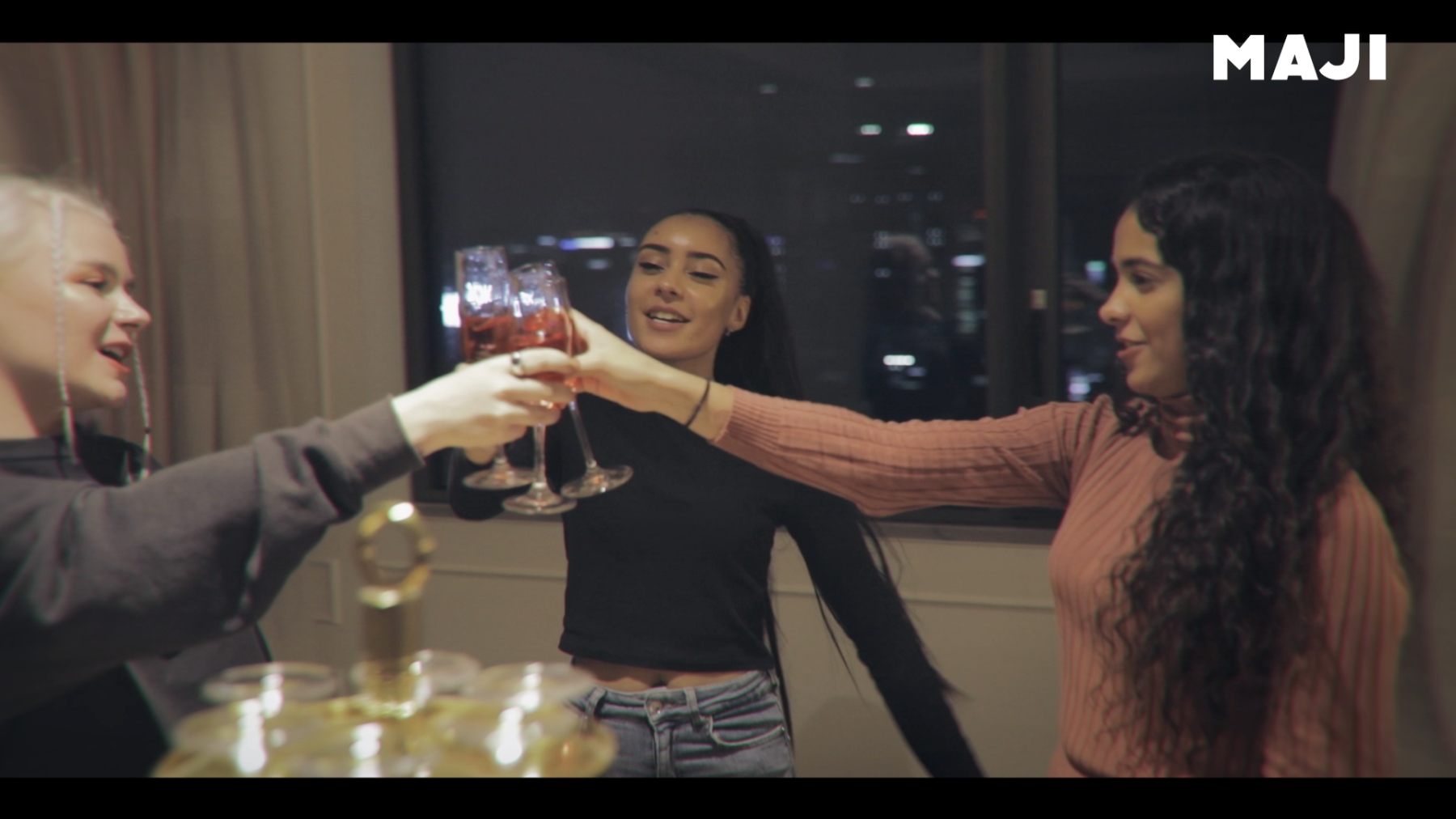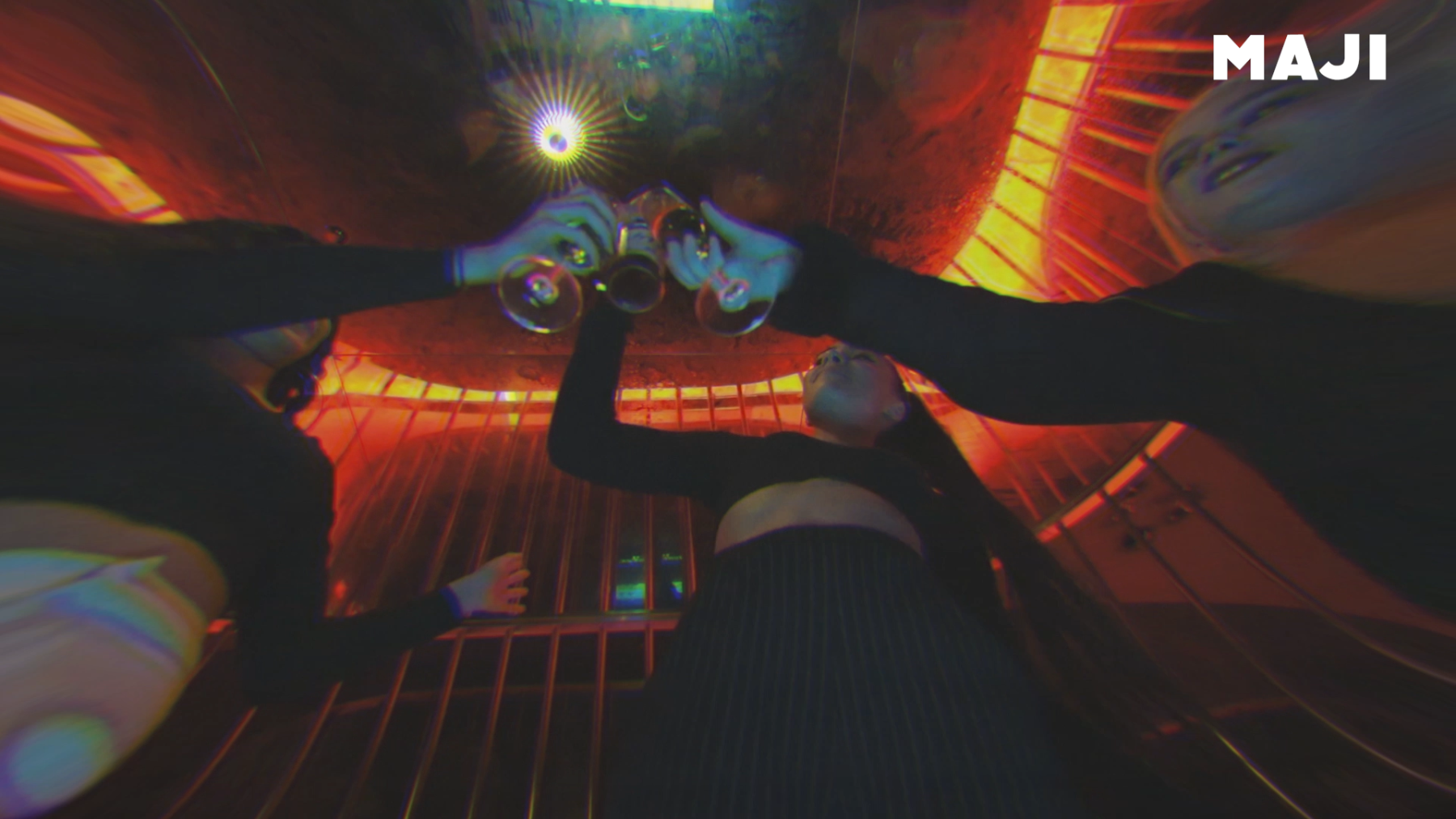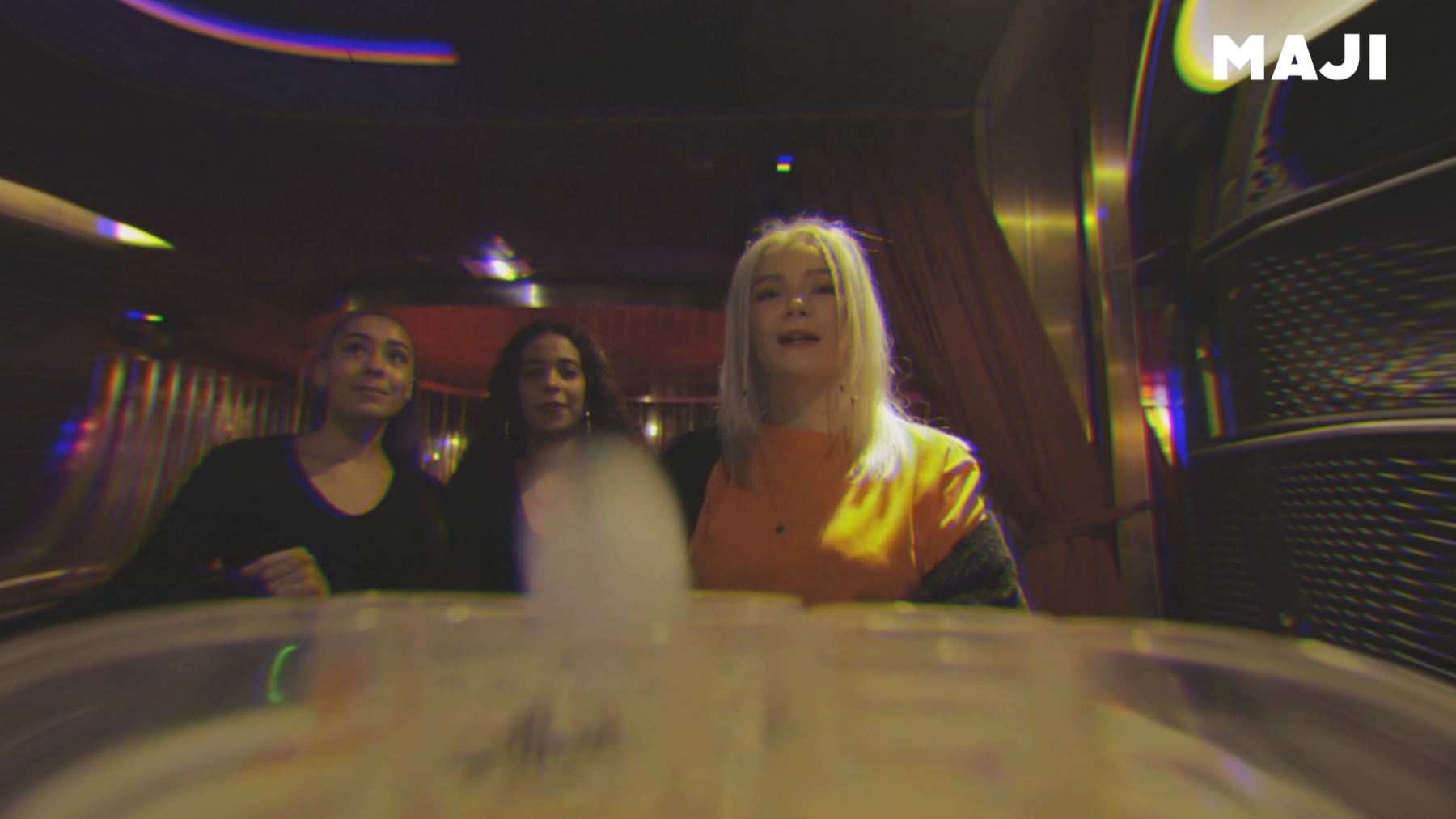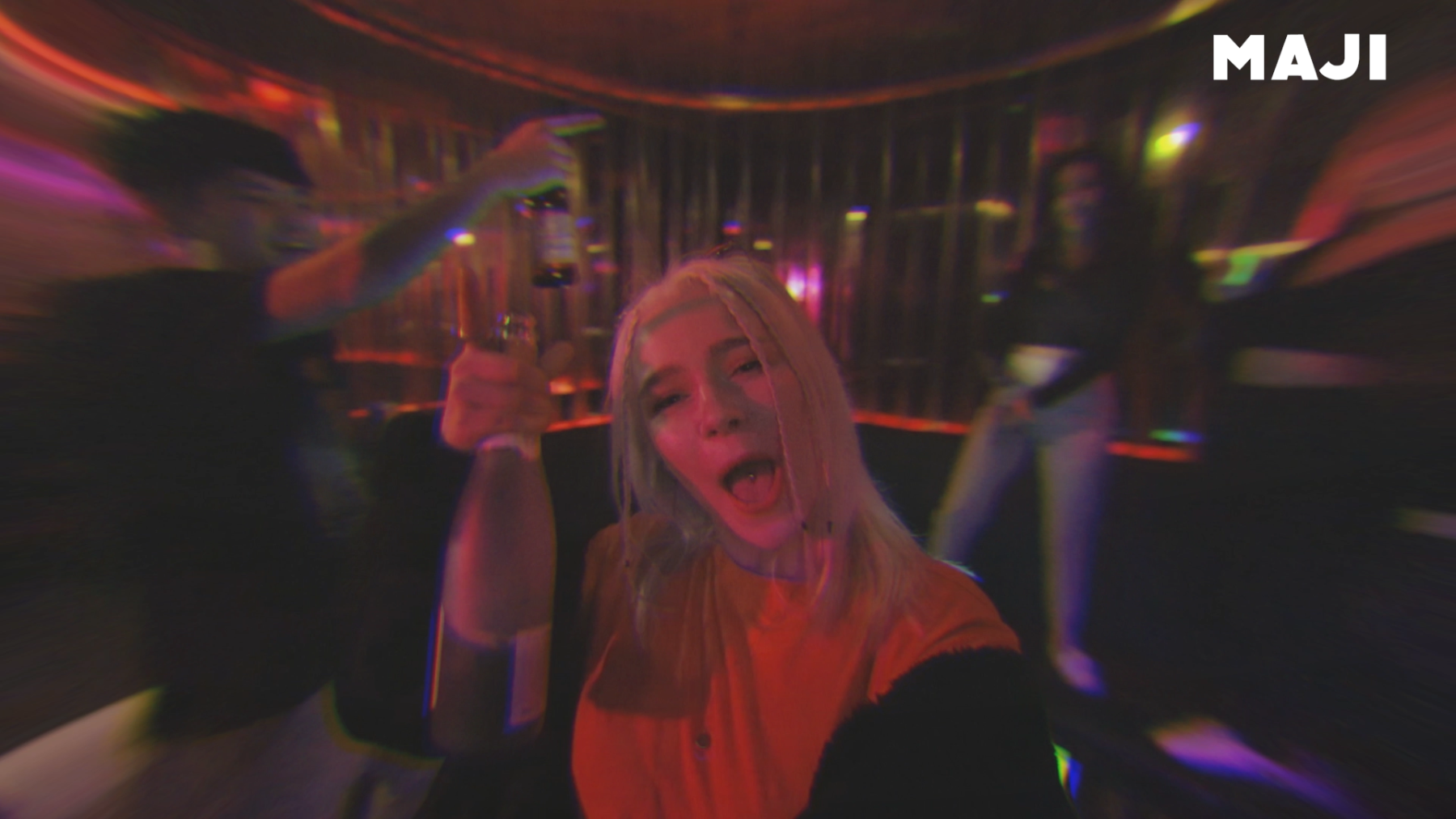 Over 50 awesome people like you are joining us at the pub crawl party part!
Socializing, dancing, and drinking are only a few of the things that you should expect from our amazing parties. Together with us, your friendly guides, and Party Animals from Korea and all around the world, you will visit 3+ bars/clubs and the top club of Hongdae. 🥂🍻🍺🍾🍷
Includes

Unlimited Korean Pork BBQ

1 free drink & 3+ shots


Pub crawling + Welcome drinks for each club/pub

Additional drinks

Transportation


Traveler's insurance
MEETING POINT & MEETING TIME
Will inform the purchaser individually.
IMPORTANT NOTICE
✔ If you would like to change the date after booking, please contact us directly via messenger. However, depending on the situation, changing the date may not be available.
✔ MAJI prioritize the safety of each participant of this tour, please enjoy your time but drink responsibly.

Reviews - 0