Option
Details
SUMMARY

Duration 12~13 hours


English, Chinese


Present your Mobile MAJI Pass to your guide


Free Cancellation up to 2 days before the booked date
We recommend Maji pass to Whom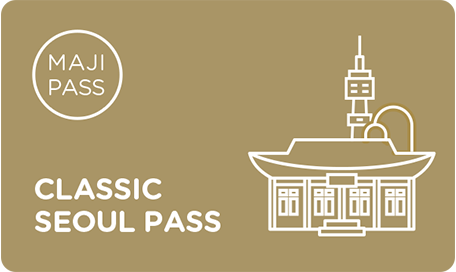 👉 Those who have bought a plane ticket to Korea but are lazy to plan the trip.
👉Those who want to go to the travel destinations that all the other tourists have.
👉 Those who not only want to got to the obvious tourist destinations that foreigners usually go to, but restaurants, cafes, clubs, and exhibitions that the native Koreans go to.
👉 Those who want to travel freely in Korea, but are worried that they cannot do the things they are expecting because of the language barrier.
Highlights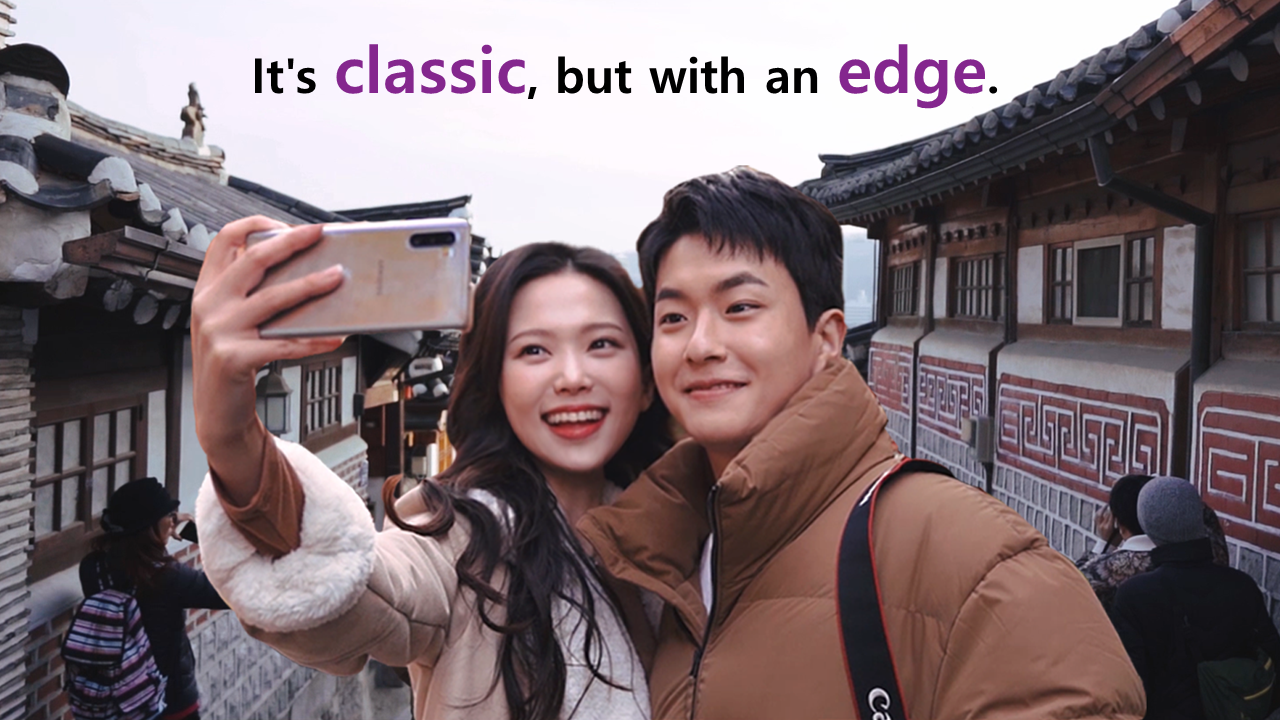 "Only 24 hours to fall in love with Seoul"
First time visiting Seoul?
Then 24 hours is more than enough to immerse yourself in the enormous variety of attractions Seoul has. As you get further into the night, the more people you can see in the streets, and that strange city is Seoul. The city lights stay on all night, with convenience stores, restaurants and cafes open 24 hours.
In Seoul, one of the safest cities in the world, you will see a lot of people on the streets even after midnight. The nightlife in Seoul is already well known to foreigners, and many foreigners say that it is the best city. Are you seeing tourist spots during the day and just staying at your hotel at night? 🛌
Really? 🤔
You definitely shouldn't. We are here to help you experience Korea's nightlife. Tours are available for those who are staying in Korea only as stopovers or for short trips but are enthusiastic people who want to experience more of Seoul. During the day, look around Korea's famous tourist destinations as much as you can, and at night, enjoy the nightlife of Seoul, where people call it 'the crazy city'. 🌞🌛
MAJI Tips
👉Maji pass saves travelers the time and hassle of making travel arrangements and bookings. This is for foreigners who are visiting Korea for the first time, and it consists of the most must-see tourist attractions in Korea. 👉Maji pass includes tickets and booking fees for the 'paid attractions' and 'experiences' included in the schedule below. (See further details in the schedule below.)
Other details about tourist attractions and restaurants that do not require a ticket or reservation will be delivered to you via messenger, and those places have been chosen as they are popular or beloved by locals. 👉Chat room on WhatsApp/Line will be available for Maji pass travler. If you have any inquiries, feel free to contact us through the chat room even during your trip. (*Only inquiries related to the included maji pass itinerary are available.) You can also communicate with other travelers, so you can get acquainted with each other. (Example: Does anyone want to eat a chicken near DDP for dinner?🙋‍♀️)

👉Guides and vehicles are not provided on this tour. Private guides and vehicles are available for the purchase of Maji pass package. 👉Maji pass package is available for one individual or up to six people.
Itinerary
11:00 Gyeongbokgung walking guide tour
13:30 Lunch (MAJI's secret spot)
14:30 Bukchon Hanok village
16:00 Dessert (MAJI's secret spot)
17:00 Insadong & Ssamjikil
19:00 Dinner (MAJI's secret spot)
20:30 Hongdae street
22:00 Wine bar
Anytime Club (MAJI's secret spot)


*Maji pass included 1)Gyeongbokgung walking guide tour 2) 1 Glass of wine at the wine bar.
*We recommend that you follow this itinerary so that you enjoy "Seoul" to the fullest.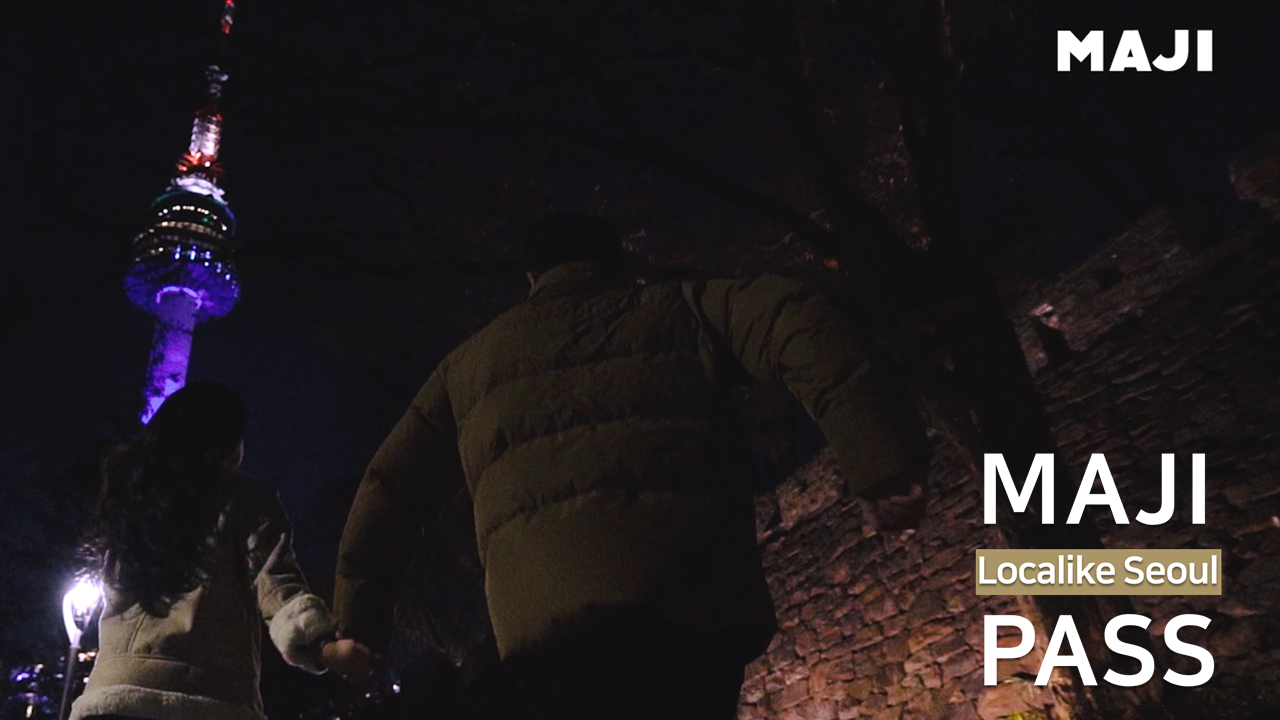 1 Gyeongbokgung walking guide tour
(경복궁 가이드 투어)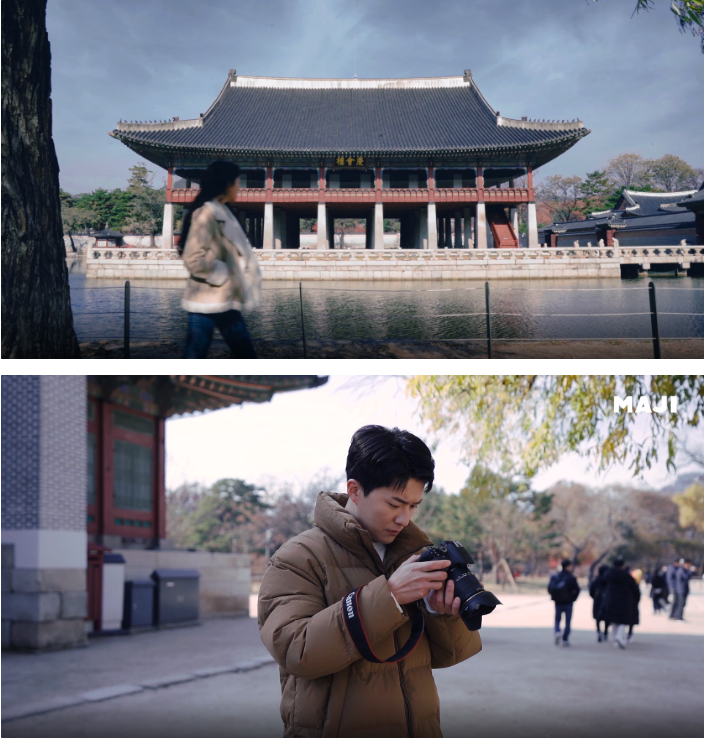 This place is Gyeongbokgung, the best palace of Joseon Dynasty. And it is used for filming traditional Korean dramas with the Joseon Dynasty as the background. (Dramas being filmed here are: Dae Jang Geum, Moon Embracing The Sun, Flower Crew: Joseon Marriage Agency, The Tale of Nokdu)
Time travel to 600 years ago, Gyeongbokgung Palace is one of the oldest and grandest of the five palaces in Seoul. This is the best place to show what ideas and thoughts people had during the Joseon Dynasty. ​ Through this Gyeongbokgung Palace Walking Tour with Tour Guide, you will be able to understand Confucianism that is even affecting modern society and meet the King Sejong, 4th ruler of Joseon Dynasty, who is regarded as the greatest king of Joseon Dynasty.
Why don't you leave a nice photo while listening to a meaningful Korean history at Gyeongbokgung Palace where you can feel the beauty of Korea? 🙋‍♀️🙋‍♂️

☝Gyeongbokgung and Hanbok rental shops are closed on Tuesdays.

2 Lunch in Samcheongdong (Maji's secret🤫)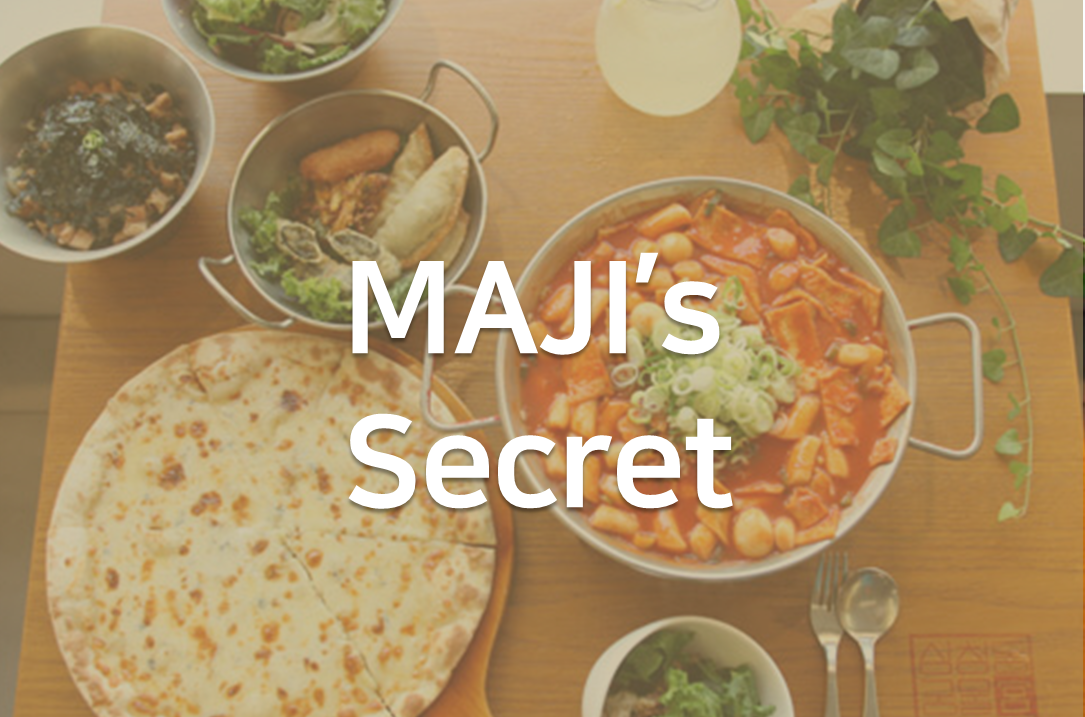 Enjoy lunch at Samcheong-dong Street, the way from Gyeongbokgung to Bokchon Hanok Village.👻
In the chat room, you will be provided with information about restaurants recommended by Korean food lovers, not just places for tourists.

3 Bukchon Hanok village
(북촌한옥마을)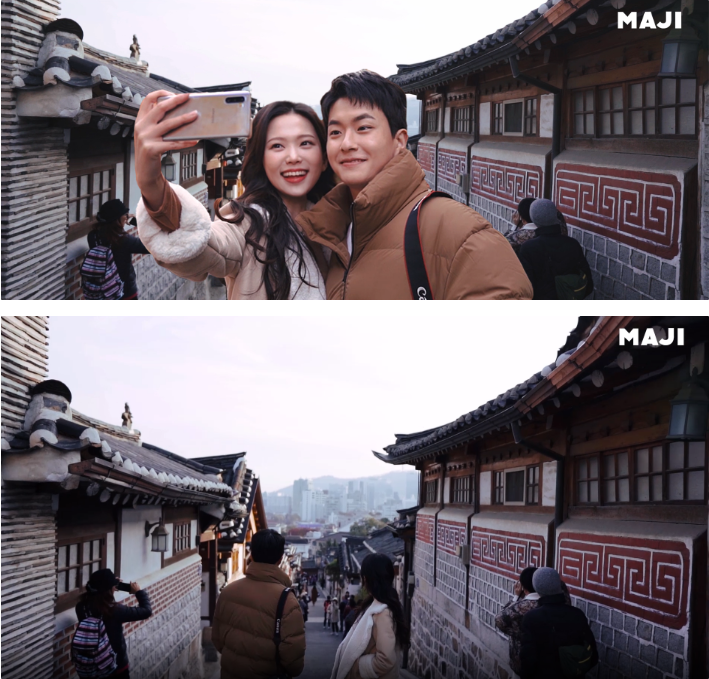 It is the place that foreigners who have traveled to Korea selected as 'the most memorable tourist destination'.
The traditional Hanoks located in the busy city, will give you a unique experience. Please note that this place still has people living here, we have witnessed a few tourists who have unknowingly opened main doors to people's homes without permission, which is classed as "Home Invasion".🙅‍♀️🙅‍♂️
✍So please enjoy looking around the area but don't open doors without permission from owners.

4 Dessert & Coffee time (Maji's secret🤫)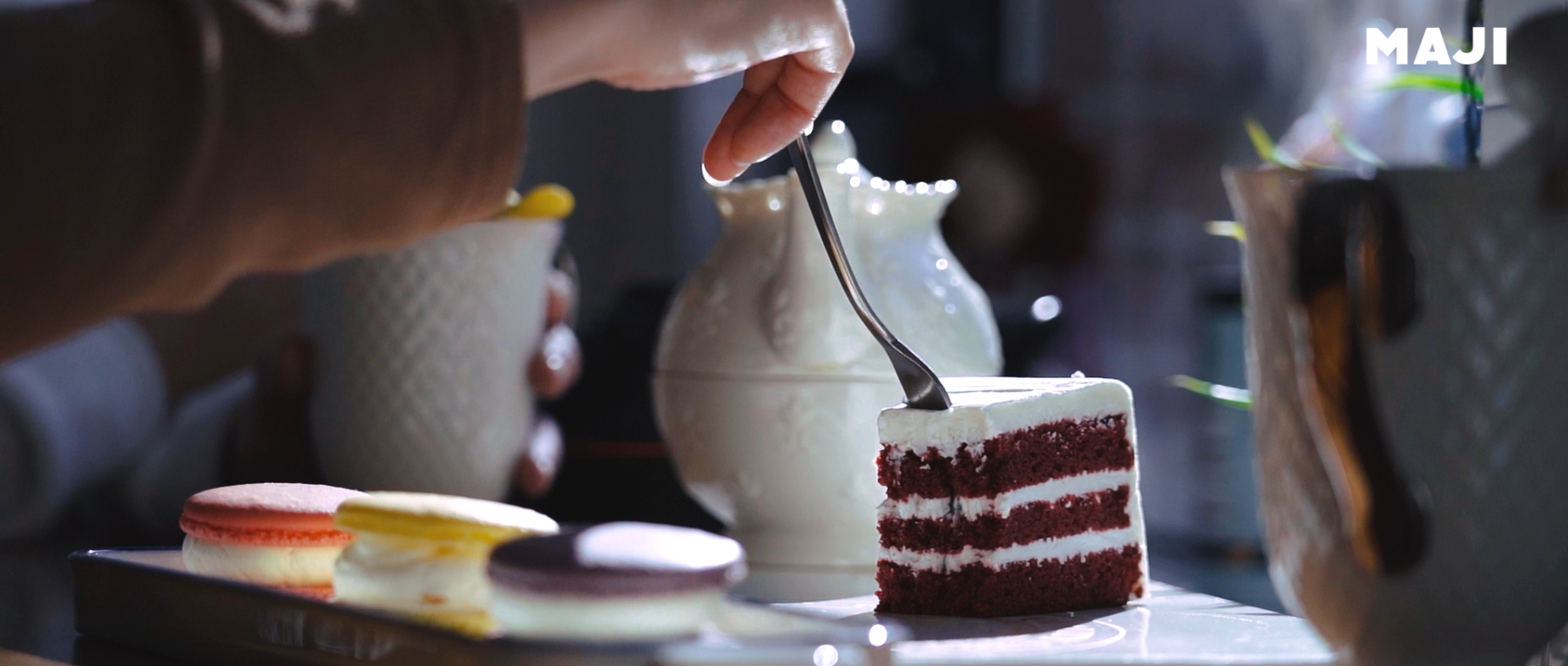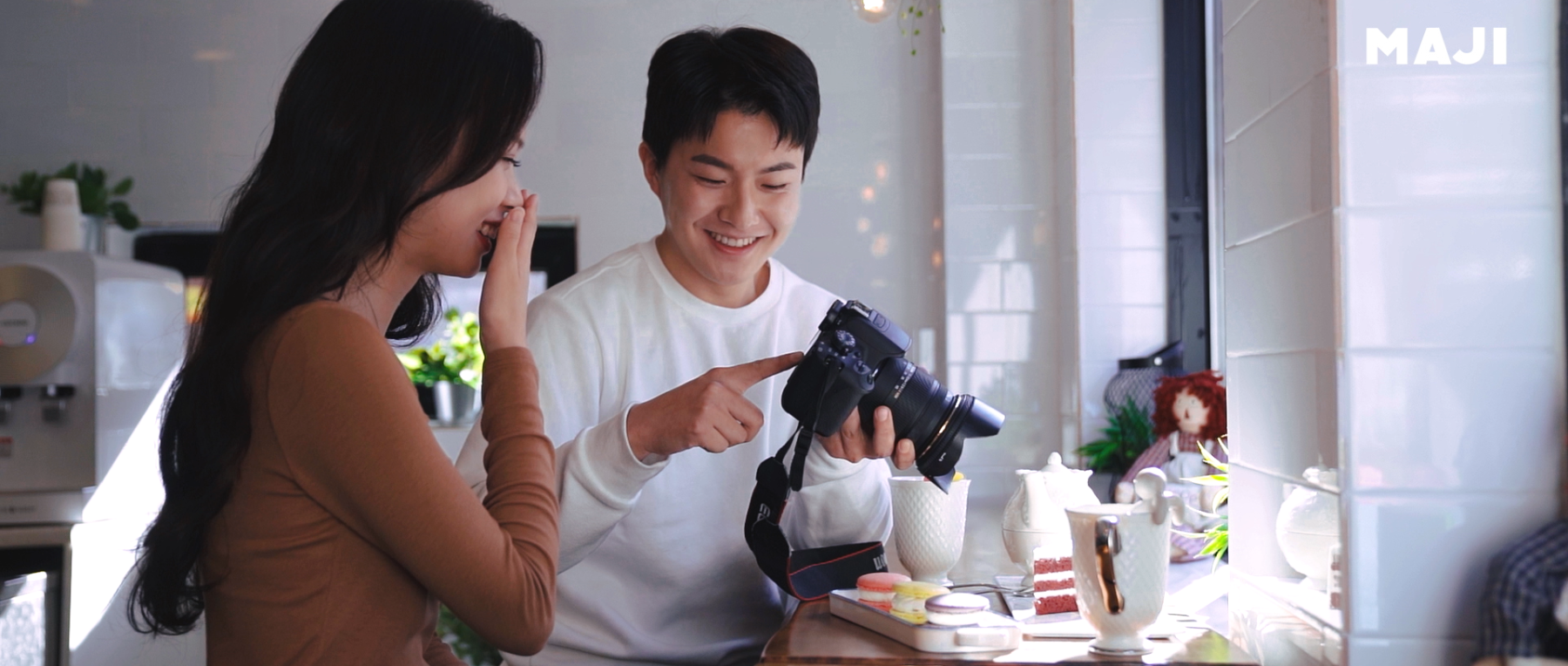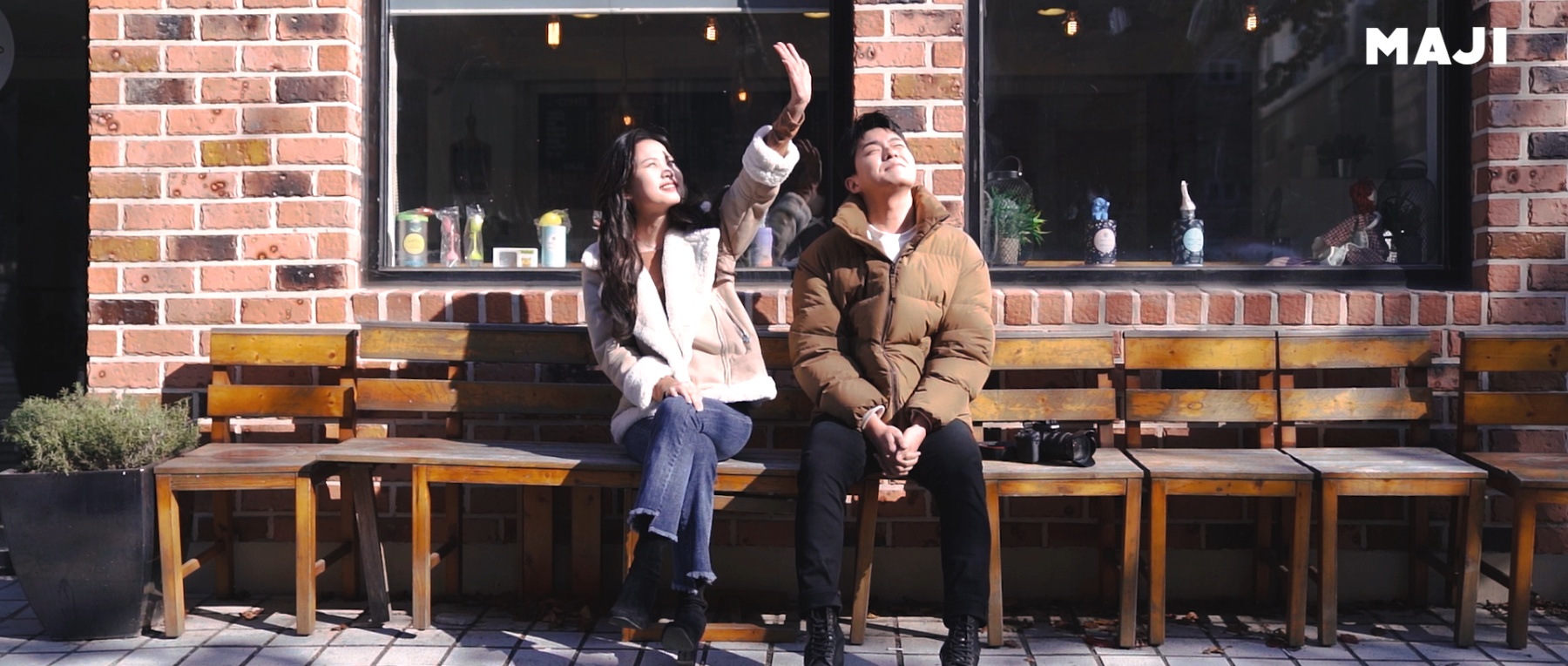 Samcheongdong is also famous for having many cafe&dessert shops🍰🍩 In the chat room, you will be provided with information about restaurants recommended by Korean dessert experts(?), not just places for tourists.


5 Insadong & Ssamjikil
(인사동, 쌈지길)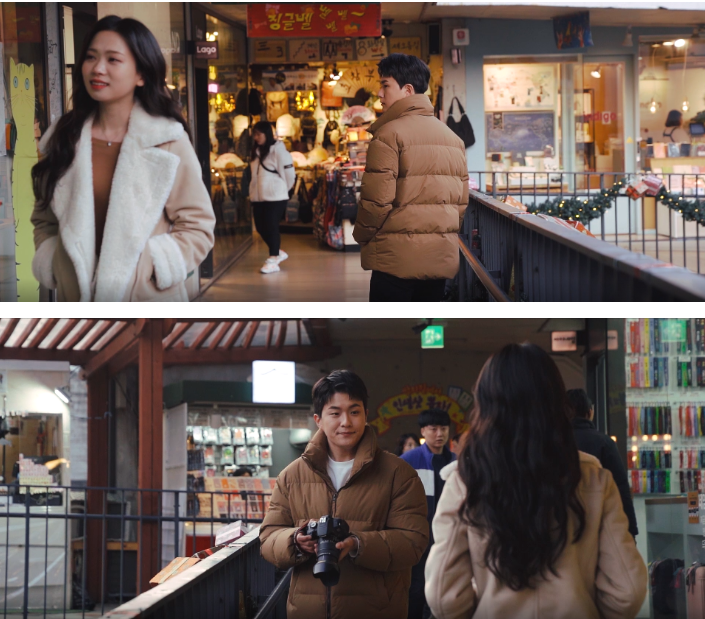 If you want to buy beautiful souvenirs, buy them at Ssamji-gil in Insadong. You'll find a wide variety of crafts that have modernized tradition and design products from young designers.🎁

6 Dinner in Hongdae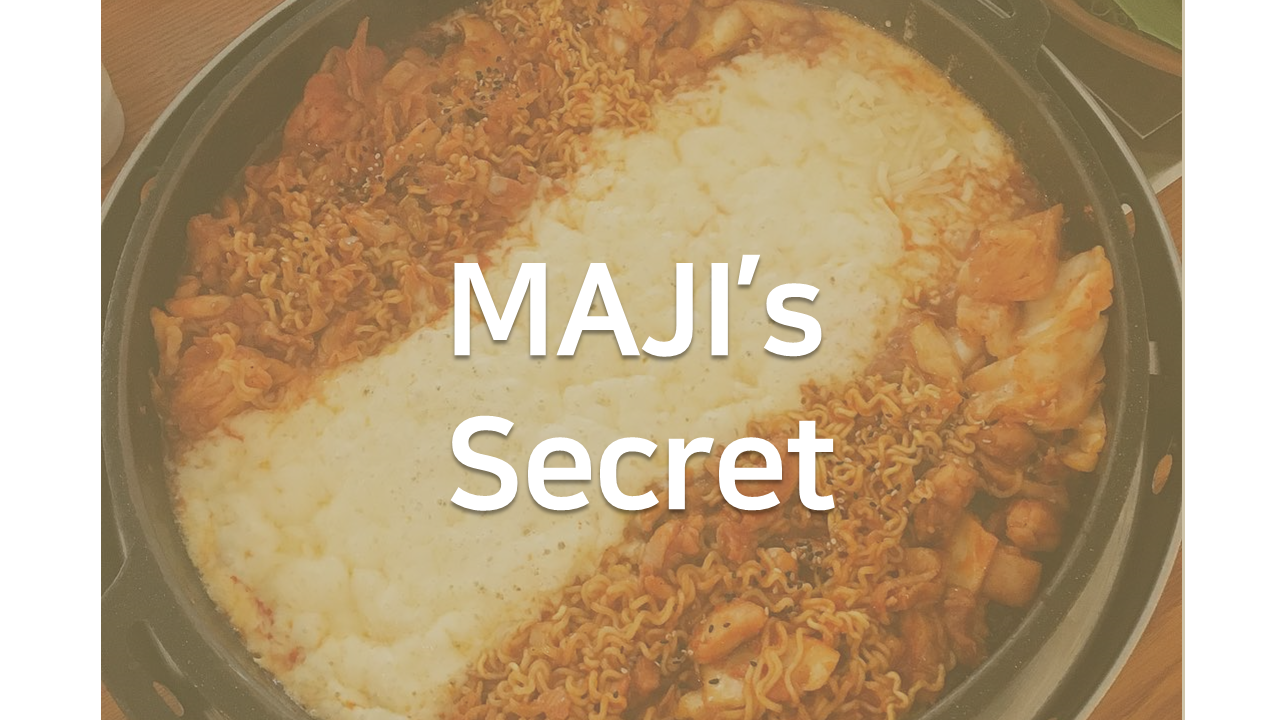 Hongdae is also famous for having many restaurants.👻 In the chat room, you will be provided with information about restaurants recommended by Korean food lovers, not just places for tourists.

7 Hongdae Street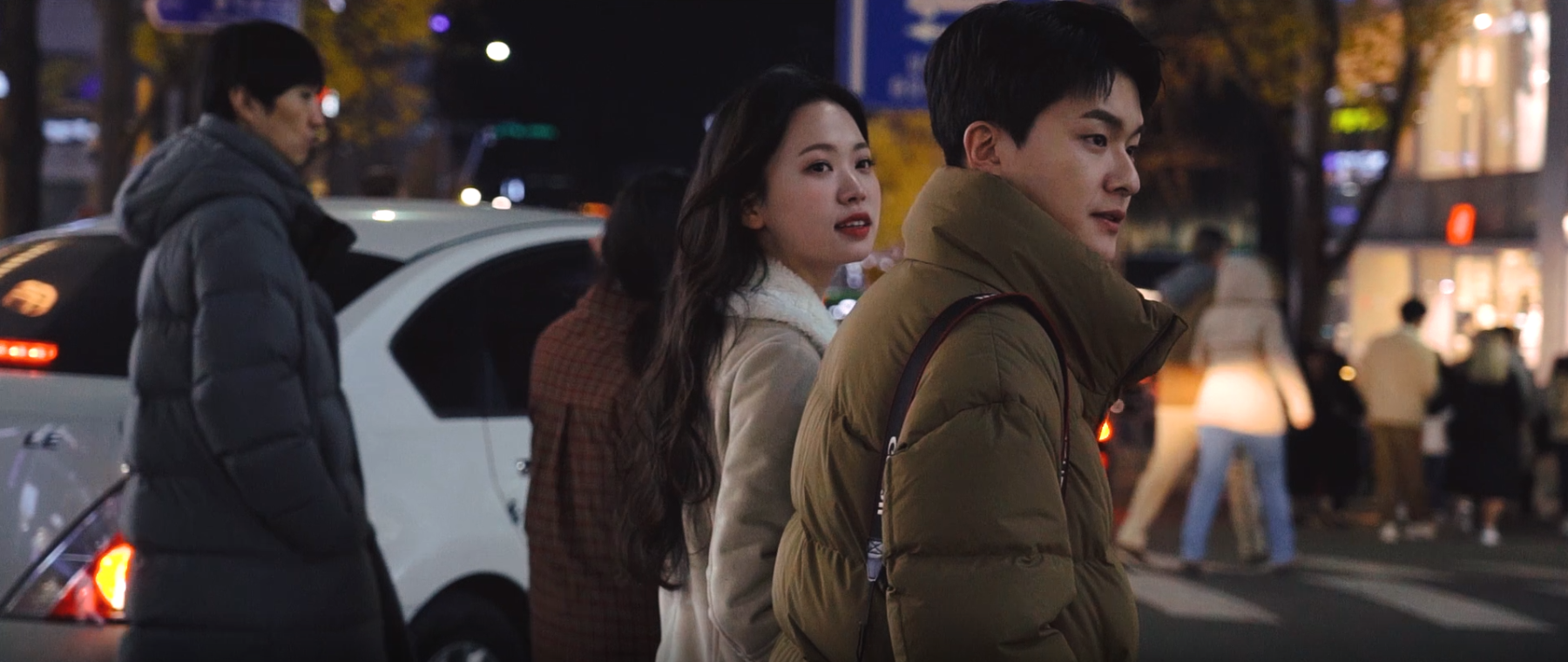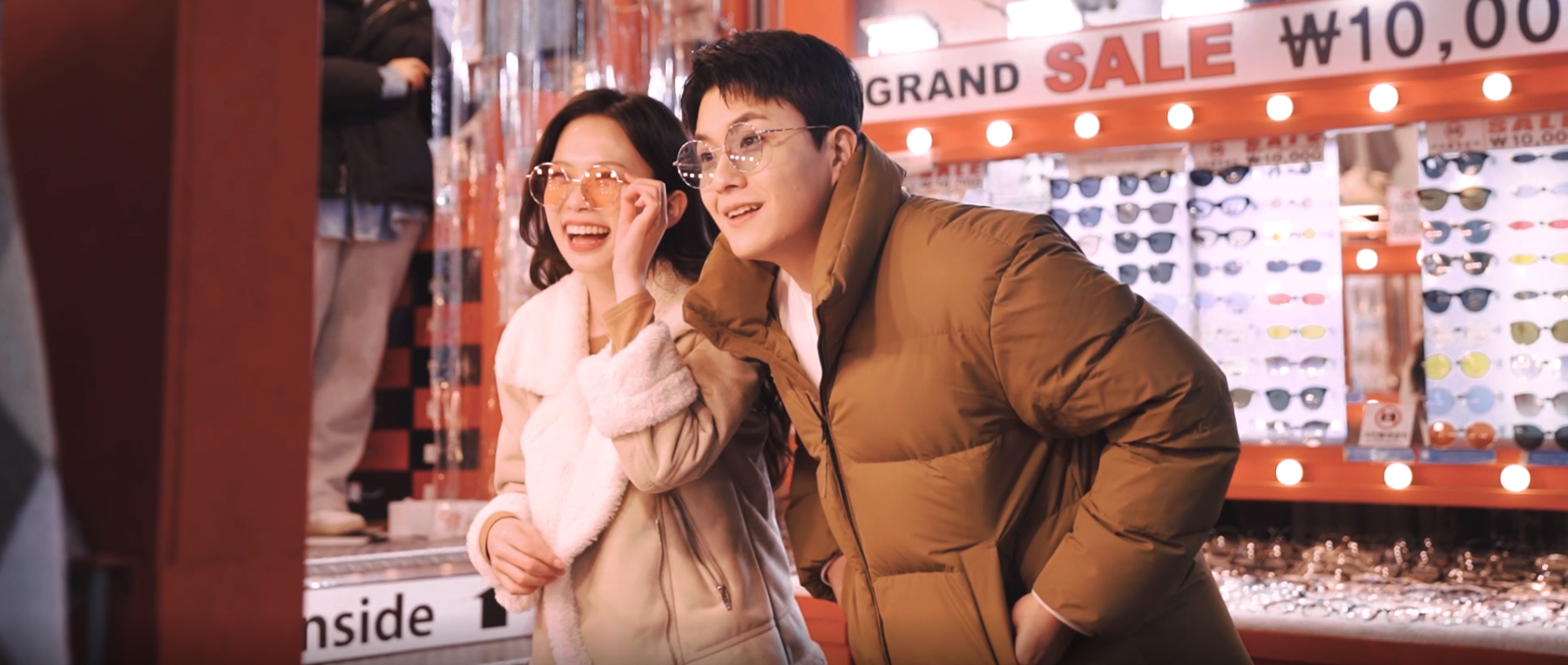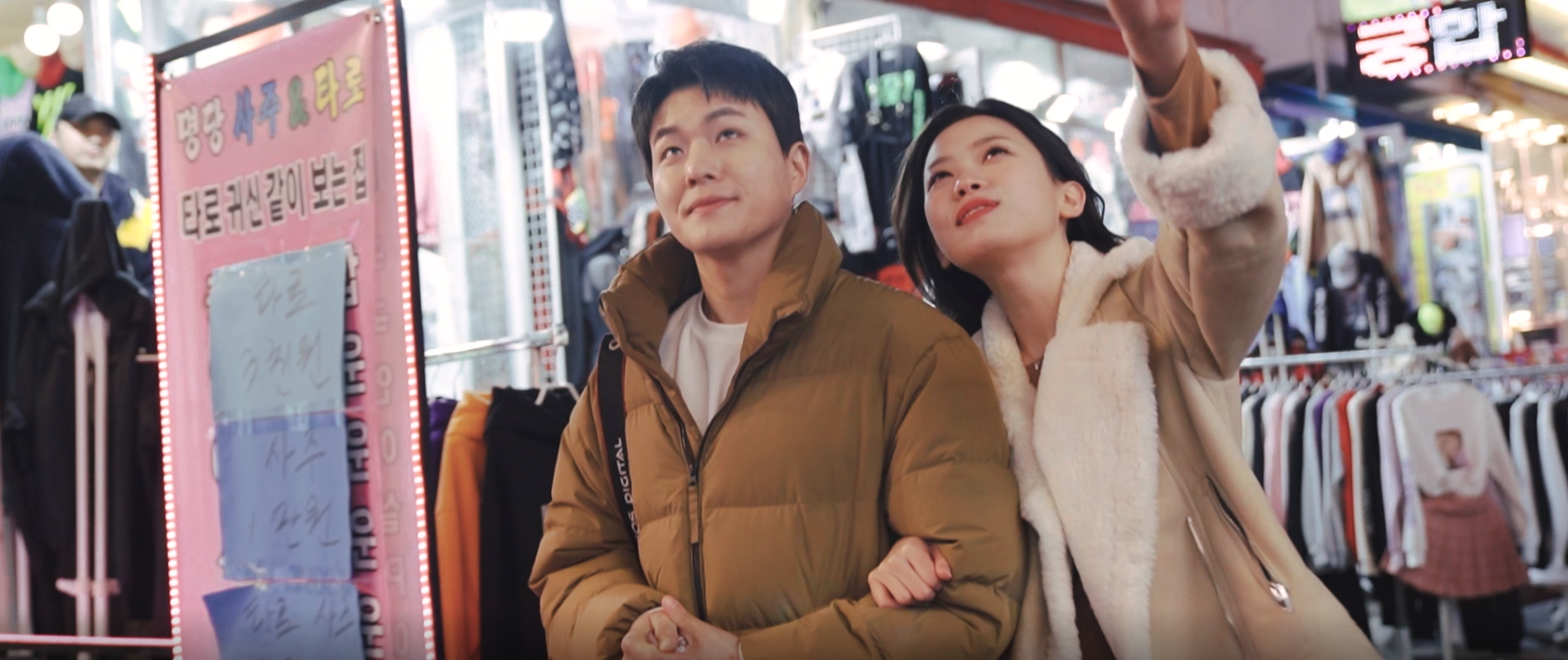 Hongdae street is the most unique and lively place in Seoul. Especially on Friday and Saturday night, you can see the streets filled with many fashionable people.🧚‍♀️🧛‍♂️
Hongdae has many shopping places, restaurants and clubs, open until late at night, so you can spend the night outside if you want.

8 Trending Pub (Maji's secret🤫)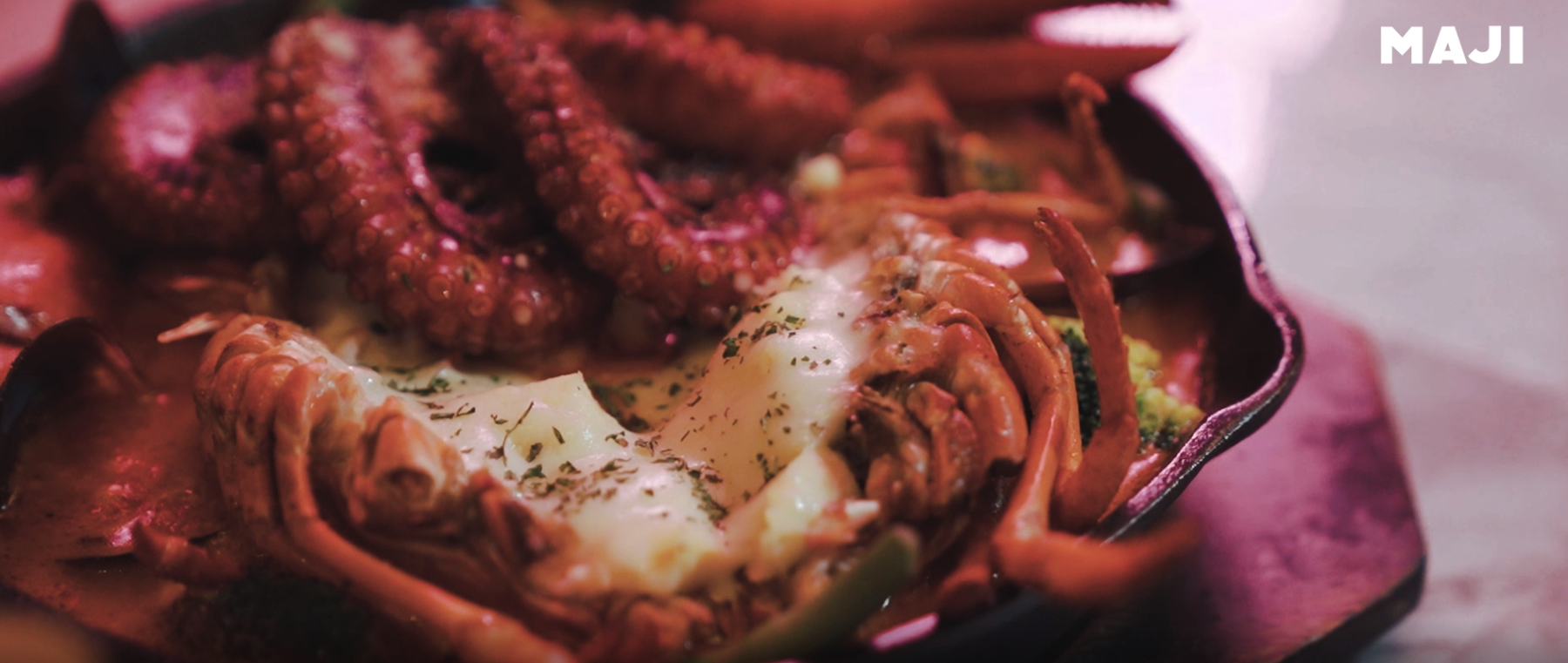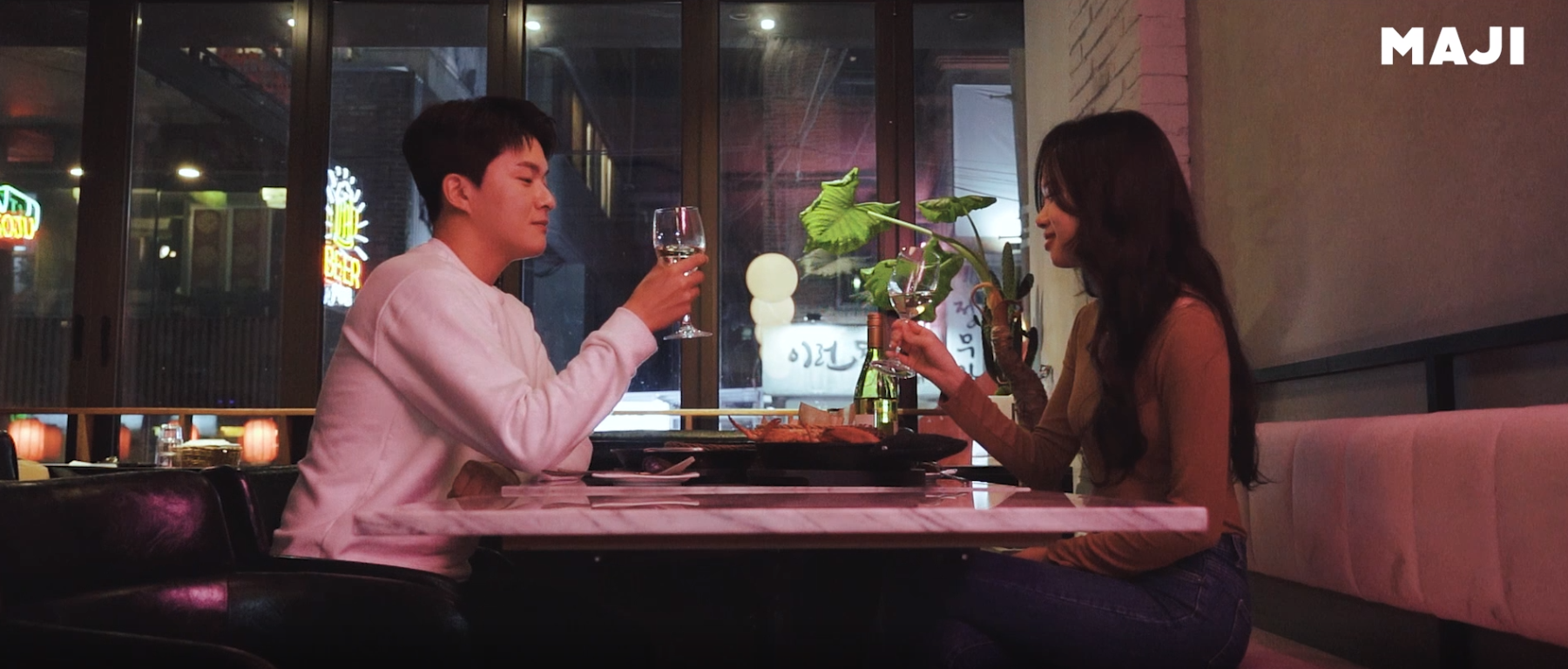 This pub is famous for its delicious snack called 'Lobster Octopus Stew'.🐙🦞 Its atmosphere is well-known dating spot for couples. Even if you don't drink well, you can still enjoy the atmosphere.


9 Hip-Hop Club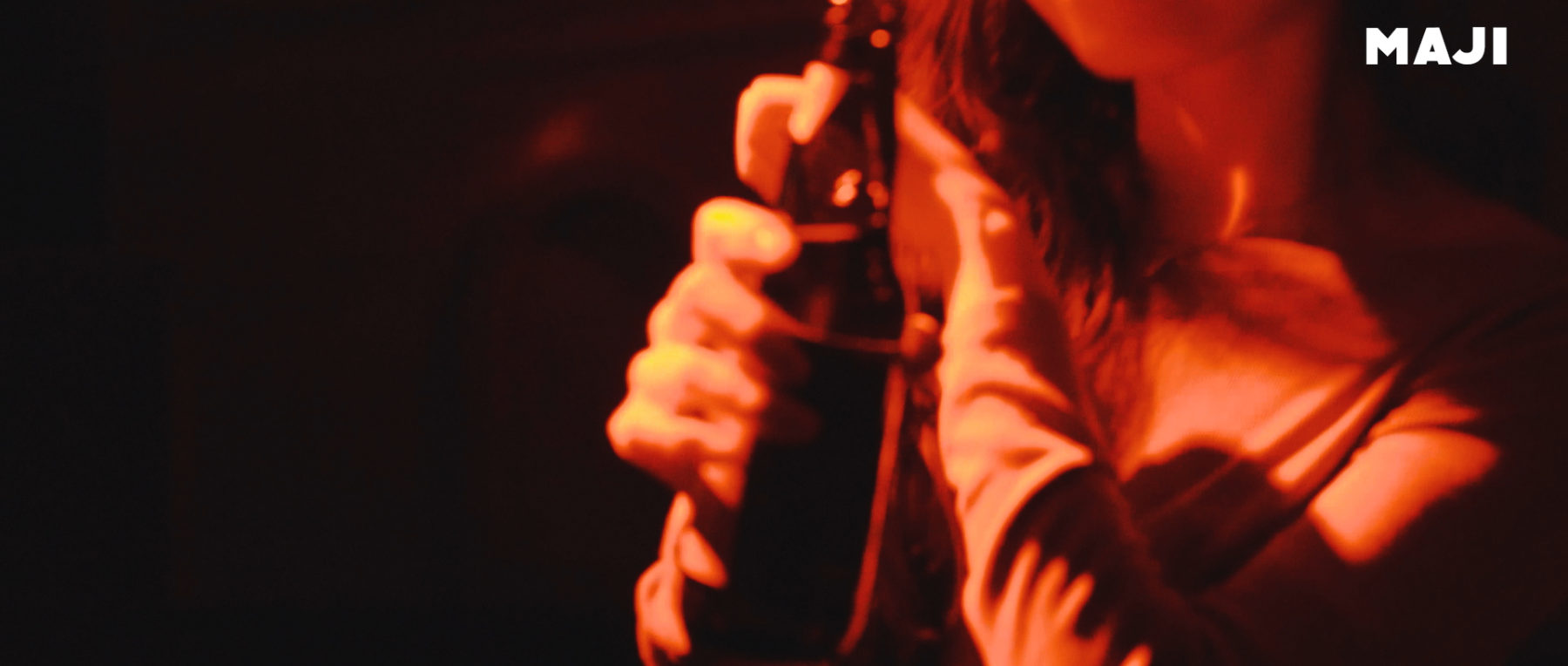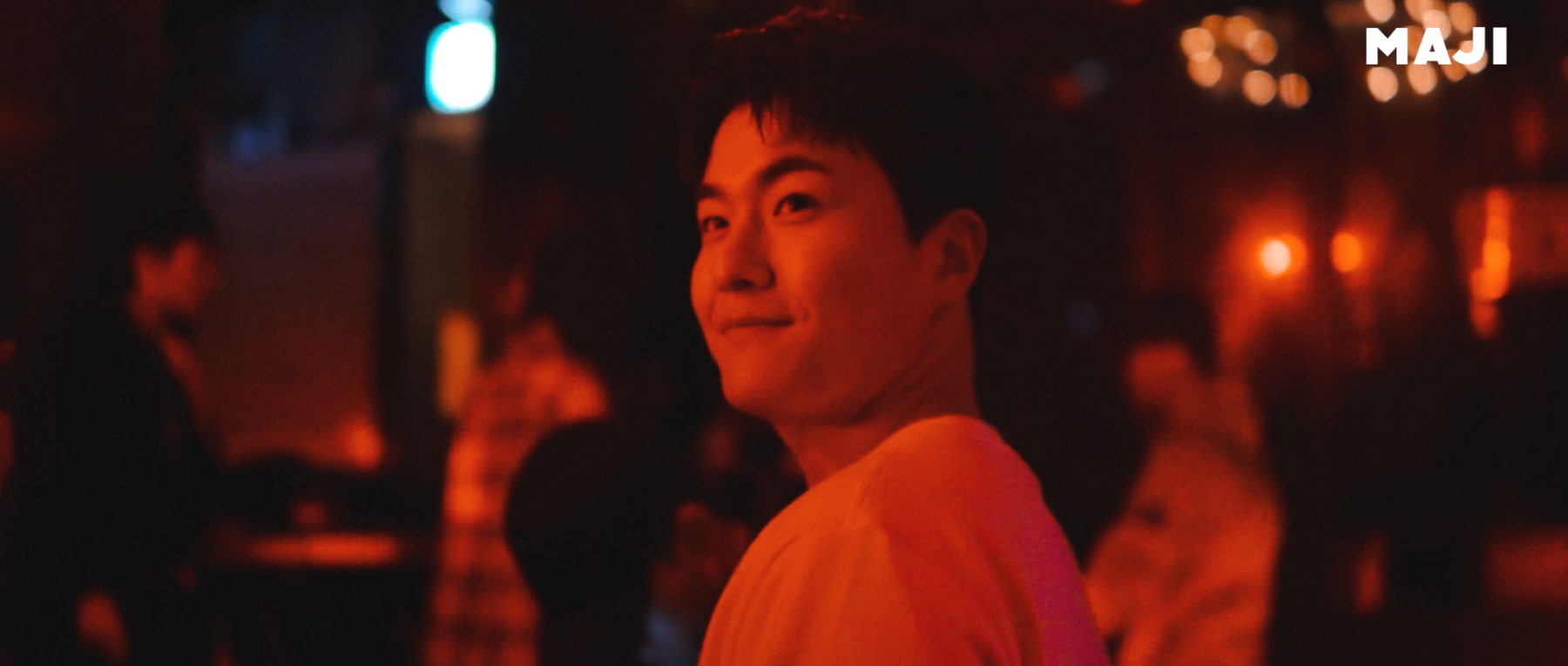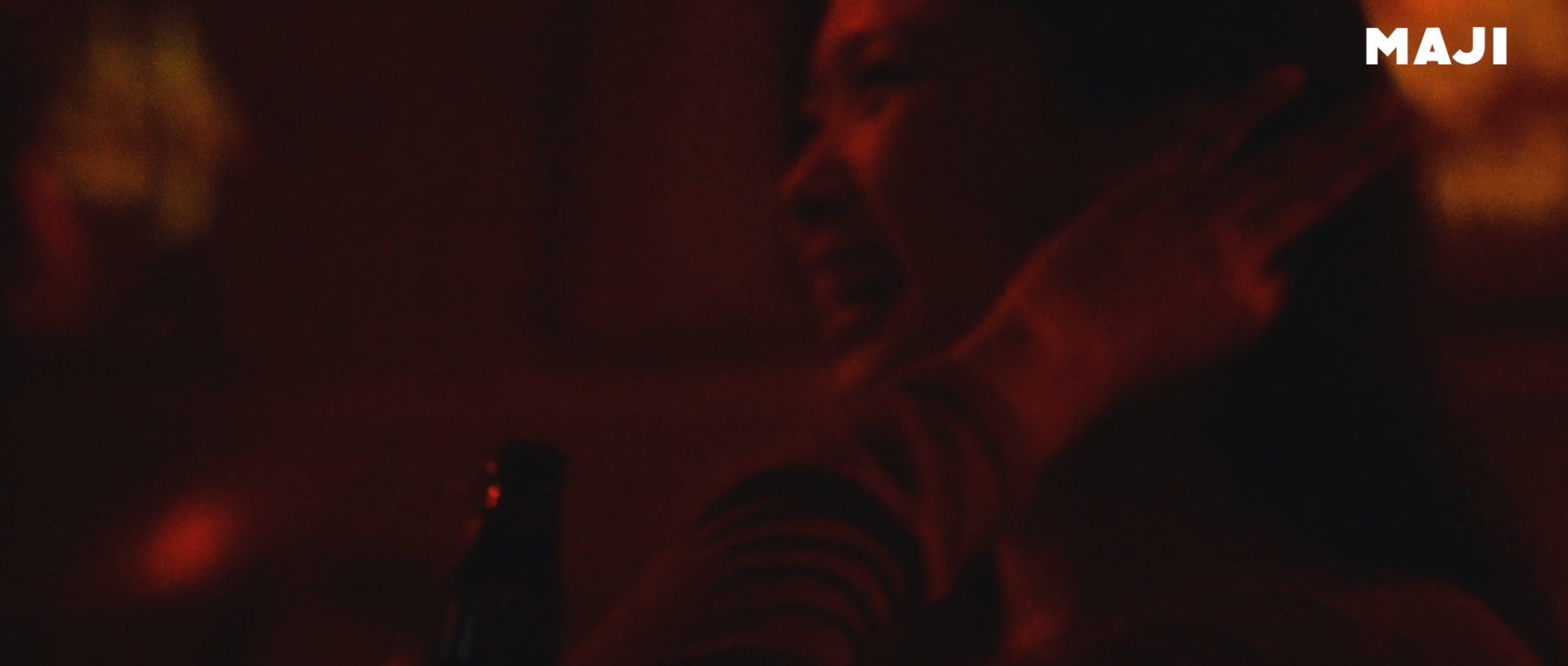 Hongdae is a lively area with many clubs, and where many young people gather. And this is the one of the hottest places, which mainly plays hip-hop music. It has 'free entry'🙆‍♀️, so you can go in for free and enjoy the atmosphere of Hongdae's hottest club.
☝ Purchase a drink ticket before you enter and enjoy drinks at a reasonable price. (Only available on site) ☝ Available from 22:00.
Includes

Gyeongbokgung walking guide tour

A glass of wine


Information about famous restaurants that the locals love; Places selected by us!

Invitation to chat rooms for people who bought the tour

(In the chat room you can share information with others and ask us questions about the tour.)

Private vehicles

Private guide

Food and drink


Traveler's insurance
*Private guides and vehicles are available for the purchase of Maji pass package.

IMPORTANT NOTICE
✔
Maji pass, including 'Vouchers' and 'Travel Information' are included in the itinerary, it is non-refundable. ㅡInformation will be provided via messenger within 2 days of booking.
✔
Based on the date selected at the time of booking, reservations for the attractions and experiences will be made.
✔
If you would like to change the date after booking, please contact us directly via messenger. However, depending on the situation, changing the date may not be available.
✔
Information on some restaurants and hot places will be only available to those who have purchased this tour.
Reviews - 0