Option
Details
SUMMARY

Duration 14~16 hours


English, Chinese


Present your Mobile Maji Pass


Free Cancellation up to 2 days before the booked date
We recommend Maji pass to Whom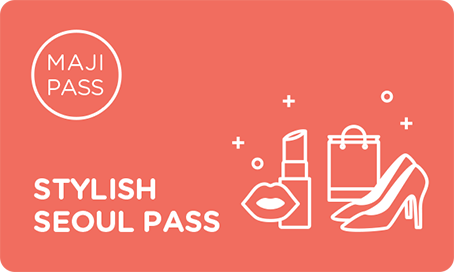 👉 Those who have bought a plane ticket to Korea but are lazy to plan the trip.
👉Those who want to go to the travel destinations that all the other tourists have.
👉 Those who not only want to got to the obvious tourist destinations that foreigners usually go to, but restaurants, cafes, clubs, and exhibitions that the native Koreans go to.
👉 Those who want to travel freely in Korea, but are worried that they cannot do the things they are expecting because of the language barrier.
Highlights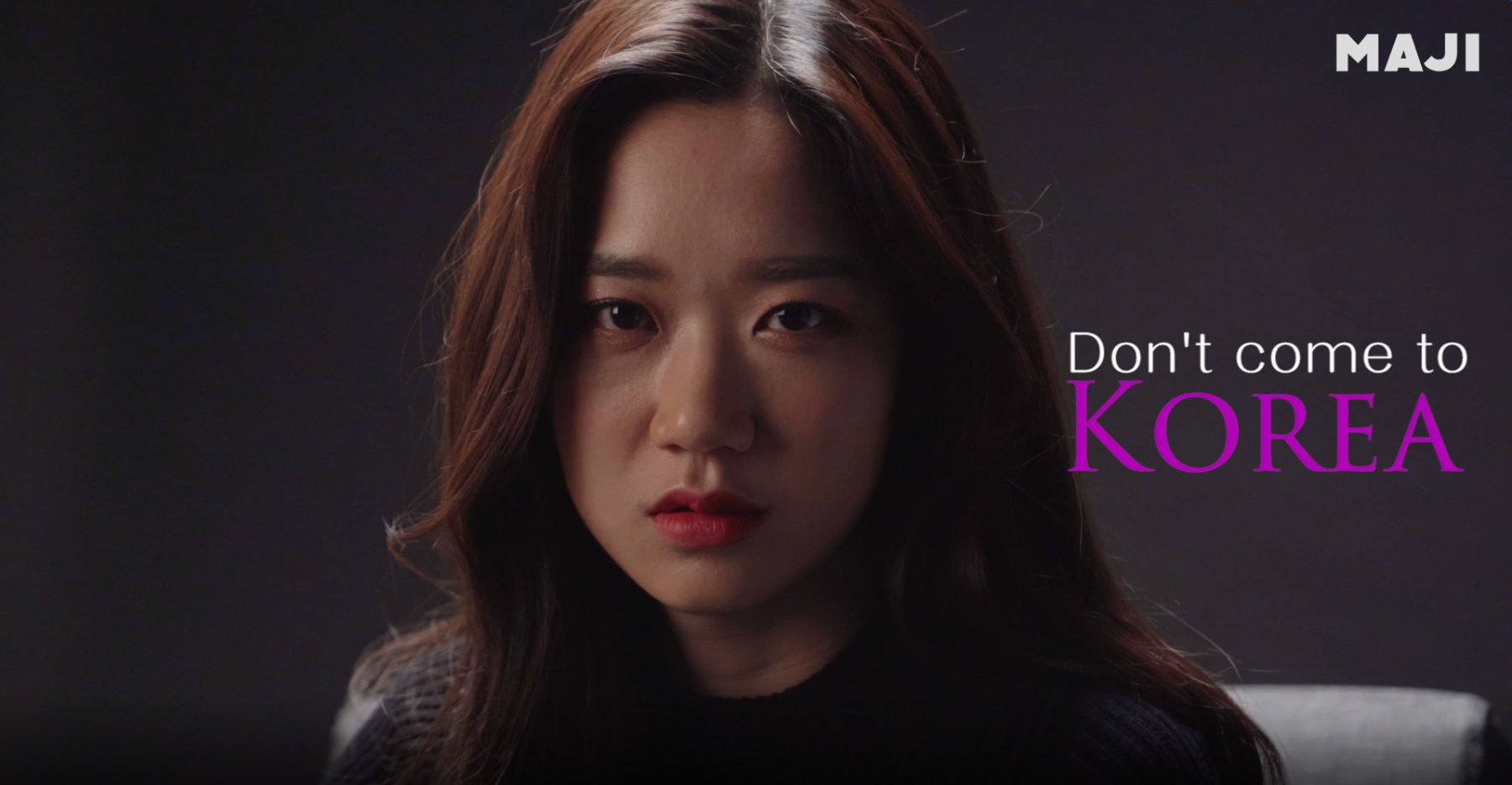 "Don't come to Korea, because it's my best-kept secret place."
As you get further into the night, the more people you can see in the streets, and that strange city is Seoul. The city lights stay on all night, with convenience stores, restaurants and cafes open 24 hours.
In Seoul, one of the safest cities in the world, you will see a lot of people on the streets even after midnight. The nightlife in Seoul is already well known to foreigners, and many foreigners say that it is the best city.
Are you seeing tourist spots during the day and just staying at your hotel at night?🛌
Really?🤔
You definitely shouldn't. During the day, visit Korea's famous tourist destinations and enjoy shopping at night. Dongdaemun which is famous for its shopping spots, you can enjoy late-night shopping until the early moring! After enjoying day and night productively, go to the Korean Jjimjilbang and relax to finish your tour! It will be the best trip for your short stay.🌞🌛
MAJI TIPS
👉Maji pass saves travelers the time and hassle of making travel arrangements and bookings. This is for foreigners who are visiting Korea for the first time, and it consists of the most must-see tourist attractions in Korea. 👉Maji pass includes tickets and booking fees for the 'paid attractions' and 'experiences' included in the schedule below. (See further details in the schedule below.)
Other details about tourist attractions and restaurants that do not require a ticket or reservation will be delivered to you via messenger, and those places have been chosen as they are popular or beloved by locals. 👉Chat room on WhatsApp/Line will be available for Maji pass travler. If you have any inquiries, feel free to contact us through the chat room even during your trip. (*Only inquiries related to the included maji pass itinerary are available.) You can also communicate with other travelers, so you can get acquainted with each other. (Example: Does anyone want to eat a chicken near DDP for dinner?🙋‍♀️)

👉Guides and vehicles are not provided on this tour. Private guides and vehicles are available for the purchase of Maji pass package. 👉Maji pass package is available for one individual or up to six people.

Itinerary
09:00 Breakfast Issac Toast (Hongdae or Myeongdong) 10:00 Hair styling & Makeup 1:1 class 12:00 Lunch (MAJI's secret spot) 14:00 Traditional Costume "Hanbok" or "Mr.Sunshine" Newtro Costume & Snap Tour 15:30 Walking alone to Insadong & Ssamjikil 17:30 Dinner (MAJI's secret spot) 19:00 Dessert 20:00 Seoul N Tower 21:30 DDP Night walk
22:30 Late night shopping in Dongdaemun
Anytime after shopping "Sparex Dongdaemun"
*Maji pass included 1) Hair styling & Make up ticket 2) Newtro costume&snap tour 3) Seoul N tower ticket 4) Sparex Dongdaemun.
*We recommend that you follow this itinerary so that you enjoy "Seoul" to the fullest.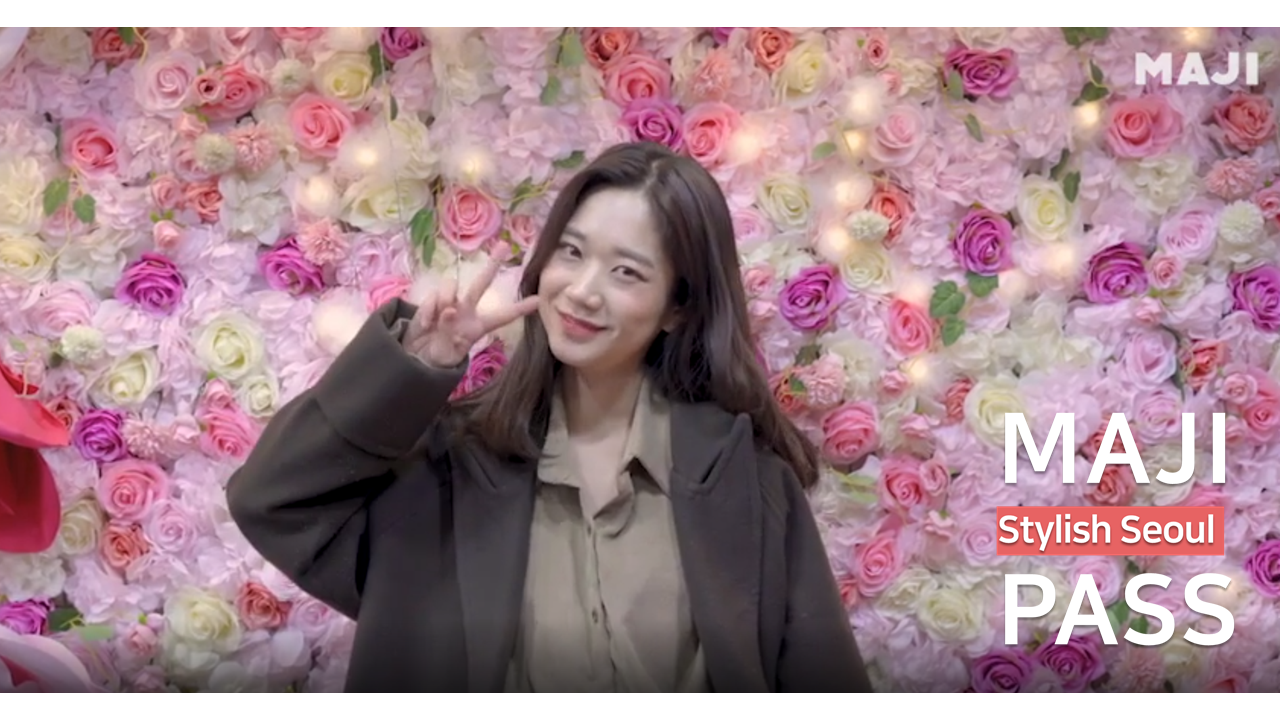 01 Breakfast - Issac Toast or Egg drop

(이삭토스트 , 에그드롭)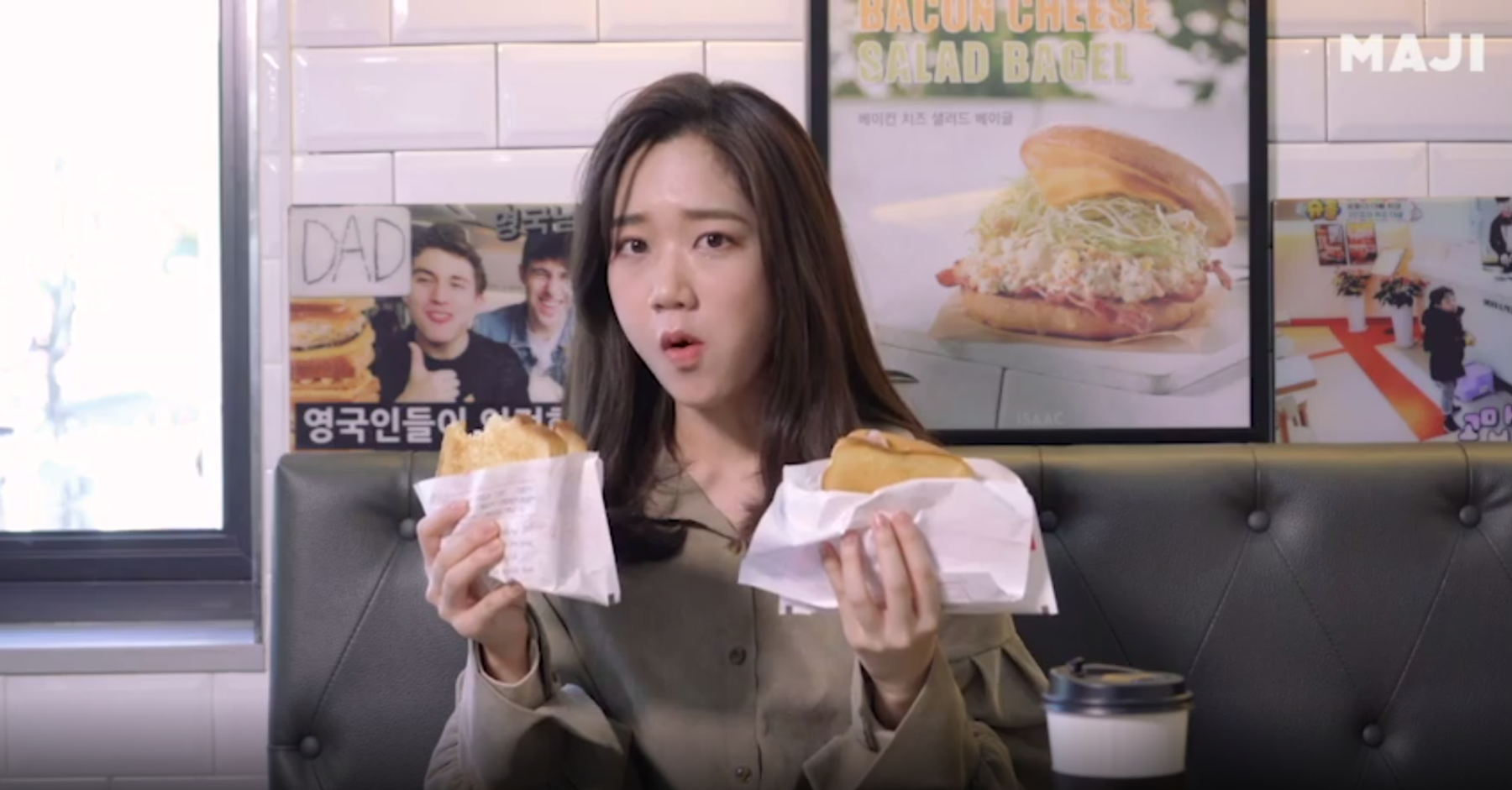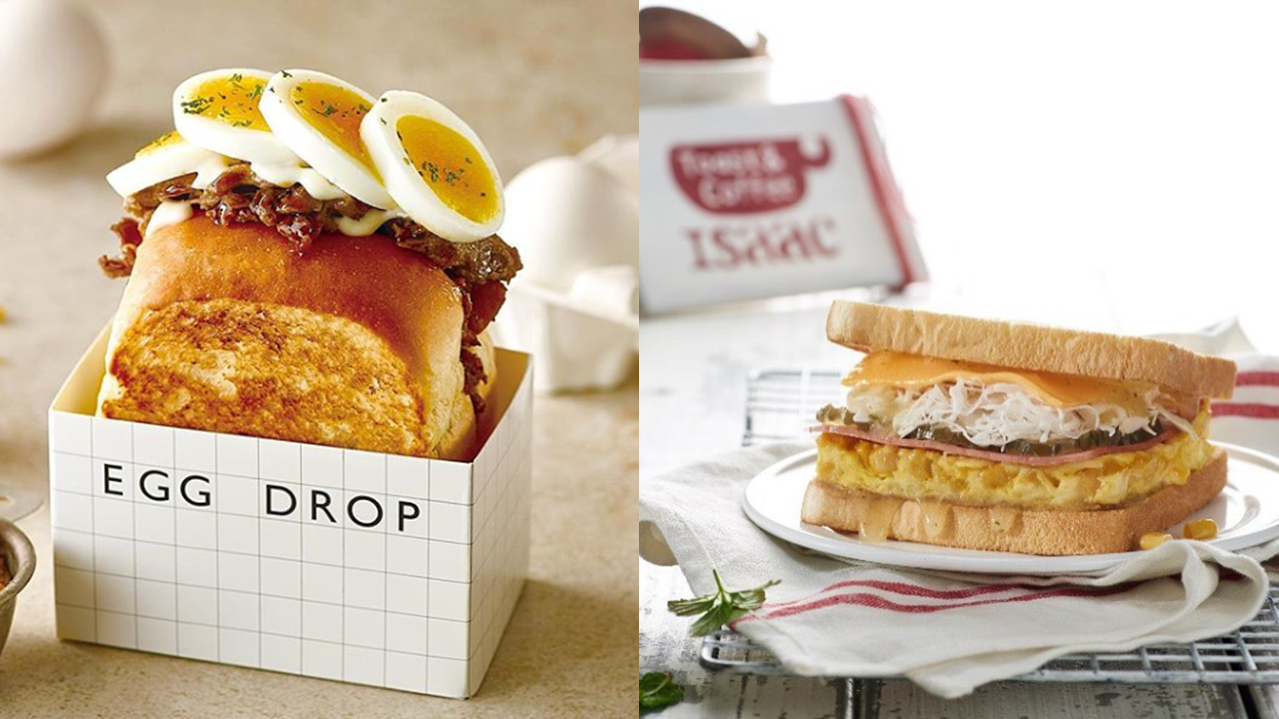 Isaac toast is the most popular Korean breakfast toast you should try. It's not like normal toast. Isaac Toast comes with a variety of ingredients, and with their own special sauce, on nicely baked bread. It's the absolute best meal! You will see a lot of people in line to try Isaac Toast, in Hongdae or Myeong-dong, but if you don't want to wait for the long line, visit another branch to try! (Don't worry, all Issac Toast branches provides same tastes.) 🍳 Egg Drop is a toast spot that has become a huge hit in Korea in 2019. Many Koreans have posted photos of Egg Drop toast on Instagram. We would say that Isaac Toast is a classic toast and Egg Drop is like premium toasts. Between the bread, it has full of ingredients and the fresh eggs on top make people want to eat it.

02 Makeup 1:1 class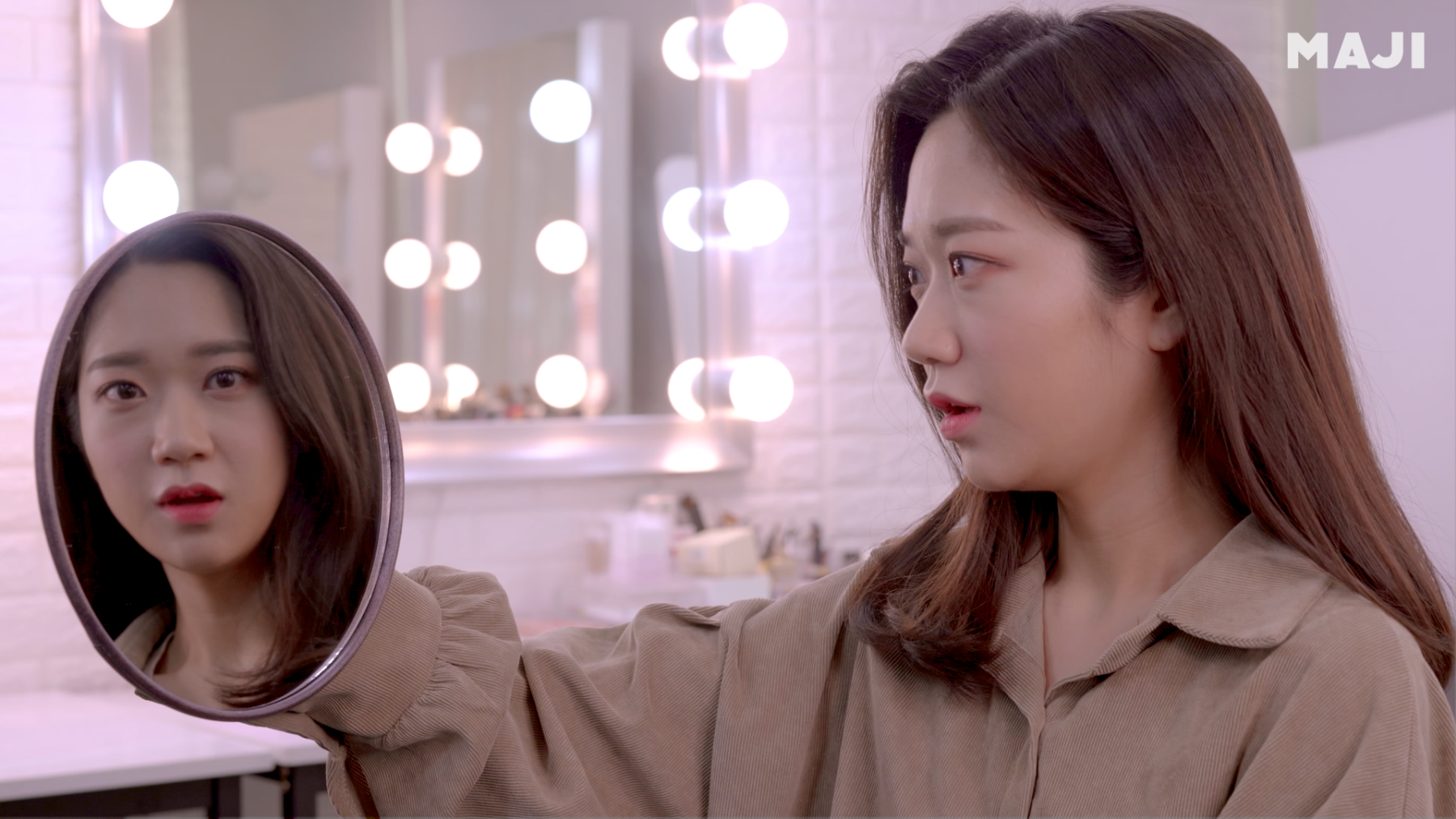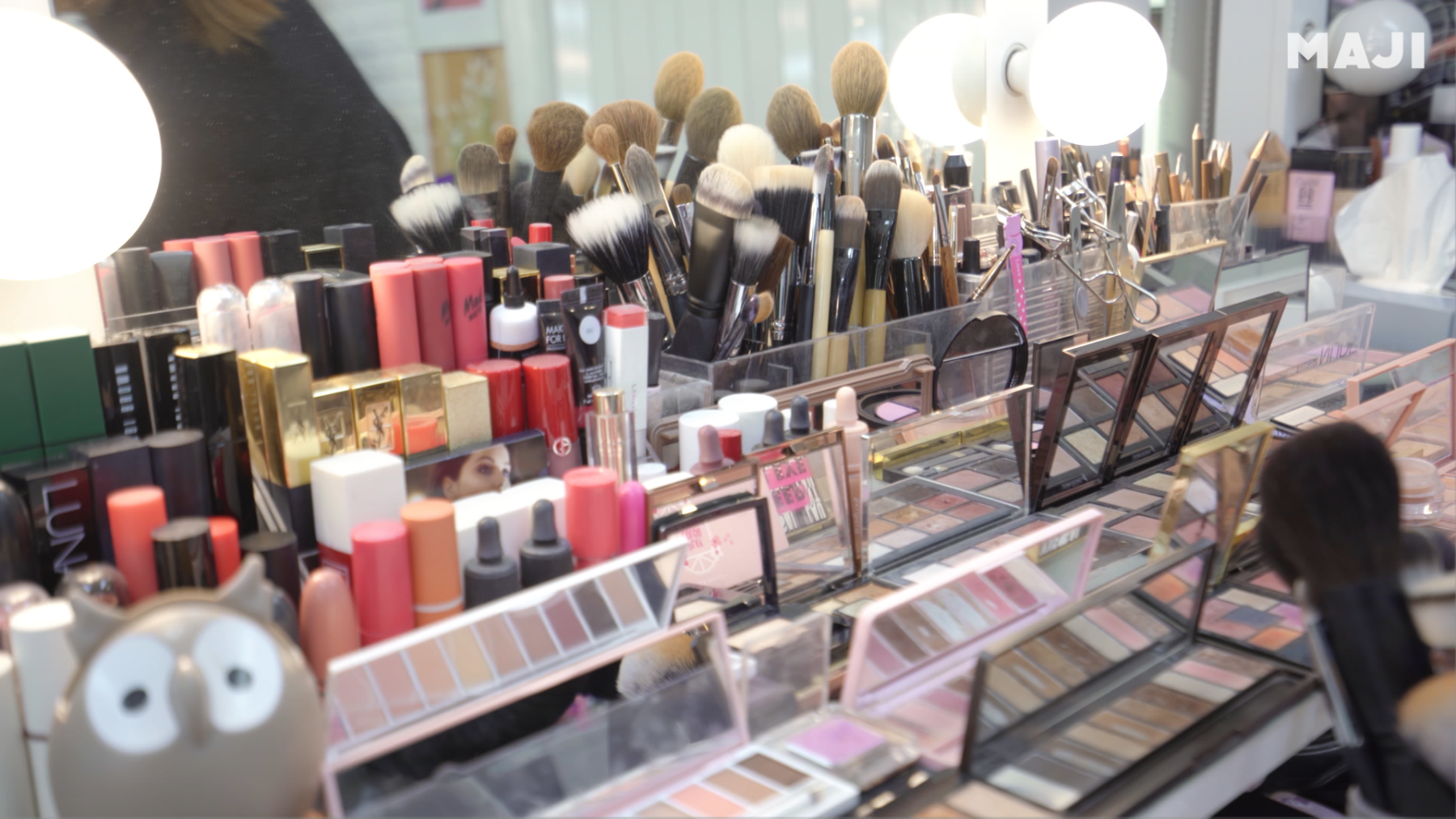 The place for makeup lessons is also famous as a place where Korean women visit to have their makeup done before a job interview or an important event. You can learn how to do makeup from a professional makeup artist 1:1👩‍🎨. You might think it's a bit expensive, but the professional makeup artist will help you find the perfect makeup that matches your face. And you can learn the way the artist does makeup, so you can use your new skills in your daily makeup routine.

All done? Then take a picture of yourself with your new makeup! From a snapshot tour scheduled in the afternoon, so you can make an unforgettable memory.

03 Lunch in Hongdae (Maji's secret🤫)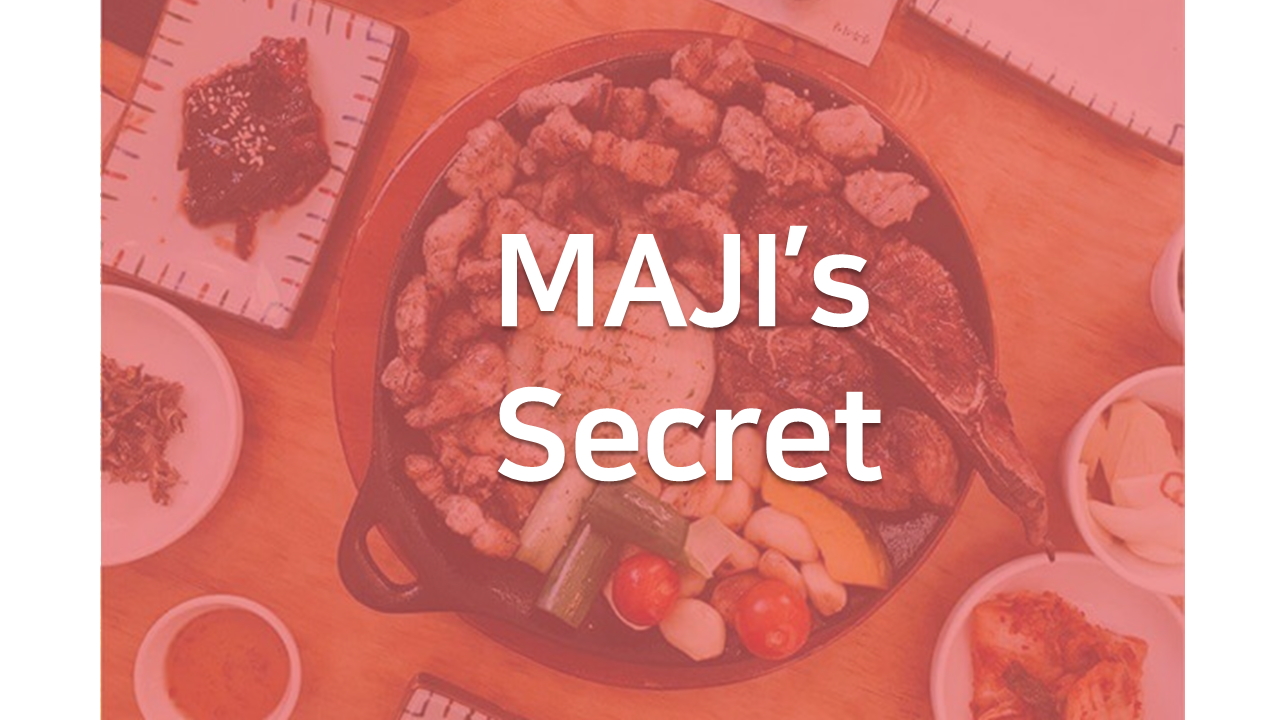 Hongdae is also famous for having many restaurants.👻 In the chat room, you will be provided with information about restaurants recommended by Korean food lovers, not just places for tourists.

04
"Mr.Sunshine" - Newtro Costume Photo shoot
or Traditional Hanbok Experience Photo shoot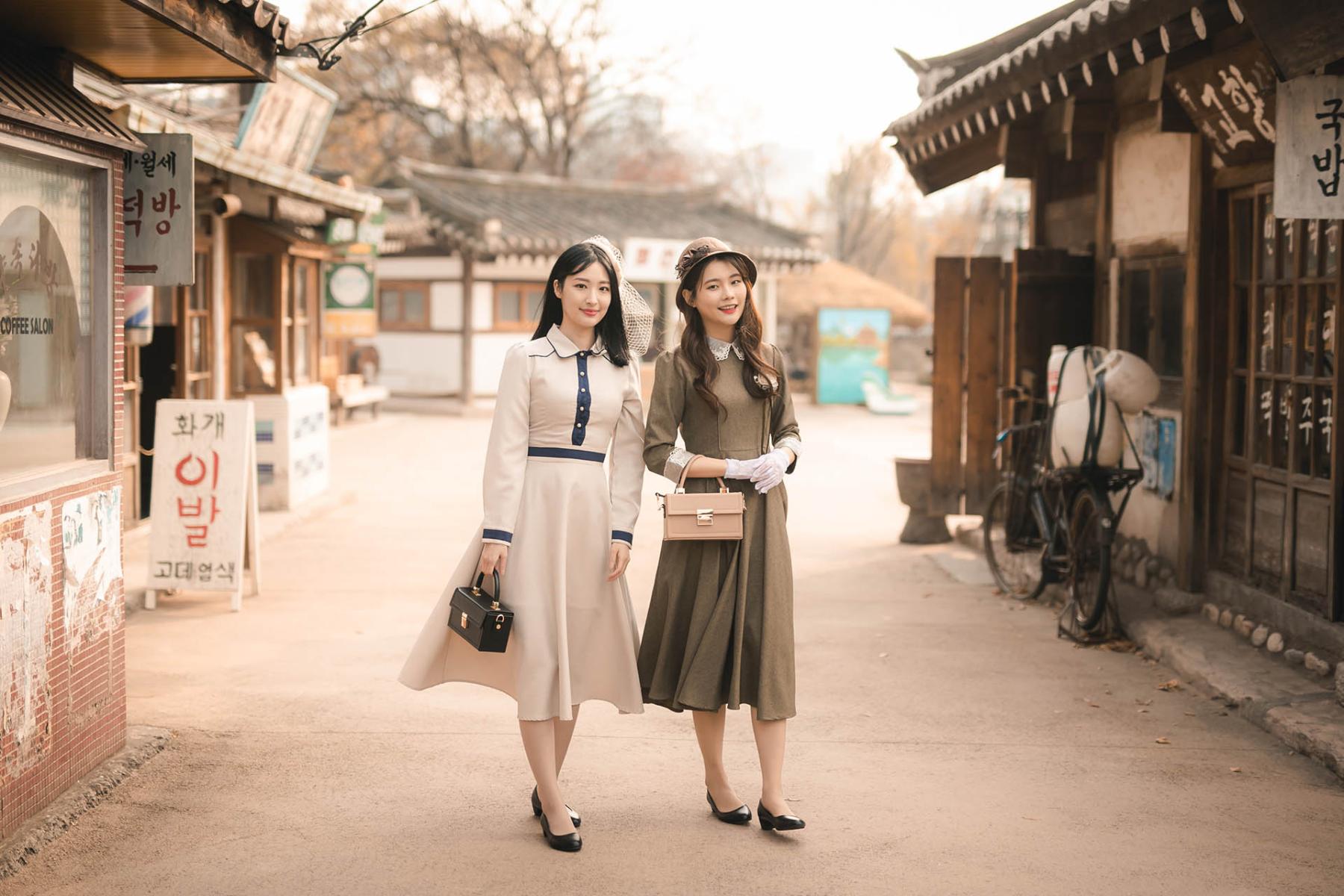 Have you seen the drama <호텔 델루나 Hotel del Luna>? And do you remember the colorful costumes that the actress IU was wearing? Iksun-dong is one of the hottest places in Seoul with its full of attractions and many places to eat, including a cafe called Seinejang, a filming location for dramas. You can take snapshots at Ikseon-dong, wearing a historical costume, and then post the photos on social media! The number of 'Like' on your photos on WeChat, Facebook, or Instagram will increase dramatically.👍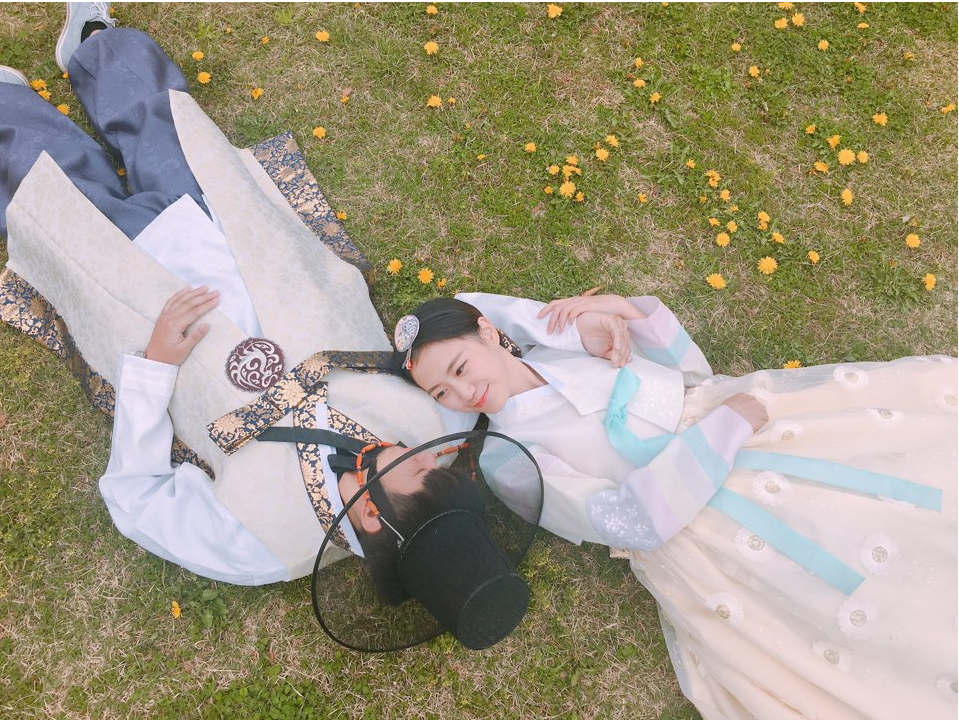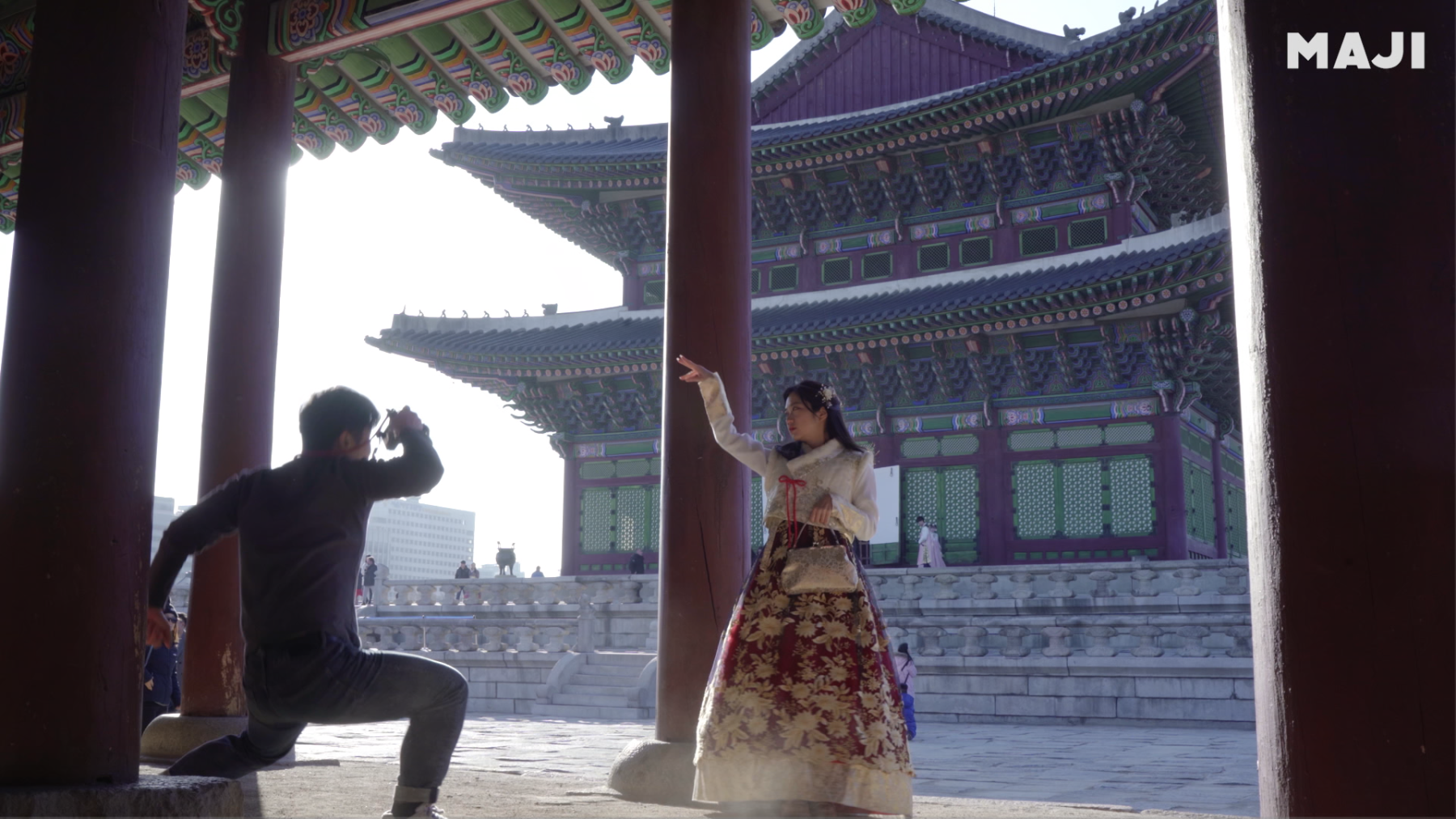 If you're not interested in Nestro costume, then you can choose Hanbok + photo shoot experience. Further, Admission to Seoul's palaces is free when wearing Hanbok!

Gyeongbokgung, which is the best palace of Joseon Dynasty is used for filming traditional Korean dramas with the Joseon Dynasty as the background. (Dramas being filmed here are: Dae Jang Geum, Moon Embracing The Sun, Flower Crew: Joseon Marriage Agency, The Tale of Nokdu)
Enjoy the feeling of becoming the main character of the drama and take pictures you will never forget.👸
☝Gyeongbokgung and Hanbok rental shops are closed on Tuesdays.

05 Insadong & Ssamjikil
(인사동, 쌈지길)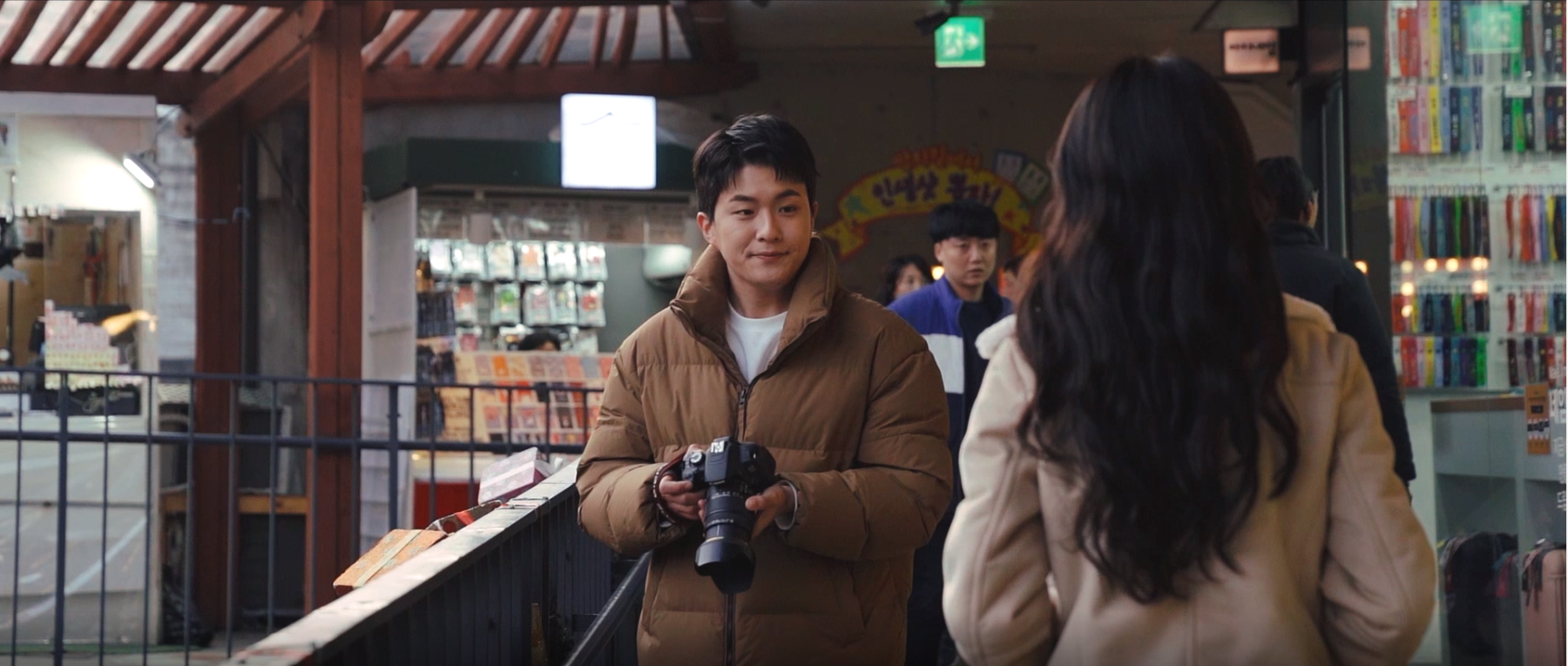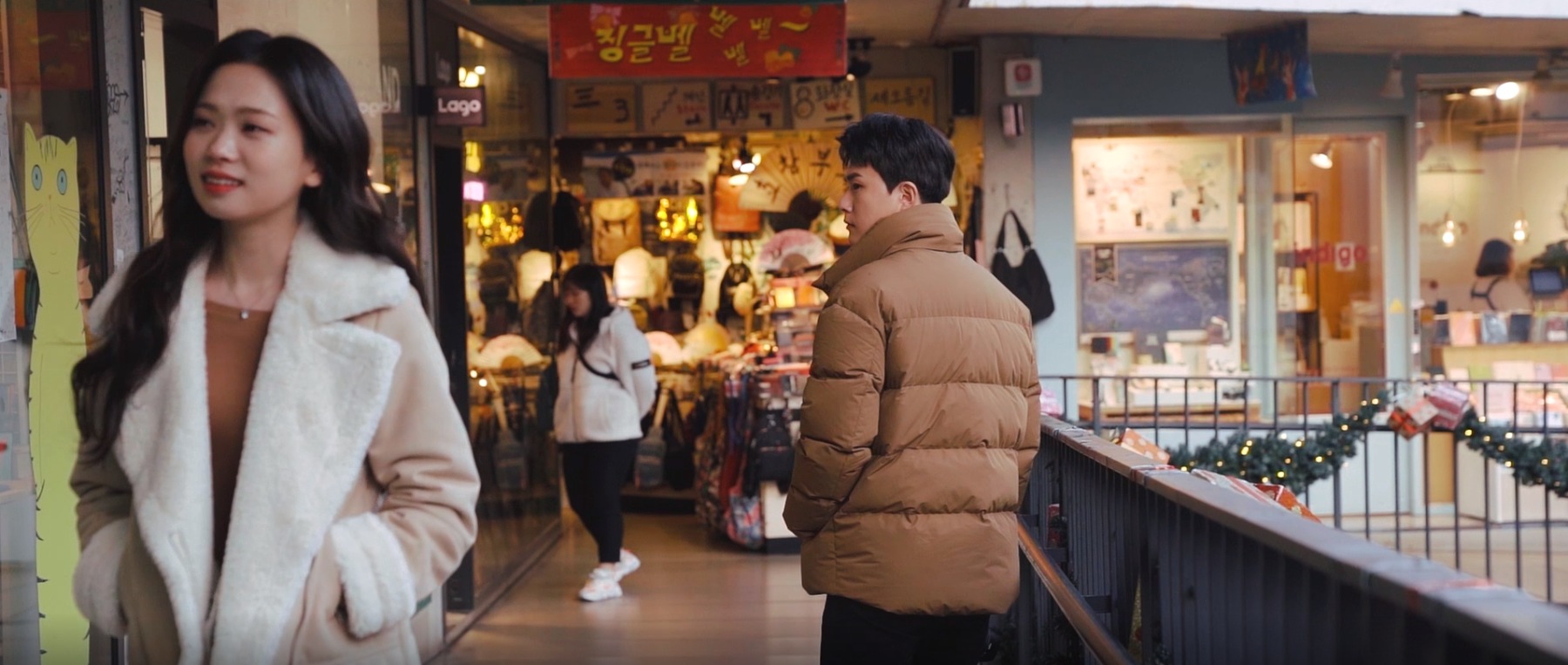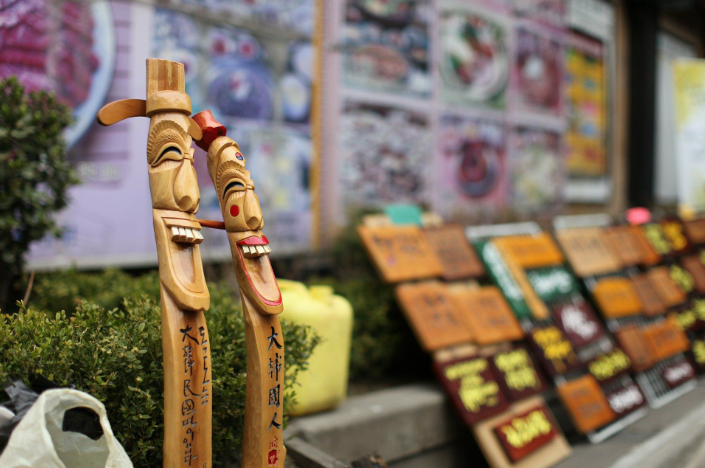 If you want to buy beautiful souvenirs, buy them at Ssamji-gil in Insadong. You'll find a wide variety of crafts that have modernized tradition and design products from young designers.🎁

06. Annyeong Insadong - Cultural Complex
(안녕 인사동)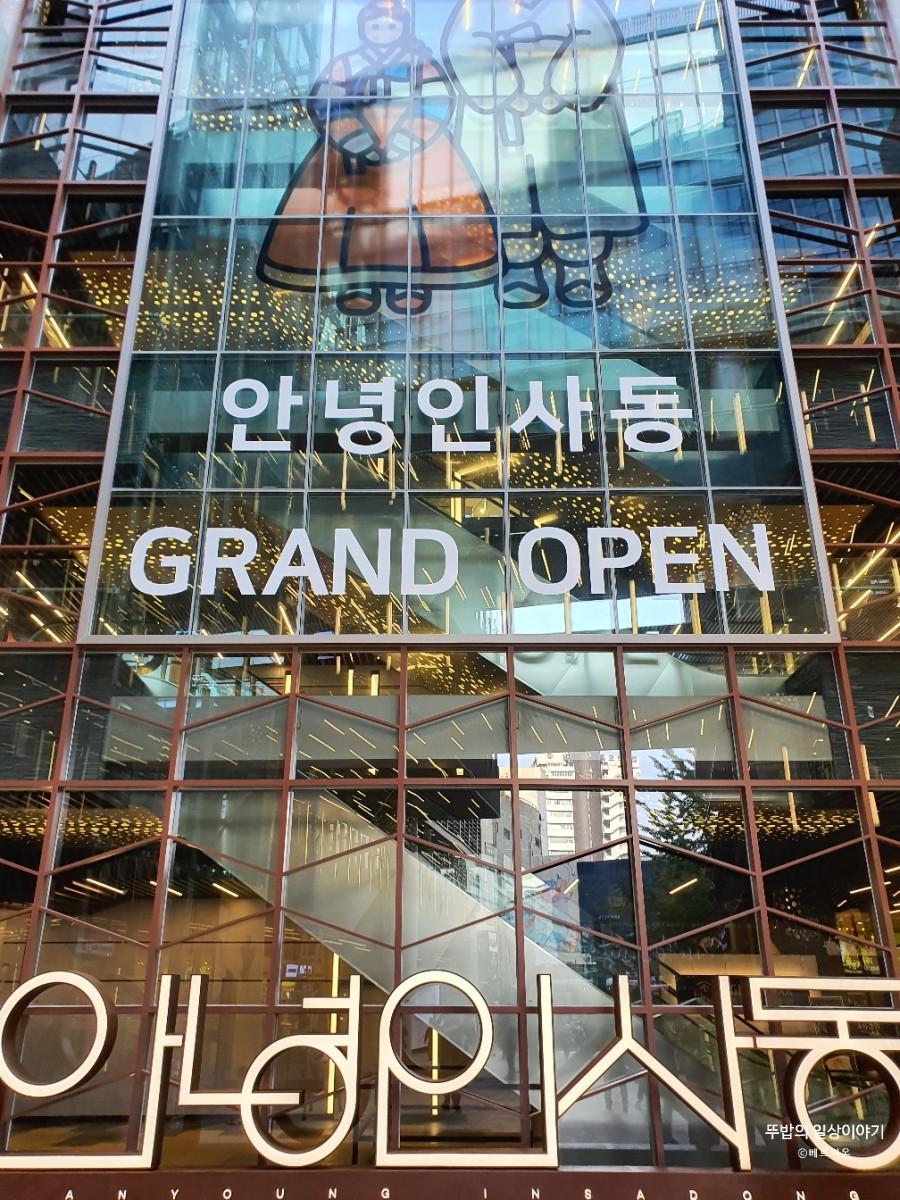 Recently, a cultural complex shopping mall called 안녕 인사동 Annyeong Insadong was opened. (*안녕 Annyeong is a casual and friendly Korean greeting way, means Hi) 🙋‍♂️
It is a place where all the popular Korean restaurants and dessert franchise shops are gathered, including interesting exhibitions. The Special Minions Exhibition is currently being held here. This place has recently become one of the most popular dating spots in Seoul, so don't miss it! We recommend having dinner here!

07. Dessert - Taegeukdang
(태극당)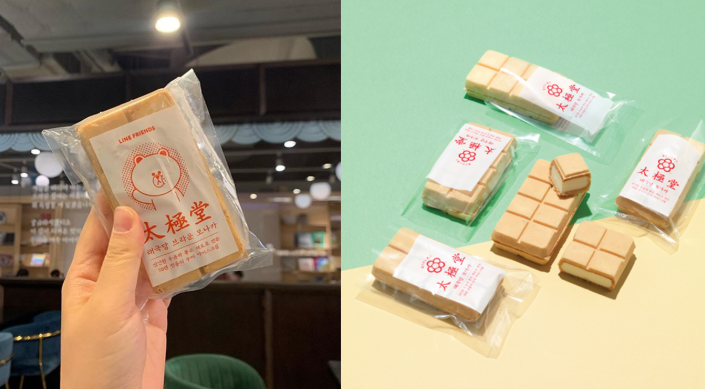 Taegeukdang is Seoul's oldest bakery, and it has its own signature menu, "Monaka Ice Cream". In collaboration with Line Friends, you can try Monaka Ice Cream with a cute Line character. With more than 70 years of tradition, it has become one of the hottest places with the latest 'retro' trends, and it's now the best spots for Instagram photos. 🤗

08. N Seoul Tower
(N서울타워)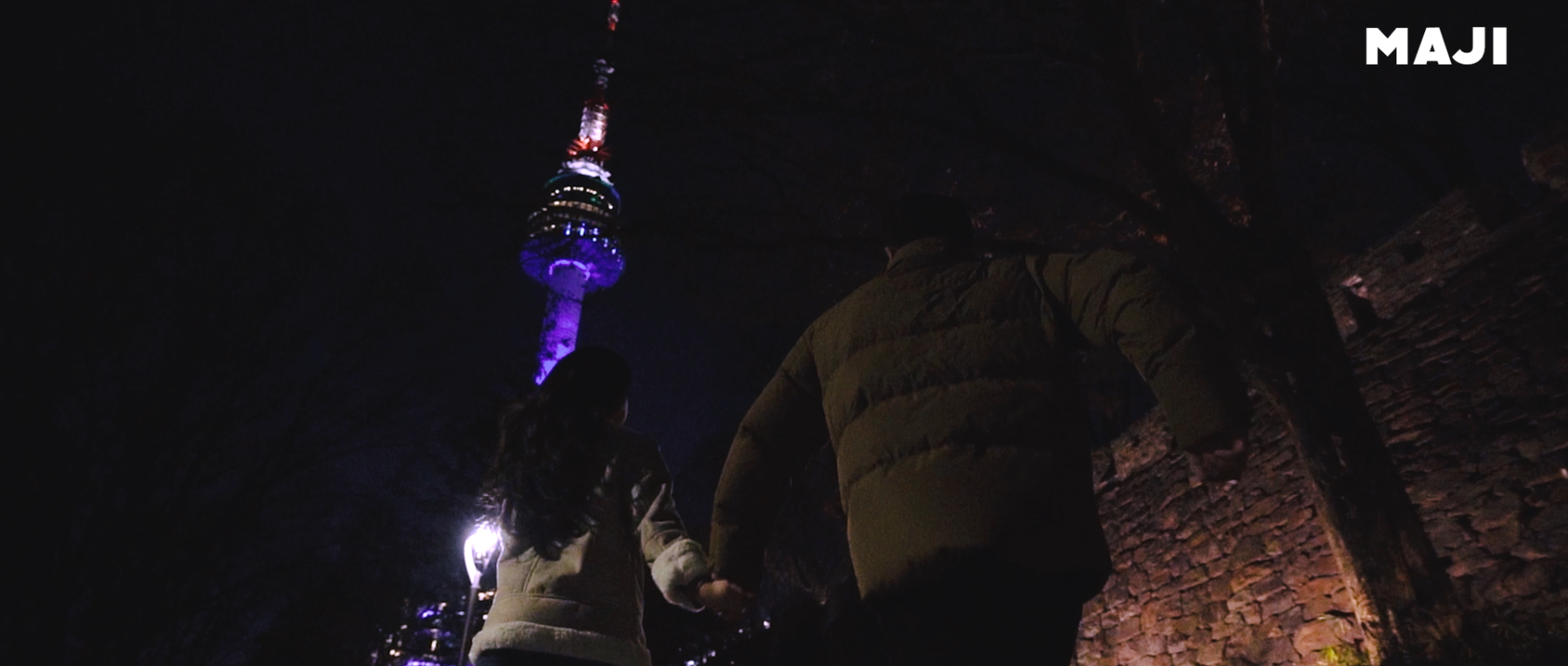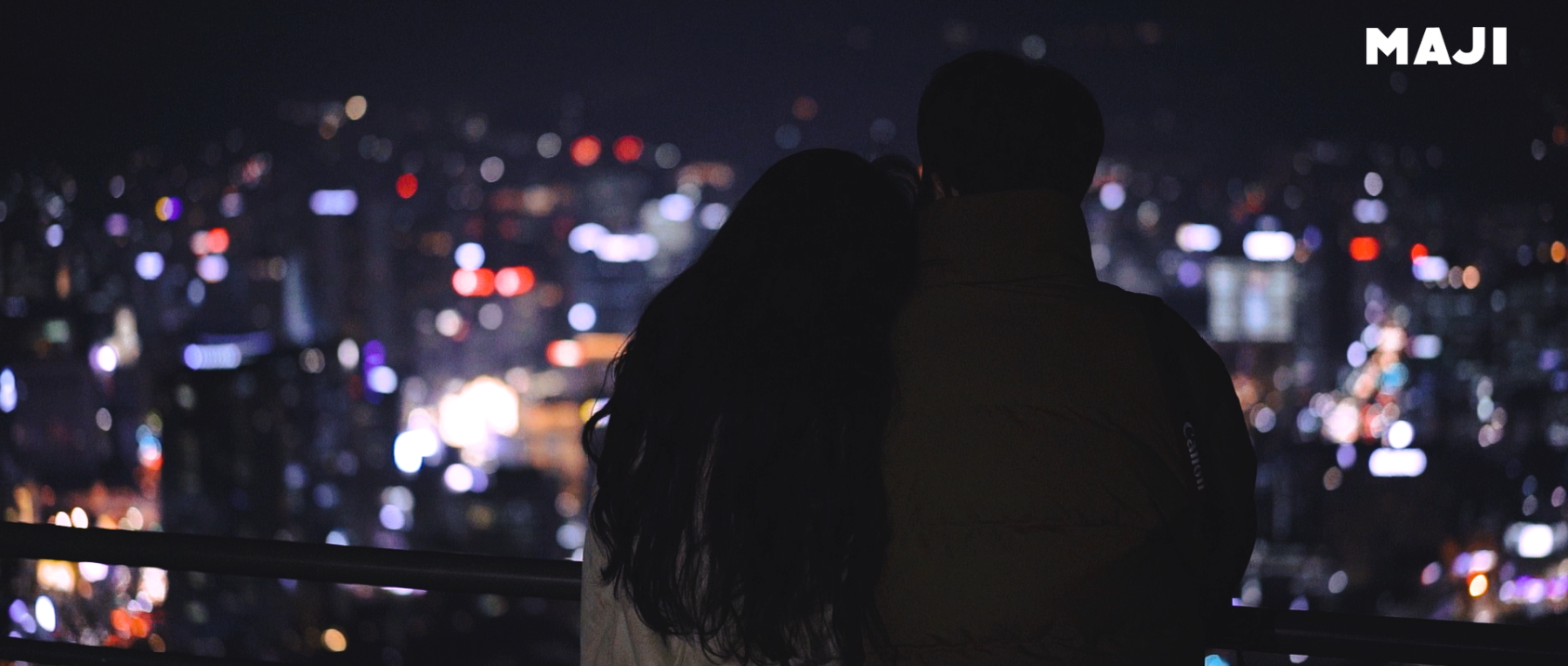 The popular spot for filming Korean dramas. Many couples go for the Locks of Love😘, which symbolizes endless love between those who hang them. It's also a romantic place where you can see the night view of Seoul. If you like to walk, you can walk up Namsan, or you can ride the Namsan cable car up.

09. DDP, Dongdaemun Design Plaza
(동대문 디자인 플라자)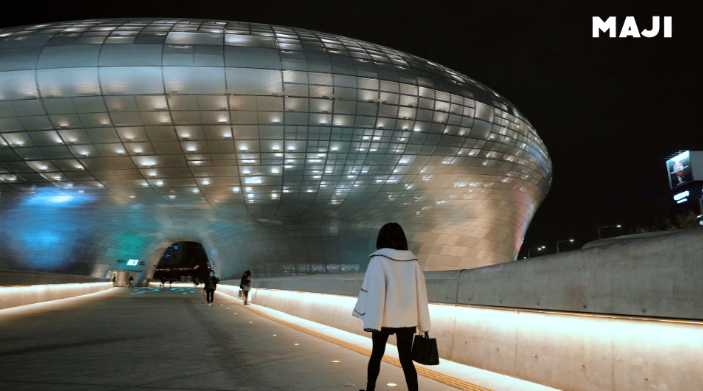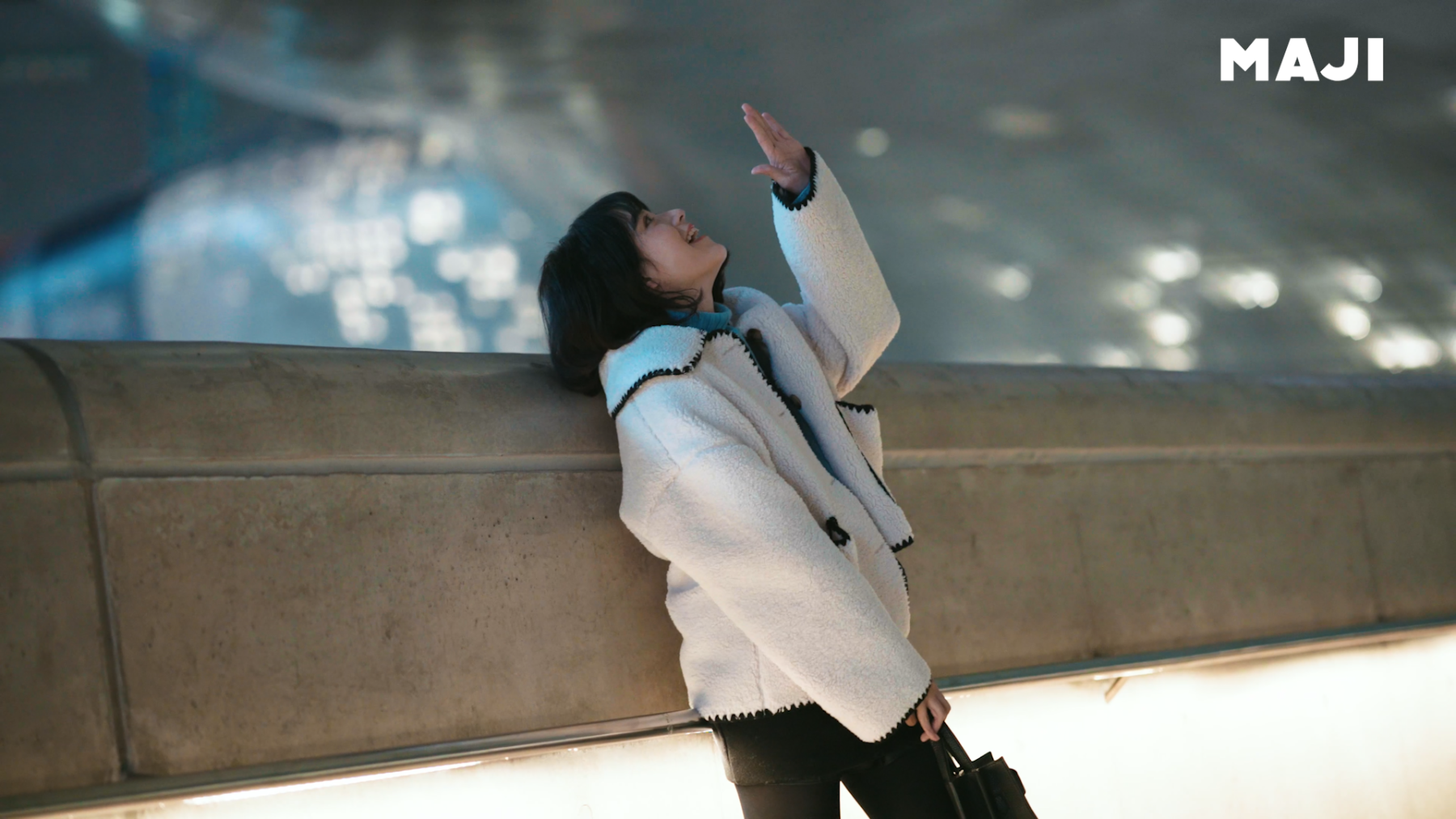 It is a landmark of Seoul with architecture resembling a spaceship.🛸 This is also the place where various big events and cultural exhibitions are held, and there is a night market where you can eat a variety of foods in spring, summer and autumn ㅡall seasons except winter. At night, the LED roses are lit up, so there are many good places to take pictures, and it is also a good place for a night walk.

10. Late night shopping in Dongdaemun
(동대문 쇼핑)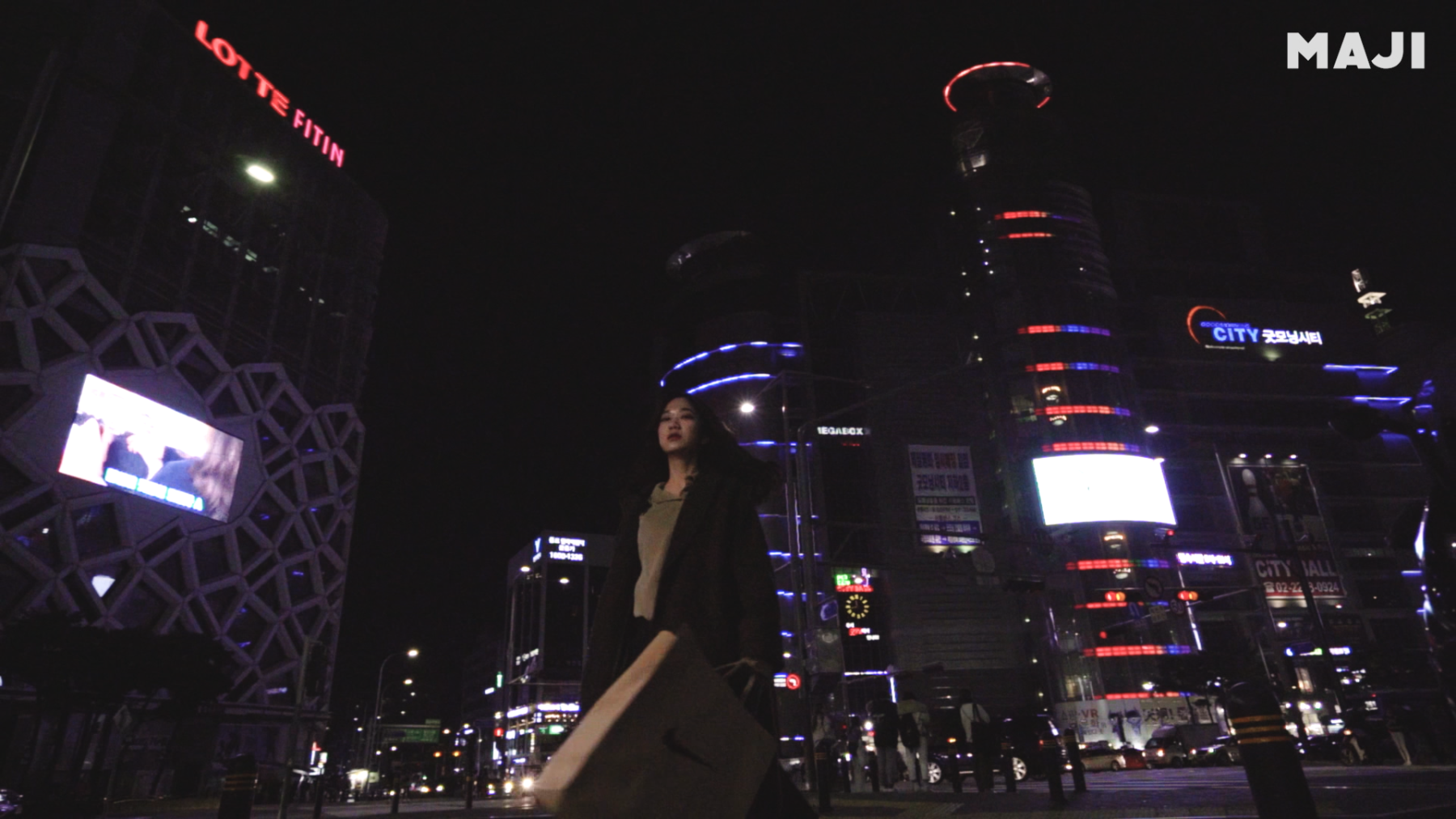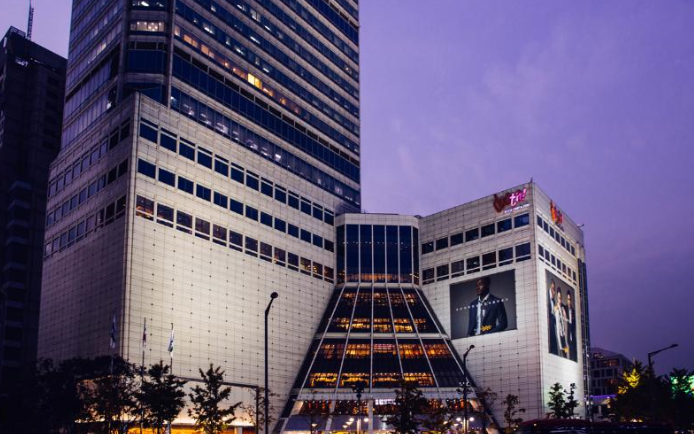 Enjoy late night shopping at Dongdaemun, a 24-hour shopping paradise.💃 You can see all the popular items sold in Korean online shopping malls here, the most famous of which are Doota and Migliore. There are a variety of women's clothing and fashion accessories, so you can buy things at affordable prices. It is open until 4:30 am and closed on Mondays.

11. Jjimjilbang Experience

(찜질방)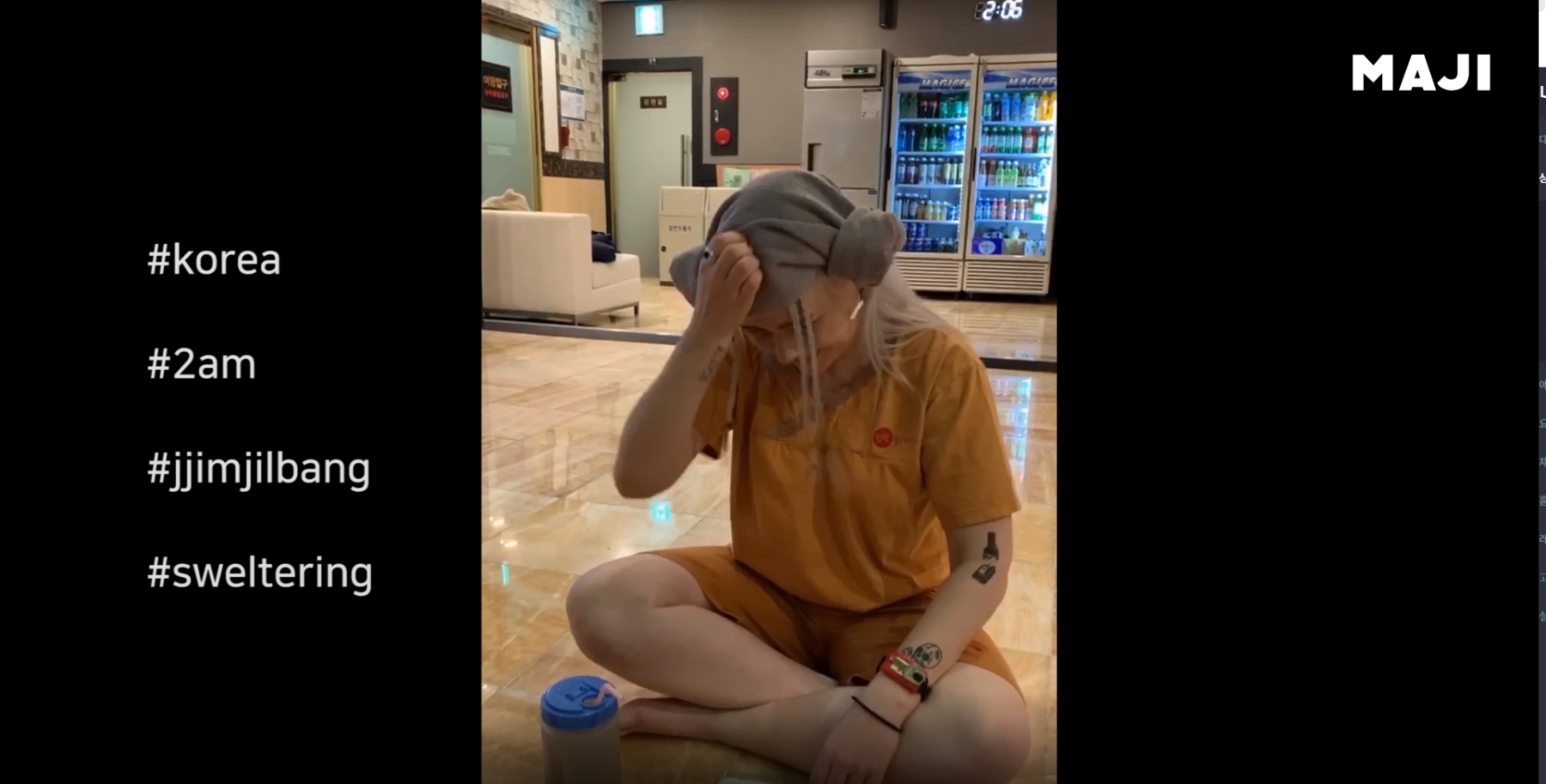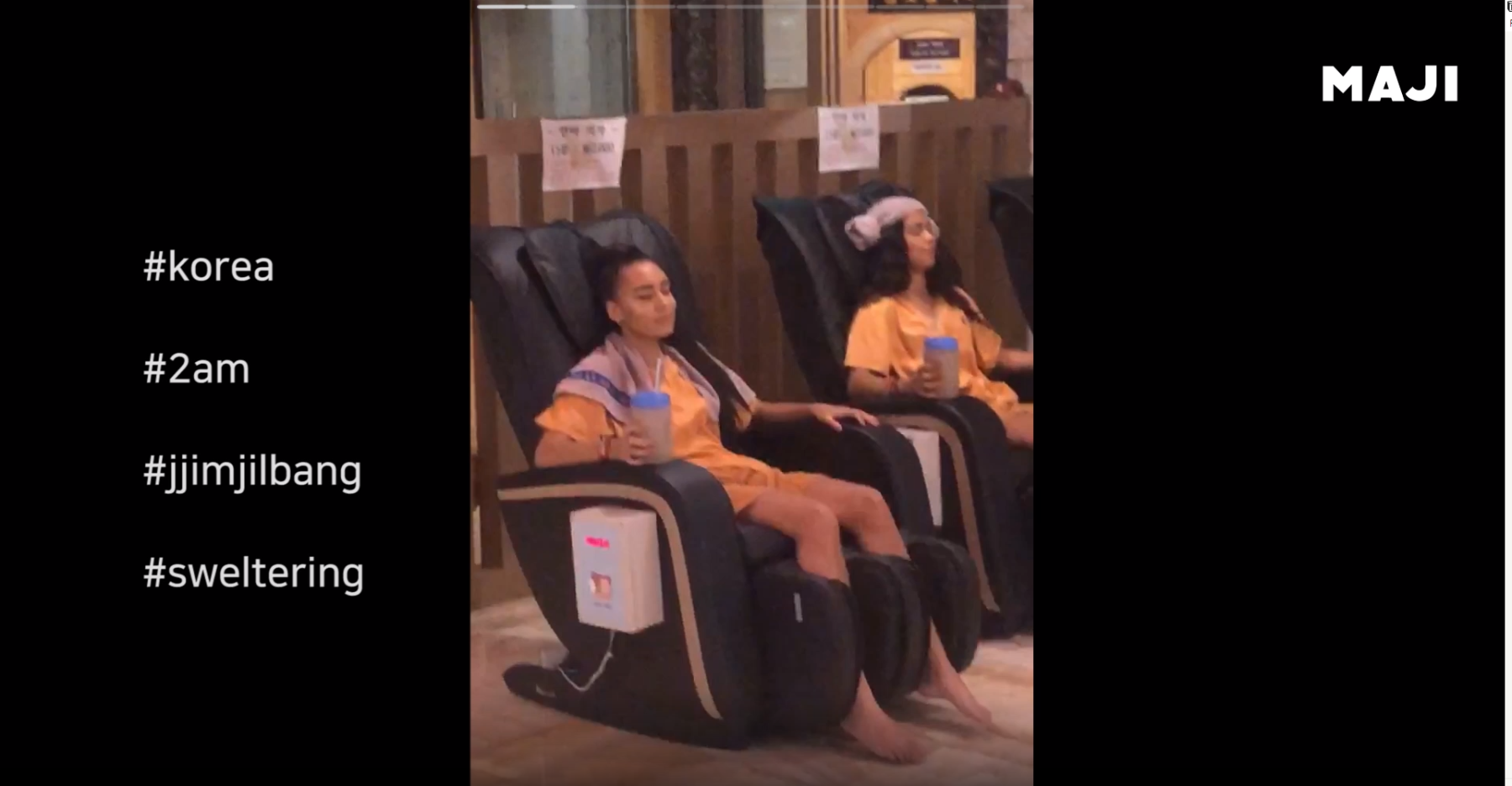 You may be very exhausted because you walked and visited so many places, enjoying all the tour has offer from the afternoon to early morning. So, now it is time to get rid of tiredness in Jjimjilbang near Dongdaemun. In Jjimjilbang, fold the towel in the lamb head style🐑 and wear during staying there. Don't forget to try Korean sauna eggs and Sikhye which is a traditional sweet korean rice beverage. After that, you will be able to have a good sleep.
INCLUDES

1:1 Makeup & Hairstyling

(Choose 1) Hanbok or Newtro Costume Rental


Snap Tour with professional photographer

N Seoul Tower Ticket


Sparex Jjimjilbang

Transportation

Tour guide

Personal Shopping

Meals and drinks (discount for our partners restaurant)

Traveler's insurance
*Tour guide will be included if you purchase "MAJI Pass Package" option.
MEETING POINT & MEETING TIME
We will inform the purchasers with tour detail 3 days before the reservation date.
IMPORTANT NOTICE
✔ This pass, including 'Vouchers' and 'Travel Information' are included in the itinerary, it is non-refundable. ㅡInformation will be provided via messenger within 2 days of booking.
✔ Based on the date selected at the time of booking, reservations for the attractions and experiences will be made.If you would like to change the date after booking, please contact us directly via messenger. However, depending on the situation, changing the date may not be available.
✔ The scheduled time for the Snap Photo Tour is 14:30, and no refunds will be given for no-shows. ㅡ Please get to the meeting point at the designated time ✔ Information on some restaurants and hot places will be only available to those who have purchased this tour.
Reviews - 0