Option
Details
SUMMARY

Duration 2 hours


English


Present your Printed or E-Voucher


Free Cancellation up to 3 days before the tour date
DETAIL



Use the consonants and vowels of Korean Alphabet(Hangeul) to design your own silver jewelry!

You can use the consonants and vowels made of Silver 925 to form words and names you like, and then turn them into jewelry of your own.

• The Hangeul consonant and vowel units are specially made so that they can only be found in the studio, but not in other places.

Since the silver soldering process requires skillful techniques, it has to be carried out in the studio with specialists!

Specialists will tell you each steps in detail.

• First, you have to decide the words you would like to make as your jewelry.

Various designs are available depending on the placement of the consonants and vowels.

• After the design is finished, the consonants and vowels will be fixed by the silver soldering process.

• Same words can be different as you put pieces differently. Design your own Hangeul jewelry with your creativity.
INCLUDES

T
ools

Silver Hangeul consonant and vowel units

Apron

Mask

Bracelet chain (if you select bracelet)

Necklace cord (if you select necklace)

Key ring

Mini photo frame (if you select badge)

Drinks and biscuits
RESERVATION
Everyday 10:30 / 14:00 / 18:00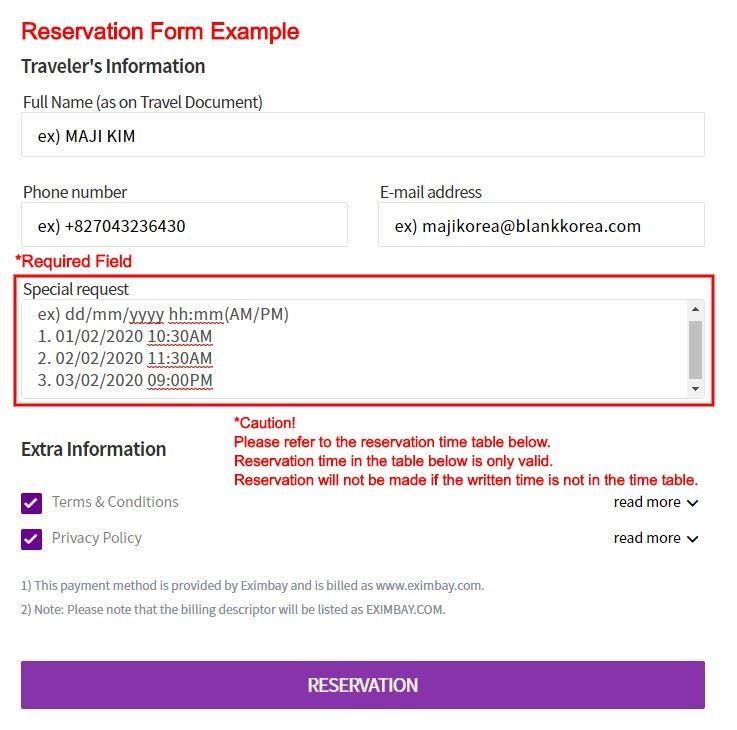 VISITOR INFO
ㆍAddress
서울 중구 을지로 12 시티스타몰 4-5 B12

4-5 City Star Mall, B12/F Euljiro, Joonggu, Seoul (See map)
---
ㆍDirections
1.
City Hall Station(Line No.1)
→
Gate 2 of City Star Mall
→ Turn left at each turns and keep walking until you see the information desk
→ Walk pass the information desk and on your right, you will see
Lettering Jewelry Lab
NOTICE
1. If the program is canceled, you will be notified by the CS Team. Please check your email.
2. Children between the age of 6~13 can only participate if accompanied by their parents/guardians.
3. A mini photo frame will be given to those who make badges.
4. A silver-plating necklace cord will be given to those who make the pendants. You can also purchase a silver necklace cord on-site.
5. The Korean consonant and vowel unit is a silver product made personally by the studio and therefore is not sold at any other market.
6. The basic price includes up to 4 letters. (e.g. '가나다라')
7. For those who are participating in the workshop, come up with the word wanted in advance to save extra time! Also, it is best to decide the jewelry you are willing to make with the word too. You can make either the pendants, earrings, bracelets, key chains and etc.
8. If you want an additional product, please pay 55,000 won for each on-site!
Reviews - 0