Option
Details

Language English, Chinese


Present your Printed or E-mail Voucher

Non-refundable
HIGHLIGHTS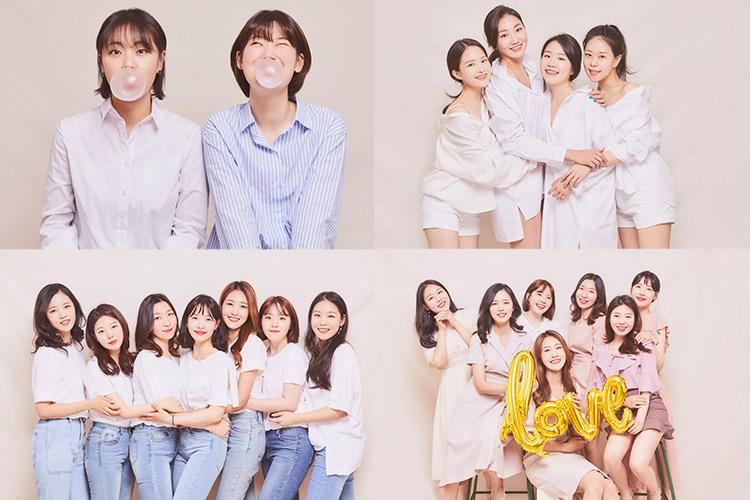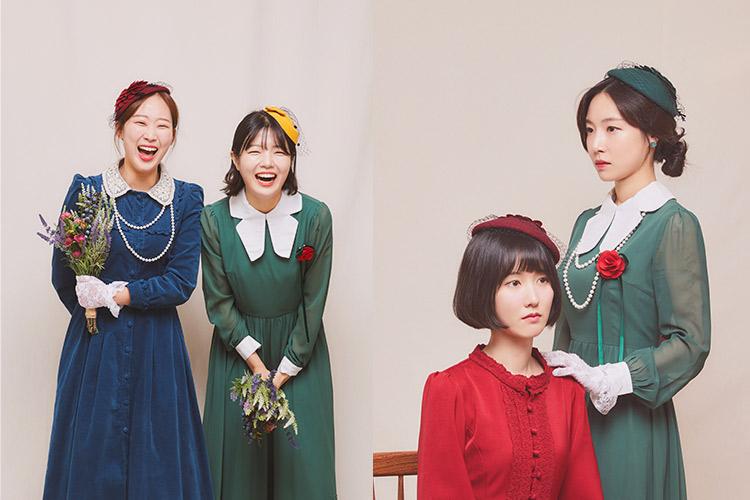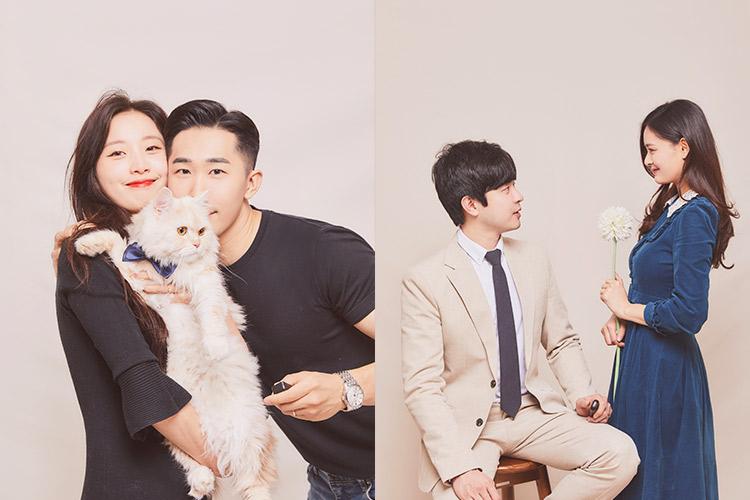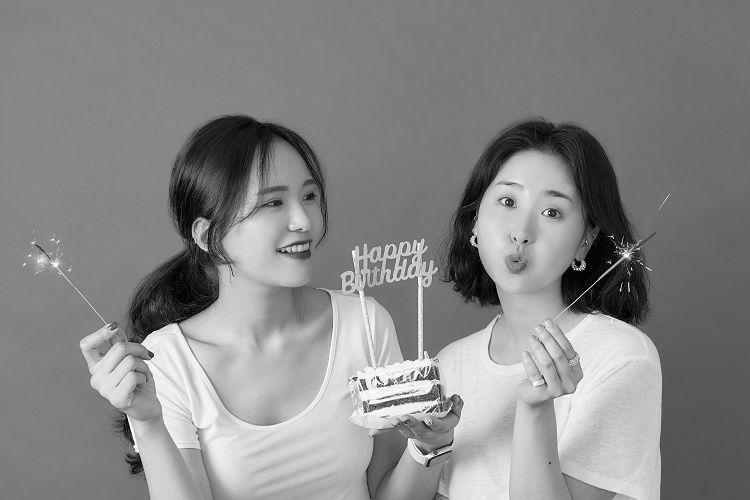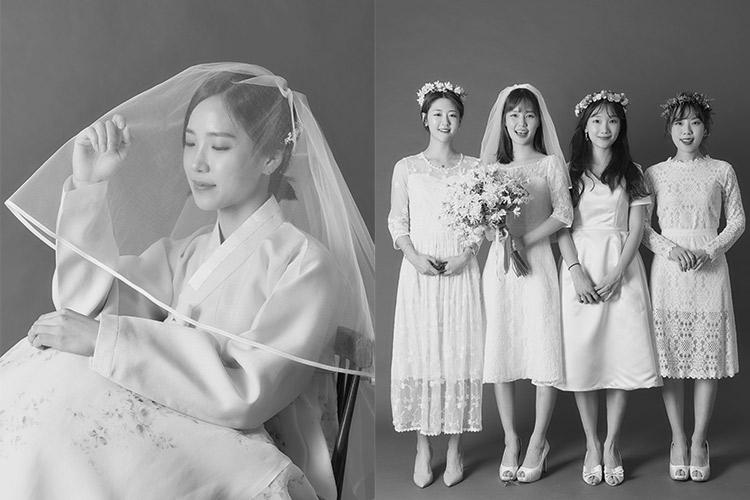 1. The studio is equipped with an English and Chinese information board, so it's easy to use.
2. It's a self-picture product in front of the lighting and a camera set by experts.
3. With just one press of the self-remote control, anyone can become a photographer!
4. Real-time view of your photos with a monitor
5. You can get free access to flower beds, vintage dresses from 100 years ago, and other props.
6. You can photo-shop yourself, and choose the desired effect!
INCLUDES

Photo Shooting time : 30 Minutes

Photoshop & Print : 30 Minutes

Photo-shopped file & 4x6inch Printed image 2-cut provided(Photo frame x1)

Rental: Outfit, Props, Shoes (Free)

Original File (available when paying 20,000won at the studio)

Photographer Shooting (available when chosen)
HOW TO GO
• Subway line number 3, Anguk Station → Walk 30m straight → turn left then walk 250m → at the 4-intersection you will see a building with Mini Stop convenient store on level 1 (5mins walk from station)
IMPORTANT NOTICE
1. Please note that time will be deducted from the given time when late. And the reservation will be canceled if late for more than 15 minutes. (Will not be refunded)
2. You will not be allowed to leave the studio when wearing rental outfit. Only to be worn inside the studio!
3. Pets are allowed to enter. However, if photo wanted to be taken with your pet, must make the reservation with extra person before hand.
4. 1:1 Photoshop session will be held after selecting the desired photos from the Photoshoot.
5. The reservation on your desired date may not be available. In this case, you will be contacted by the CS Team via email before hand.
Reviews - 0