Option
Details
SUMMARY

Language English, Chinese


Present your Printed or E-mail Voucher


Free Cancellation up to 3 days before the pickup date
HIGHLIGHTS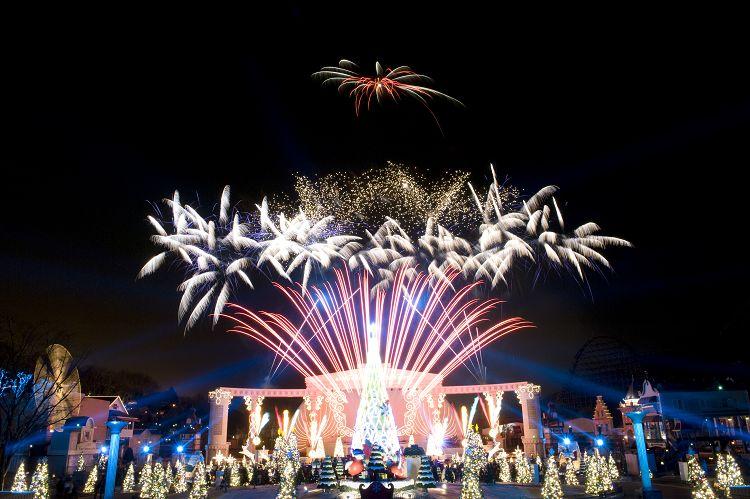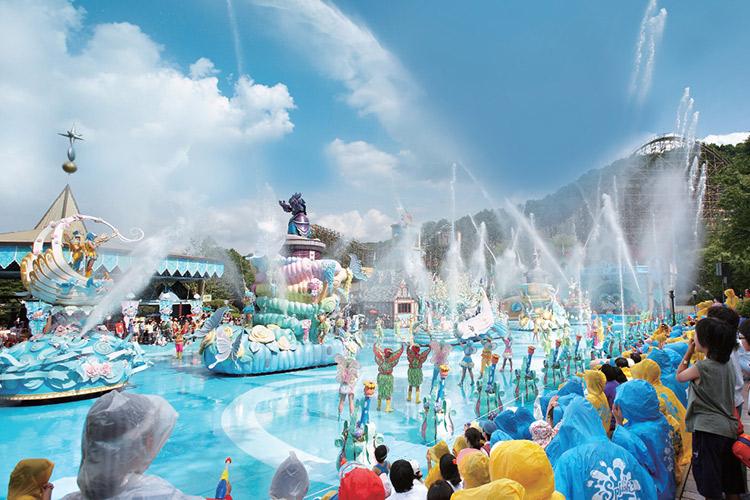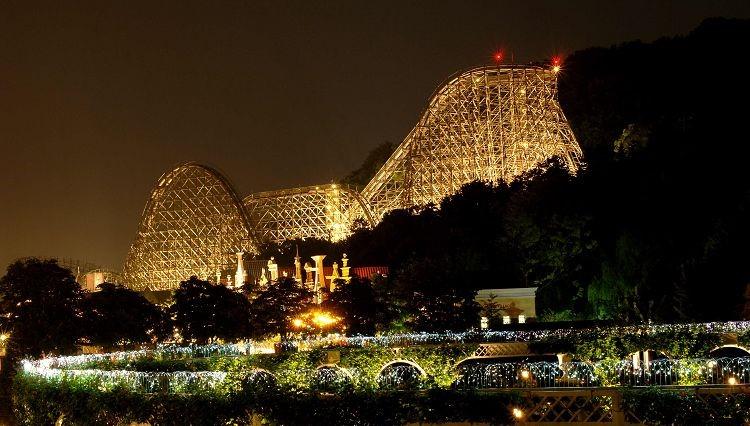 1. Recommended to those who wants to visit Everland when they want to, rather than at an appointed time.
2. Pick up/Drop off service in front of your hotel on time in a High-class Vans.
3. Highly recommended it to families with elderly/children.
4. Also recommended when visiting Everland with group of friends.
INCLUDES

Hotel Pick up Service

English speaker driver

Everland Ticket

Q Pass

Traveler's Insurance
IMPORTANT NOTICE
1. The Price is included with the Everland One Day Pass. After reservation, Voucher and Everland Ticket will be sent out. If the ticket is still not received until the day before, please contact the CS Team.
2. Everland ticket are only to be used on the specified date.
3. If the location is outside of Seoul, depending on circumstances, extra free may be required or even unable to make a reservation. In these cases, please contact the CS Team via email.
4. Pets need to be taken in a cage! And depending on the size of the pet the ride may not be available.
5. After waiting for 15 minutes, an extra fee of 20,000won for every 20 minutes will be required. However, when late without notifying the driver, the bus will not be waiting and refund will not be permitted.
6. You must contact the CS Team when there is a change to reservation. Cancellation/change of reservation will not go through when contacting the driver directly.
7. If there is a place to visit in the middle, please notify the CS Team. And please note that extra fee may be required.
Reviews - 0