Option
Details
SUMMARY

English, Chinese


Present your Printed or E-mail Voucher


Free Cancellation up to 10 days before the pickup date
HIGHLIGHTS
Make your own unique, special, and unforgettable experience through learning traditional Korean dance along with Golden Cats!
Golden Cats is a hobby dance professional training company that helps people easily experience the Korean dance.
Golden Cats has a variety of contents that has been researched and developed over time to make learning easy and enjoyable for everyone, regardless of having two left feet or no sense of rhythm.
Have fun learning with passion by participating in the traditional Korean dance class of Golden Cats.
One day class contains BTS Fan-dance as well as Janggu Drum Dance shown through the Korean drama "The Rebel"
1. You can learn traditional Korean dance.
2. As the class offers customized training to meet the level of every individual, anyone can easily enjoy learning!
3. Great chance to try on the Korean traditional dance costume.
4. Dance performance session and recording a video of yourself performing are all included.
5. Both individuals and groups can participate in the class
6. Learn the Fan-dance danced by Jimin from BTS and the Janggu Drum Dance that's commonly shown in many dramas.
INCLUDES

Changing Room


Certificates

Dancing accessory rental

Korean dance skirt rental

Korean dance shoes rental



USB for saving music files (if unavailable, files may be sent by email)


Pants or leggings to wear with full skirts

Comfortable t-shirt

RESERVATION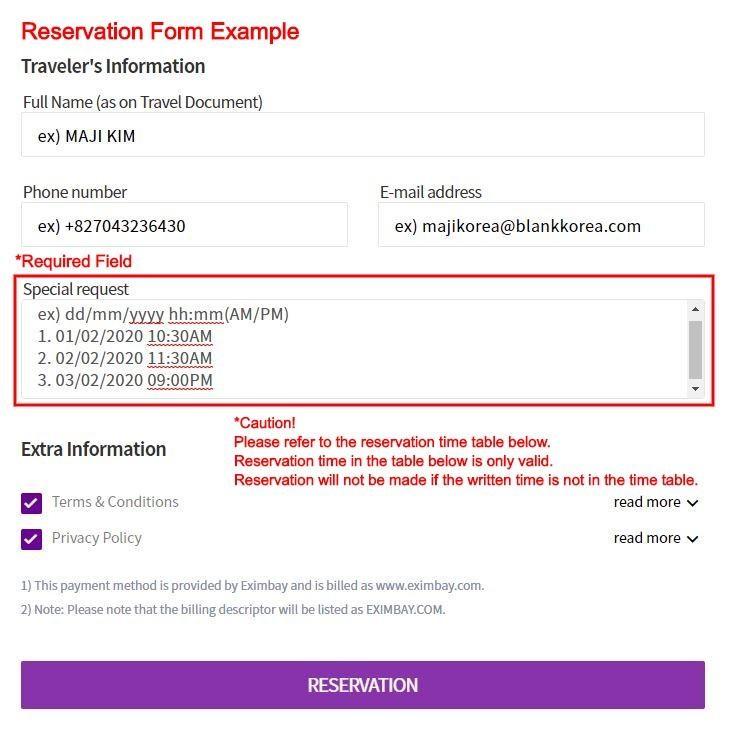 Monday: 13:00 / 14:00 / 15:00
Tuesday: 12:00 / 13:00 / 14:00 / 15:00 / 16:00 / 17:00

Wednesday: 15:00
Thursday: 10:00 / 11:00 / 12:00 / 13:00 / 14:00 / 15:00 / 16:00 / 17:00
Friday: 10:00 / 11:00 / 12:00 / 13:00 / 14:00 / 15:00 / 16:00
Saturday: 17:00 / 18:00 / 19:00
Sunday: Closed


HOW TO GO
Location
L3, 33 Hongik-ro 5-gil, Mapo-gu, Seoul (Open the map)
• Subway line number 2, gyeongui line, Airport railroad, Hongik Univ.Station Exit 9 → Walk straight till the 4 intersection road then cross the road → Turn left from when faceing "SPAO" then walk straight → Turn Right at "Forever 21" building then walk 170m straight → 3rd Floor of the building across "Nine Brick Hotel"
IMPORTANT NOTICE
1. There are 6-10 people in one class on average, and each class has different number of people.
2. If your reservation cannot be made at a desired date and time, our CS Team will contact you via email.
3. Children must be accompanied by a guardian.
4. The class schedule is subject to change depending on the class condition.
5. Children under the age of 7 cannot participate in the program; yet accompanying is allowed.
6. Holiday: Seol, Chuseoka
Reviews - 0